Hyperice's valuation has pulsed to $700 million after it completed its largest funding round in its history backed by the NBA, an equity fund composed of all 32 NFL clubs along with a slough of major athletes from Anthony Davis to Naomi Osaka.
This funding round, estimated at $48 million, was announced on Oct. 8 and follows partnerships made in recent months with the NBA, UFC and English Premier League's Tottenham Hotspur, among others. Hyperice had raised $4.5 million in the decade since its founding until this deal, and the last money infusion five years ago set the valuation at $10 million.
"You have 15 of the most influential athletes in professional sports. And then you have two of the most prominent professional sports leagues in the world, the NFL and NBA, both investing" Hyperice CEO Jim Huether said."I think it authenticates how big and important the category is."
The round was spearheaded by investment advisory firm Main Street Advisors (MSA) and SC.Holdings, a private equity company focused on sports and entertainment space. SC.Holdings founder Jason Stein will also join the company's board. [Editor's note: SC.Holdings is an investor in Front Office Sports]
Along with the NBA and NFL's strategic investment arm 32 Equity, the investment group also includes OneTeam Partners. OneTeam, a collaboration of National Football League Players Association, Major League Baseball Players Association and RedBird Capital Partners, was founded to increase the value for name, image and likeness rights of athletes.
The athlete investors include Seth Curry, Patrick Mahomes, Rickie Fowler, Chris Paul, Doc Rivers, Kelly Slater, J.J. Watt, Christian McCaffrey, DeAndre Jordan, Jarvis Landry, Ben Simmons, Trae Young and Russell Westbrook. Blake Griffin and Lindsey Vonn had previously invested, while Mahomes' investment in Hyperice was originally announced on Oct. 1. Griffin is also set to be elected to the board later this year.
"It really speaks volumes about how important the leagues and athletes believe that technology can be to help performance and to optimize recovery," Huether said.
Huether said an initial public offering is "potentially" in the offing, although it didn't sound like an IPO will come in the near future.
"Right now, we're going to use this round to accelerate company growth and put ourselves in a position to have options," Huether said. "We believe we will be a multibillion dollar company."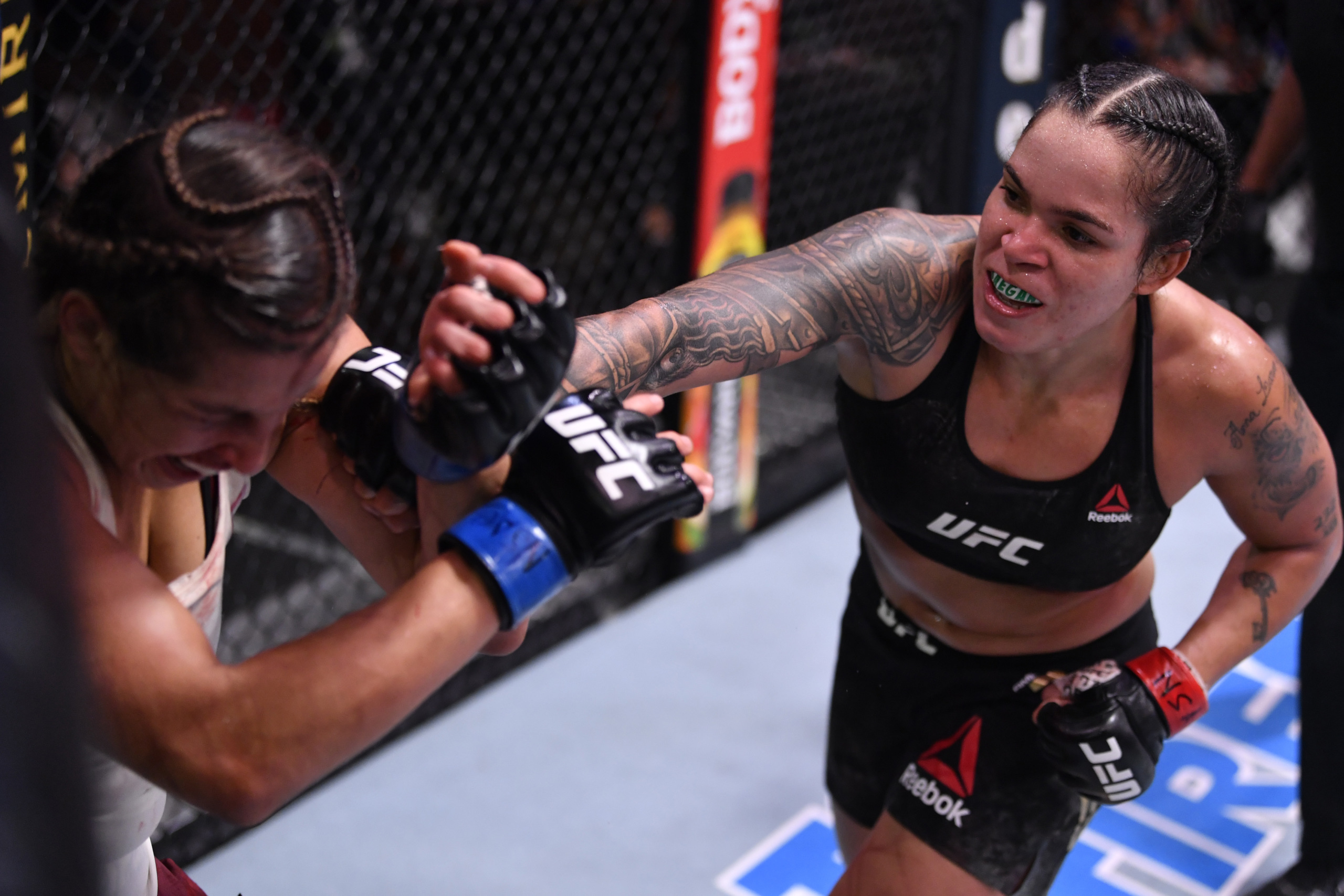 Huether said Hyperice has been profitable since 2015 and revenues have steadily increased over the last five years.
"We had the biggest month [revenue-wise] in company history in September," he said.
The company's flagship product, the Hypervolt percussion massage gun, was introduced two years ago. The company had previously been best known for its cold and heat recovery products.
Huether said millions in this funding round will be used to develop more connected devices, like its Hypervolt Plus that was introduced earlier this year. Hyperice is putting more resources behind its HyperSmart app platform with more integrated artificial intelligence that gives users suggestions on how best to recover from exercise or just everyday life.
"We're currently a product hardware, consumer electronics company," Huether said. "We want to do both the hardware and software. What we would like to create as a fully connected, smart, intelligent ecosystem where all products are communicating. … We aspire to be the Apple or the Tesla of recovery tech."