When wide receiver Emmanuel Sanders was selected in the third round of the 2010 draft out of SMU, Instagram hadn't launched yet. Twitter was only four years old and had around 30 million users, compared to the more than 330 million reported in 2019. And Facebook requires reciprocity for friendships, making it less than ideal for athletes and celebrities alike to engage with their masses of fans.
FOS REPORT: 54.5% of industry executives believe that it would be at least 60 days before leagues resume play.
"I used to tell people, 'Hey, if you tweet me your phone number, I will FaceTime 20 fans today,'" Sanders said. "I've always been passionate about the fans because I feel like the fans blessed me to be able to get paid to do what I do. If it wasn't for the fans, there would be no NFL. The fans make the league go."
FaceTime launched the same year Sanders was drafted. Today, Twitter, Instagram and a host of other digital spaces allow athletes to connect with their audiences. But something was missing: an experiential element.
Sanders and his cousin, Josh Bryant, decided to solve that, creating the website 'Fangage,' which allows fans to get virtual autographs from their favorite athletes by uploading their own photos for digital signings. It also gives them opportunities for direct interaction through things like Q&A's.
The site launched three years ago and has become increasingly popular in the last few weeks without in-person events. A record 70,000 registered users are now on the platform – with athletes sending autographs to 20 different countries across the world. Athletes on board include Sanders' former teammate and current 49ers tight end George Kittle, former NFL wide receiver Nate Burleson, Jets safety Jamal Adams, MLS soccer player Kellyn Acosta, Super Bowl 50 champion Brandon Marshall and former Alabama DB Jared Mayden.
More than 20,700 autographed photos have been sent to fans this year so far, and an additional 5,000+ have been signed for internal and private events. In comparison, the platform's 25,000th autographed photo ever was sent the week of the 2019 NFC Championship, two years into the Fangage's existence.
And as much as fans want to stay in touch with their favorite stars, those same athletes, their sponsors, and other sport-adjacent brands need to stay top of mind for fans without on-field products to deliver.
"What they're doing from a social, experiential standpoint is more relevant now than ever," Dave Maryles, partner at Rubicon Talent and Fangage board member, said. "And I see a lot of brands using this over the next two, three months and then frankly, probably integrating it when things hopefully loosen up a little bit. I still think there'll be some long term, I don't want to say repercussions, but new guidelines for us."
Fangage sees itself as a solution today for both athletes and brands as much as in the future.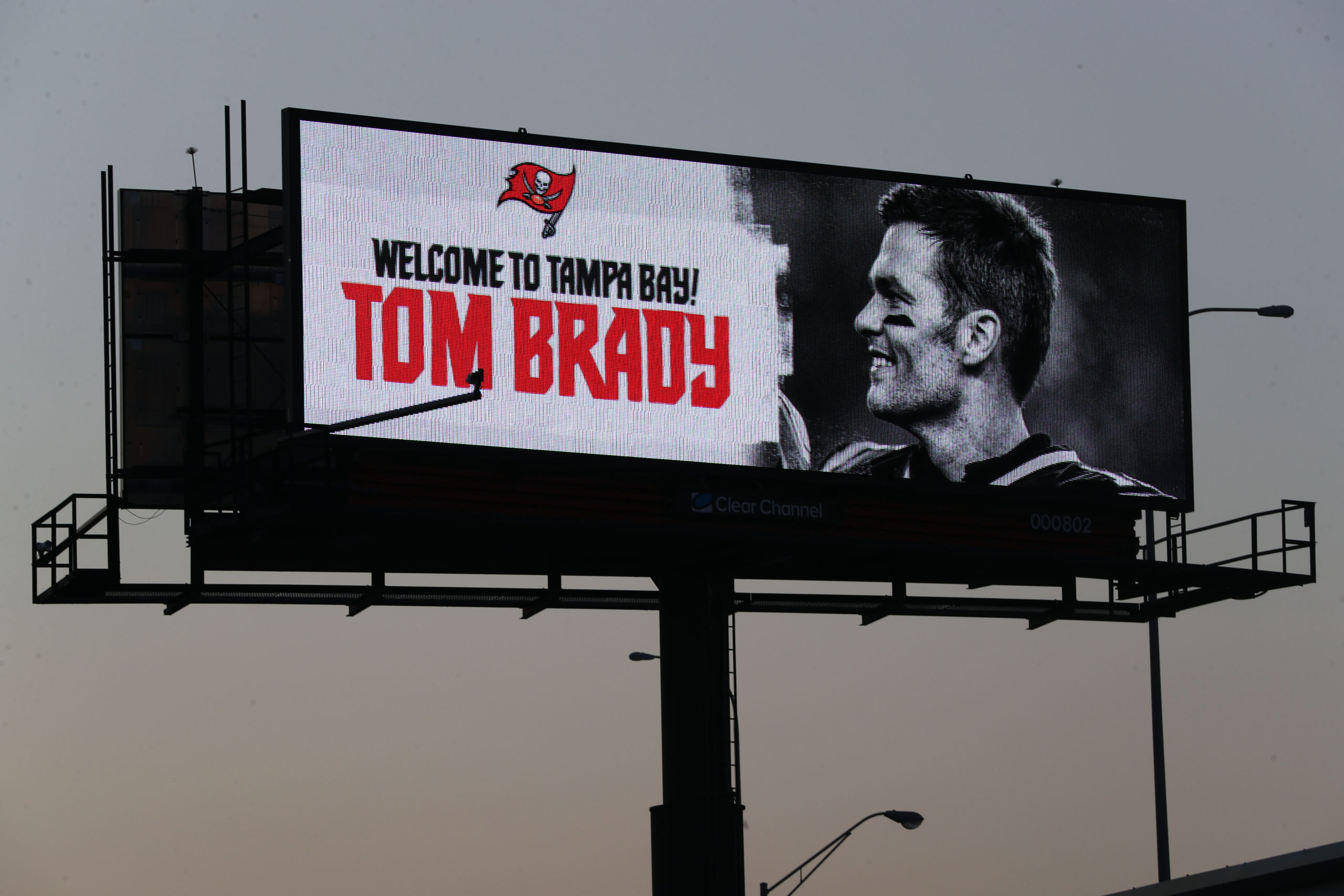 "This is a way to responsibly still practice that social distancing throughout these times where you need to be socially responsible but still engage with your audience and your consumer," Maryles added, noting that the company has fielded new interest from major brands within multiple industries – from telecommunications to foodservice to insurance. "Live is live. You can never replace live [elements of sports]. But with new guidelines we're anticipating after this, I think this will be that much more of a solution for brands."
A greater appeal to brands is significant for Fangage, as those partners are also the financial backers of the platform.
Upon launch, Fangage experimented with different methods of monetization, including a la carte autograph signing fees. It ultimately landed on providing signings for free by getting brands to sponsor sessions and Q&A's, with those corporate partnerships providing a steady revenue stream and enabling athletes to connect with a larger number of fans sans a cost barrier.
As the site has seen an uptick in usage and brand interest, with its relevance increasing in recent weeks, Sanders has upped his efforts to promote the platform. While the company couldn't exactly mirror its first big push – when Sanders and his team did 25 live events in three days during Super Bowl 53 – they've pivoted to virtual promotions through appearances on ESPN's First Take, SportsCenter and Colin Cowherd's show to reach their target audience.
"This is like the perfect time because it's a lot of people trapped at the house and really can't get [the] interaction a lot of people are looking for," Sanders said. "I see a lot of people on Instagram live trying to communicate with their fans and stuff like that. We thought [Fangage] would be perfect three years ago, but especially now."
The platform's ability to connect fans to athletes and celebrities far from their locales is one of the main reasons Sanders' saw the idea as "genius," when Bryant first pitched it to him in 2017. An American soccer fan can still watch a Q&A with a soccer star in Europe or get an autograph signed digitally despite the distance.
"You see how the world is now," Sanders said. "Everything is instant."
Sanders sees his site as a tool to help "shrink the world" – something that he connects to the increasingly international fanbases resulting from American sports' league's attempts to amplify their global presence. Athletes, teams, and brands can connect with fans across the world through this technology, which affords a convenience factor for all involved.
"Even when you can interact with your fans [in-person], it's just hard," Sanders said. "You're shaking a lot of hands, getting bacteria and stuff like that. And I'm okay with person to person interaction, but the older and older I got, it just seemed harder and harder from a time standpoint to really balance it all out."
In addition to the time-saving affordances of virtual platforms, there's an increased "connection factor," that Sanders cites as equally as significant in the current climate and the ultra globalized sports world as well.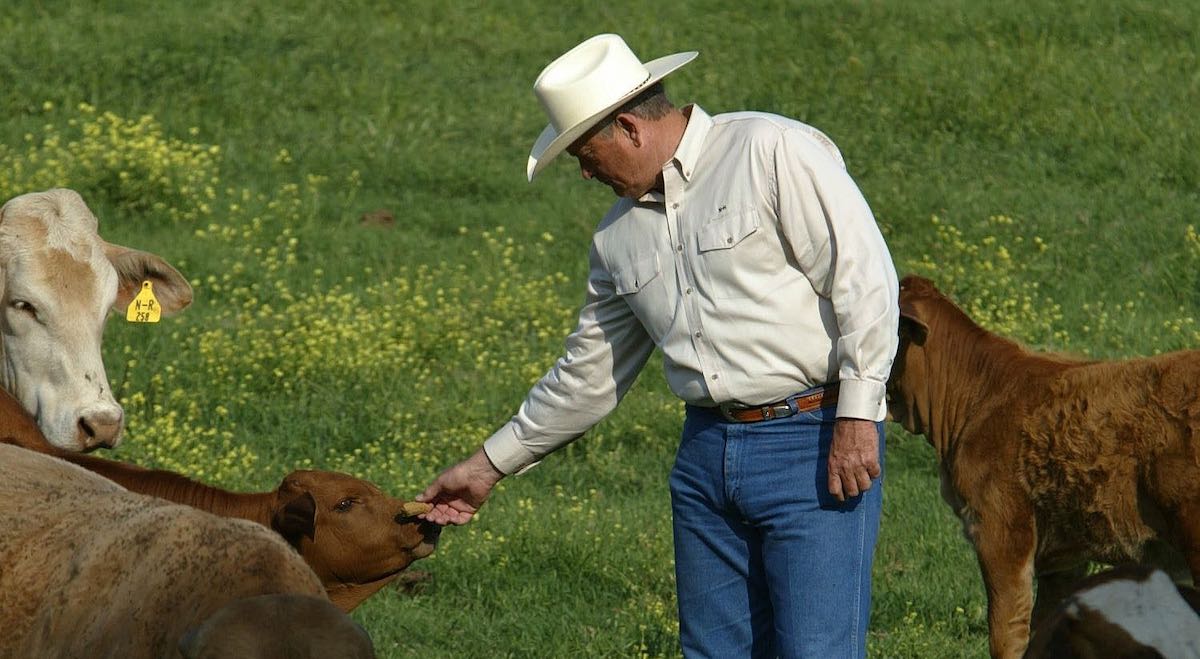 "I just see it as [an] opportunity to communicate with the fans, for all of us [athletes]," Sanders said. "I know if Odell Beckham or Julio Jones sent my son a signed picture, I know what that would do for him."
Fangage was personally financed by Sanders at the beginning, who said he chooses his investments based on what he feels is important to his fans and his life at the moment.
Sanders is "opportunistically entrepreneurial," Maryles said, referencing his partnership with the esports company, Nerd Street Gamers, as well. Sanders is not only an ambassador for the virtual gaming platform but an equity and rights holder as well.
"I just go with the flow," Sanders said. "If I see something and I like it, [there's] a reason why I liked it, and I just follow my heart with these things and different opportunities. And you know, I'm not always right a majority of the time, but I get it right sometimes, and I'll feel like I'm right with this app."
Without having to shift its strategy or make alterations to the site to stay relevant in the short and long term, the future of Fangage is focused on strategically bringing other athletes onto the platform to tap into their fanbases.
Dez Bryant is the first example Sanders cites. "Getting Cowboys' nation on this thing would be huge."