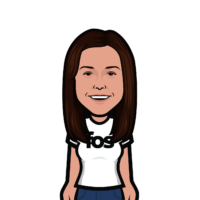 Emily Caron is a college sports reporter at Front Office Sports.

Prior to joining FOS, Emily covered college athletics at Sports Illustrated. She has also written for ESPN, SB Nation, espnW, CBS Sports and Forbes. Emily began her career in sports journalism at the University of Virginia's independent student newspaper, The Cavalier Daily.

Emily is based in New York.