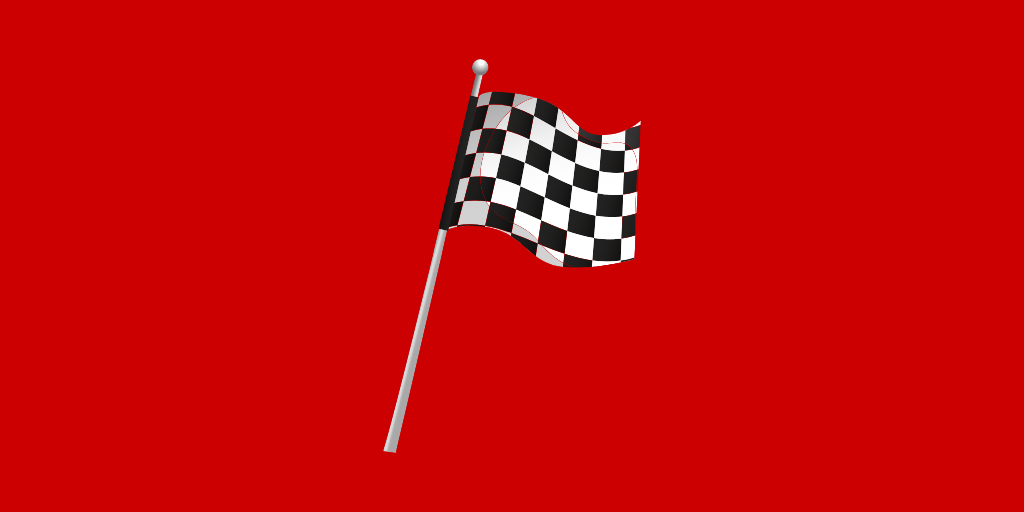 In 2010, five years before becoming a Monster Energy NASCAR Cup Series (MENCS) champion, Kyle Busch founded Kyle Busch Motorsports. Since opening its doors, KBM has had monumental success in large part thanks to the backing of Toyota Racing Development.
KBM is fueled by Busch and holds several NASCAR Camping World Truck Series records, including most wins in a single season (14), six owner's championships and two driver's championships won by Erik Jones (2015), who is now Busch's teammate at Joe Gibbs Racing in the MENCS, and Christopher Bell (2017).
"Toyota has been here since the start," said Busch, driver of the No. 18 Joe Gibbs Racing Toyota in the Cup Series. "They're an integral part of the organization from a financial and technological standpoint."
SEE MORE: Toyota's NASCAR Involvement Drives Brand's Market Growth
For Busch, starting a team was never a lifelong dream, but when he stepped into racing and had the chance to spend time around two Hall of Fame owners – 2017 inductee Rick Hendrick and nominee Joe Gibbs – Busch realized that ownership could easily become a reality. Eventually, the 33-year-old Las Vegas native opened the doors of his new race team.
"I would say that it wasn't an aspiration to own a team early on in my career, but as I began racing for Hendrick Motorsports and Joe Gibbs Racing, I spread my wealth to the ownership side and saw that it could be done," said Busch. "Once I realized it was possible, I took it upon myself to start Kyle Busch Motorsports."
[mc4wp_form id="8260″]
The 2015 NASCAR Cup Series champion has to walk a fine line between devoting his time to KBM and also making sure he is giving his all to Joe Gibbs Racing and the No. 18 Monster Energy NASCAR Cup Series team.
"Obviously, I have to balance KBM and my responsibilities to JGR, so I have some day-to-day responsibilities (with KBM), but it's all about putting good people in place who understand our philosophy."
WATCH: Inside Toyota's Massive Daytona Activation
For Busch and the staff at KBM, one could say they take a page from businessman Marcus Lemonis and focus on the three Ps: People, Process and Product. The product – winning – obviously speaks for itself. Sixty-eight wins in less than 500 starts is an impressive feat. Of those starts by KBM drivers, 294 have resulted in a top-10 finish.
As for the people and the process, Busch puts quality people in place and uses the technology made available to them by Toyota.
"Delegation is huge; it's impossible for one person to run a team, so you have to put people in place who you can trust to do a good job," said Busch. "The folks at Toyota have been of the has really helped a lot with technology. Obviously, there are other teams that have access to same technology, but we all have a chance to choose to use it differently. For us it's about the right people, whether its guys on the road or the engineers in the shop. We want to hire smart people who will help KBM win and get results on the track."
SEE MORE: Mazda Uses Racing to Better Tell Brand Story
With nearly 100 NASCAR Camping World Truck Series wins, along with two driver's championships, one might think that Kyle Busch Motorsports might make the move to the Xfinity Series or even the Cup Series. However, Busch knows that currently, KBM is rooted in the Camping World Truck Series, but keeps an open mind for down the road.
[mc4wp_form id="8260″]
"For the foreseeable future, we'll be staying in the truck series," said Busch. "We tried the Xfinity Series for a year and were OK with it. Had we given it another year, we probably would have been great at it. We've given up on that dream for now, but the success in trucks has been great, so we're 100 percent focused on that. Our sport changes, so we don't know what'll happen and whether KBM will be in the Xfinity or Cup Series 10 or even 15 years down the road."