Organizational culture is a system of shared assumptions, values, and beliefs, which governs how people behave in organizations. These shared values have a strong influence on the people in the organization and dictate how they perform.
When it comes to organizational culture, the Memphis Grizzlies may have one of the best from the top down.
Their entire organization from their ownership to their front office and even their players share the same vision for the organization and the impact they can have on their community.
Want more great content like this? Be sure to subscribe to our newsletter!
Don't take it from me, take it from Grizzlies Guard, Mike Conley.
"Today, too many of our young people grow up with too few opportunities and no hope. That has to change. Closing the achievement gap is important. Access to opportunity is imperative. The support of caring adult mentors is critical. There is no quick fix."
If you visit the Grizzlies Foundation website, you will see these same fundamental principles addressed in the Foundations study of the state of the children in Memphis.
The foundation has created programs to address these specific obstacles that Memphis youth face on a daily basis.
They focus their efforts around three key areas in a child's development including education, health and fitness, and youth mentoring. Their goal is to close the opportunity gap for children in underserved communities across Memphis through youth mentoring, education, and enrichment.
The foundation studies highlight the lack of basic academic skills possessed by students noting that only 32% of third graders in Memphis are able to read at grade level.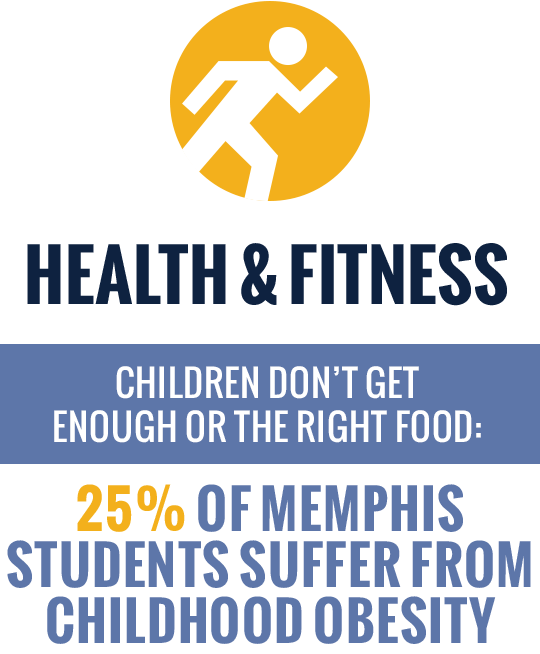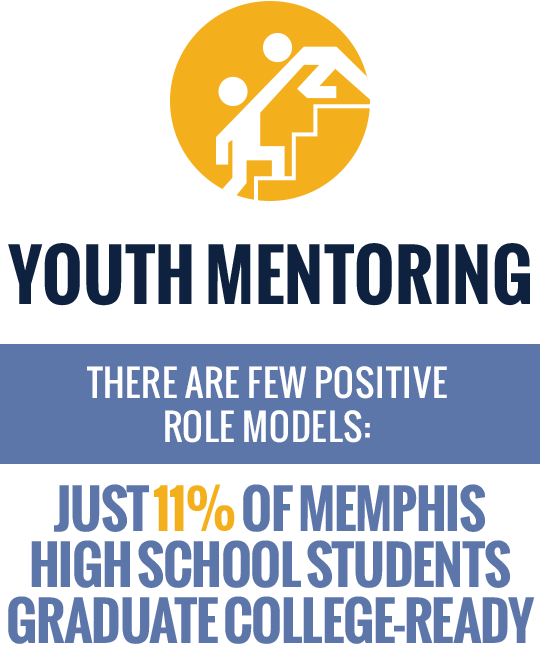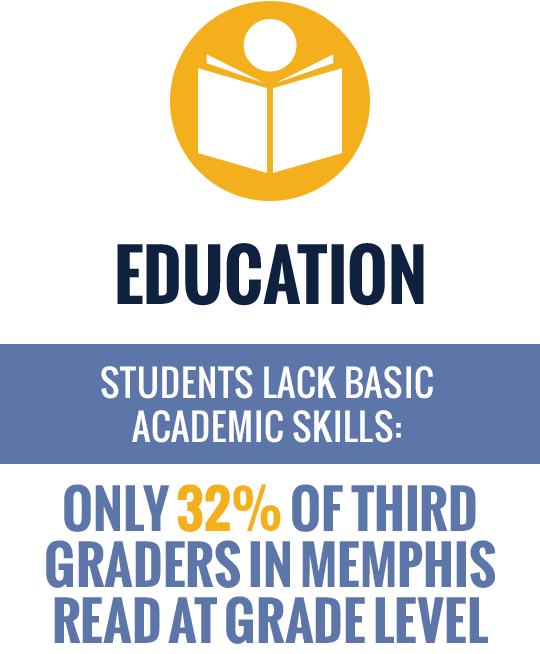 They also reveal that children are not getting enough of the right food and exercise. This results in a 25% childhood obesity rate among students in Memphis.
Finally, outside of professional athletes like Conley, Memphis youth have few positive role models in their lives. Studies showed that only 11% of Memphis high school students graduate college-ready.
That's why when Conley gave a million dollar donation to the Grizzlies Foundation to help them tackle these issues facing Memphis youth, Grizzlies' Owner Robert Pera matched that gift to bring the total to two million dollars.
"Mike exemplifies what Grizzlies basketball is all about and I am honored to join with my Memphis-based partners in matching his generous gift."
— Robert Pera
The Grizzlies have made mentoring and youth development programs a priority since relocating to Memphis by increasing the organization's investment in these priority focus areas.
As a result more than $40 million has been donated to help support the foundations programs and their partners to eliminate these obstacles for youth in the community since 2001.
As the founder of Ubiquiti Networks, Pera is able to provide resources and equipment through a variety of high-end wireless networking products that utilize innovative and ground-breaking wireless technology.
These technologies have been placed in schools, community centers, and many other locations in the Memphis area.
What distinguishes the Grizzlies' foundation from other professional sports teams' foundations is both their depth of programming and, the infrastructure they've established to ensure their programs are delivering on their promises to students and volunteers.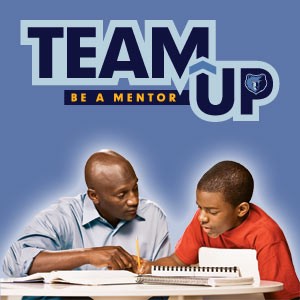 That programming is known as the Grizzlies Foundation TEAM UP program and consists of four key elements.
The first element of the program is the TEAM UP Youth Mentoring Partnership which unites a broad range of local community organizations, businesses and civic leaders to promote, support and advocate youth mentoring. The Grizzlies Foundation has a key partner in the National Mentoring Partnership (MENTOR) which unites over 1,000 quality mentors through 41 partner organizations that serve 1,500 mentees in Memphis alone.
These 1,000 mentors are required to go through thorough training in the Grizzlies TEAM UP Training Institutes in collaboration with several of the best-in-class organizations for training mentors such as Big Brothers Big Sisters and UP2US to name a few.
As a professional basketball team the Grizzlies know the impact sports can have on youth development. As a result, through the TEAM UP Sports Partnership they have created an alliance with several community groups that use sports as a catalyst for youth development.
Their focus through this alliance is to equip coaches with the proper skill sets to mentor children through sports, school and life.
Last but definitely not least, the TEAM Mentor Program features groups of three volunteer adult mentors paired up with nine students in 7th and 8th grade. This program is operated across five sites in the city of Memphis and comprises of 270 scholars and 90 mentors working to develop 21st century skills in students.
As illustrated by the infographic, created by AlleyCat Design, the impact of the the Grizzlies efforts is widespread.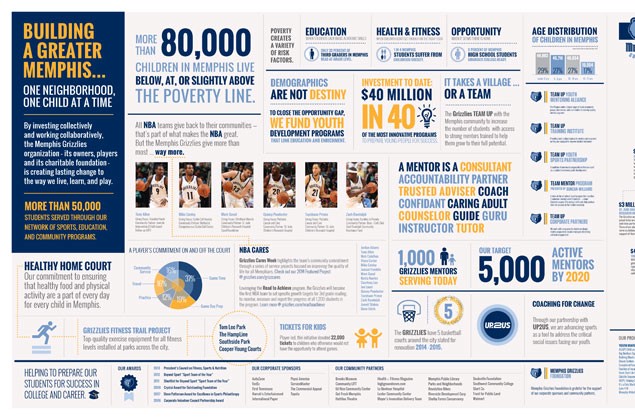 If that weren't enough the Grizzlies Foundation just recently started a Scholars Program for ten high-performing middle school students in May with the goal of increasing the number of boys of color with access to academically rigorous, independent high schools as a pathway to success in college and their careers.
Whether it be with the Grizzlies Foundation, other community partners, or their own foundations and causes that are near and dear to them, the Grizzlies players, such as Conley, are actively involved in the community.
Vince Carter, Marc Gasol, JaMychal Green, and Zach Randolph all have their own foundations focusing on everything from youth health and fitness to families in poverty to women and children's programs and everything in between.
Conley is right when he said that there is no quick fix but he's also right that we have to do better. The Grizzlies have created an organizational culture in which they are holding their owners, front office, and players accountable to create opportunities for Memphis' youth to be successful in school and in life using the game of basketball as a catalyst.