Cris Carter has scored a podcast deal with Blue Wire Podcasts and will focus his show on the subject he knows best: wide receivers.
The Pro Football Hall of Famer will headline an eight-part podcast series called "WR1," where he'll interview the top receivers in football.
The weekly podcast premieres this July before the NFL's 2021 season kicks off. WynnBet, the sports betting unit of Wynn Resorts, has signed as presenting sponsor, according to Blue Wire CEO Kevin Jones.
Carter marks the latest big name to dive into the podcasting industry, which has become a hotbed for deal-making and investment.
DraftKings recently signed a $50 million, 3-year deal to distribute and monetize Dan Le Batard's podcast. Long-time UFC personality Joe Rogan signed an exclusive licensing deal with Spotify for $100 million. Colin Cowherd of Fox Sports recently teamed with iHeart Radio to launch a new pod network called "The Volume." The template for financial success is Bill Simmons' "The Ringer," which sold to Spotify for $200 million in early 2020.
Over 80 million Americans now listen to podcasts on a weekly basis with the most diverse audience ever, according to a study by Edison Research and Triton Digital. That's up 17% over 2020.
Wide receivers like Antonio Brown and Odell Beckham Jr. have become some of the NFL's most fascinating and controversial personalities. Who better to get them to open up than Carter, a veteran of Fox Sports, ESPN and HBO's "Inside the NFL?"
Along with Michael Irvin, Randy Moss, and Terrell Owens, the eight-time Pro Bowler ushered in the era of superstar receivers whose media personalities were as big as their talent.
Today's pass-happy NFL values receivers like never before, noted Carter. When he used to coach football camps, recalls the ex-Minnesota Vikings star, roughly 50 out of 100 kids wanted to be quarterbacks. Now 50 out of 100 want to be wide receivers.
"I've always gravitated to receivers. I have always talked receivers. And I've always mentored receivers," the 55-year old Carter told FOS in an interview. "If there's a subject where I feel that no matter who we have on the show, looking at the history of football and looking at the future of football, to me it could only be about receivers."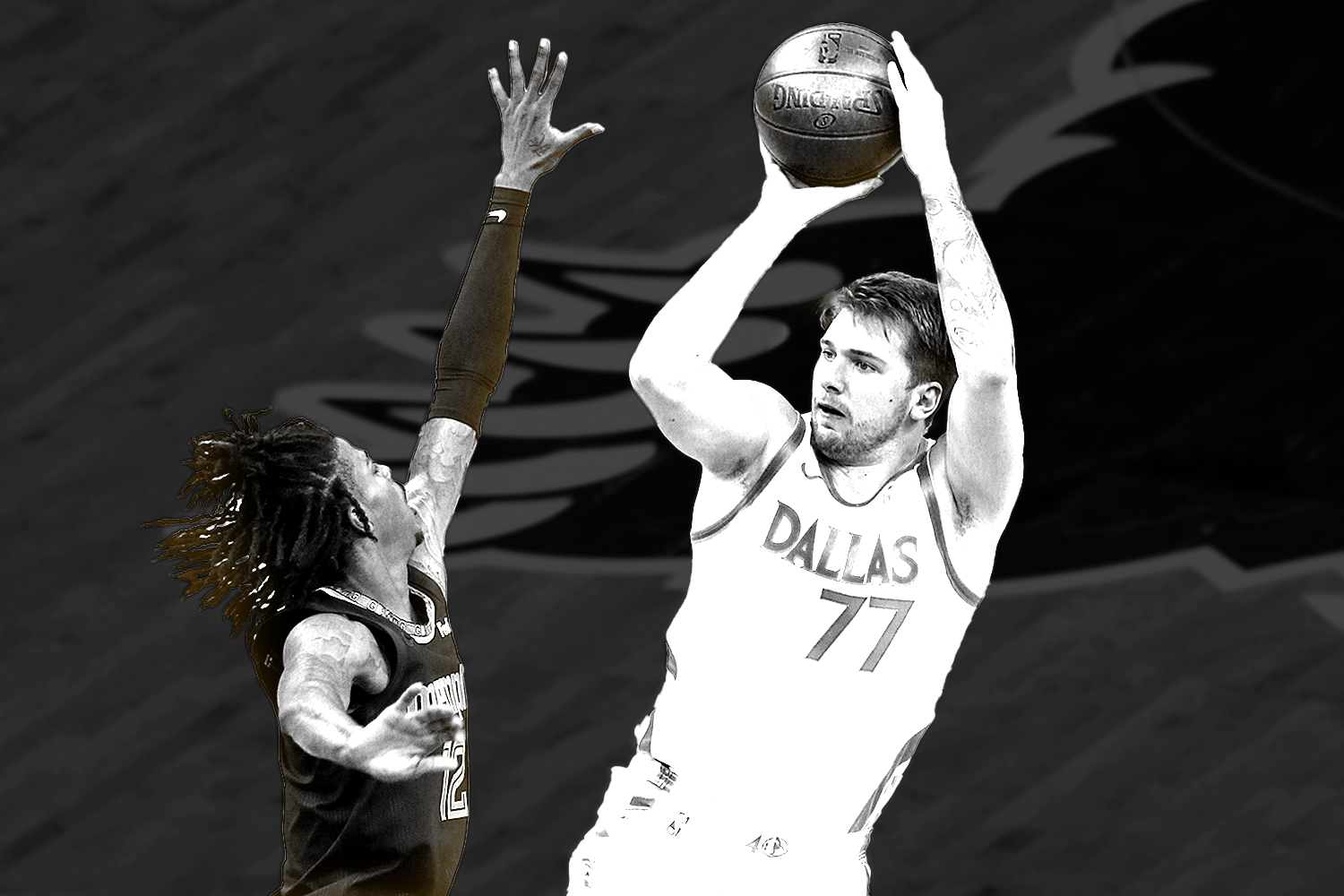 Among the players he'd like on his pod are current NFL stars like Brown, DK Metcalf of the Seattle Seahawks and Justin Jefferson of the Vikings. As well as retired legends such as Marvin Harrison, formerly of the Indianapolis Colts.
"I look forward to sitting down with Antonio Brown to ask him the question: How the hell do you burn your feet off?"
Kevin Jones, the ex-sportswriter who founded Blue Wire in 2018, said the combination of Carter's "knowledge and personality" makes him perfect for podcasting. He declined comment on terms of the deal.
"I feel like the TV format has boxed a lot of people into tossing to commercial breaks — or dealing with other loud screamers on set," Jones said. "This will give Cris the opportunity to go long-form and show off his knowledge, his personality and his passion for the game of football. We're excited for him to be the solo host — and get deep with these wide receivers."
Some of Carter's shows will originate from Blue Wire's new podcast studio in the lobby of Wynn's Las Vegas hotel. The Blue Wire platform already offers "TE1" pod, with former Carolina Panthers tight end Greg Olsen interviewing tight ends, past and present.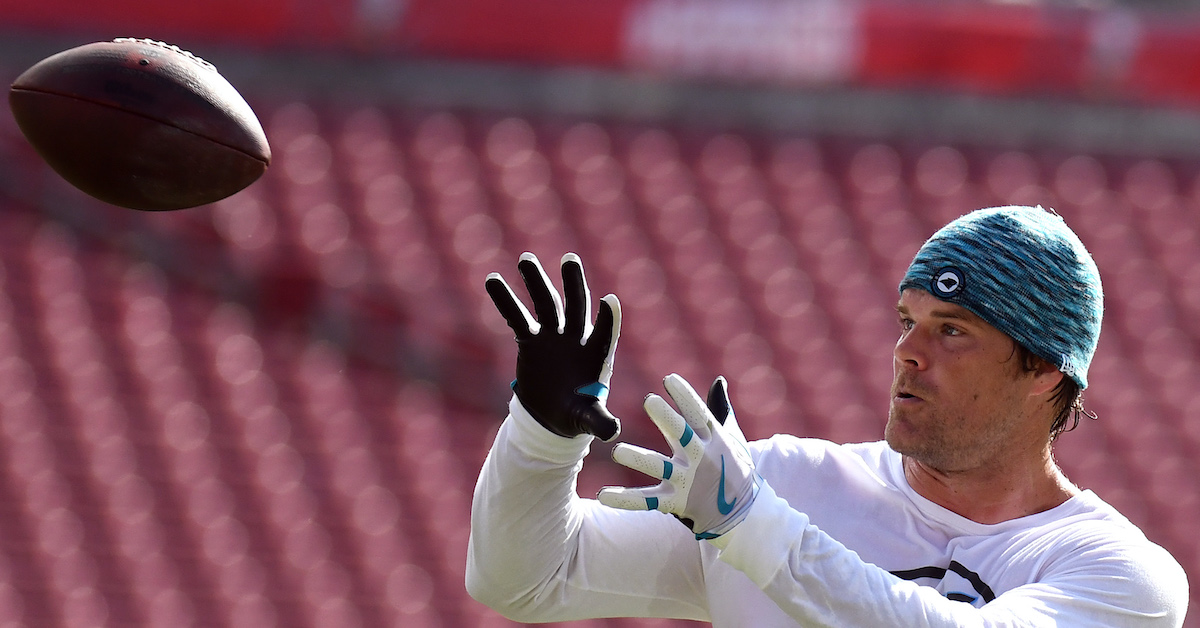 With over 160 podcasts featuring athletes like Carter, Olsen and Chiney Ogwumike, Blue Wire has raised $9 million in capital from investors including Wynn, ex-NBA All-Star Baron Davis, Dot Capital and 500 Startups. Blue Wire expects to hit over 50 million downloads this year.
Jones said he's already declined several offers to remain independent: "We're still super young; 2-½ years old; 30-person team. We really believe in our vision. So [Blue Wire's] not for sale."
Meanwhile, Carter declined to comment on his sudden departure from Fox in 2019, where he co-hosted FS1's weekday morning show "First Things First."
But agent Maury Gostfrand of The Montag Group confirmed Carter wants to return to TV on a more regular basis. Since leaving Fox, he's done TV features for NFL Network and Epix.
"If the right opportunity and the right fit presents itself with the NFL, yes, me and my agent would sit down and weigh the options," Carter said. "We have a number of things on our plate right now that are game-related; NFL-related. So we're still in the broadcast business."