In 2018, Kevin Jones felt launching a localized podcast network built around teams would be a good business.
Fast forward two years and Blue Wire Media has seen its revenue increase 200% in 2020 even as the coronavirus pandemic wreaked havoc on the world and the sports industry.
Along with growing out its network and bringing on a variety of athletes — like Chicago Cubs' Ian Happ, Seattle Seahawks' Greg Olsen and USWNT's Megan Rapinoe and Seattle Storms' Sue Bird — Blue Wire has also announced an extension into narrative podcasts with journalists, like Grant Wahl.
Blue Wire is in the midst of a Series A fundraising round, after closing a $1.2 million round in February that included Dot Capital, former NBA player Baron Davis, Atlanta Falcons linebacker Deion Jones and Nextdoor co-founder Prakash Janakiraman. In May 2019, the company received $150,000 from 500 Startups.
Now, Jones is bullish on what it can become as Spotify is changing how the media industry is viewed by advertisers and big technology companies with its massive catalog of podcasts, and big spends on shows and networks like The Ringer, Gimlet Media and The Joe Rogan Experience.
Front Office Sports spoke to Jones about Spotify, the podcasting industry, Chevy's recent commitment to Blue Wire and where he believes media is headed.
Front Office Sports: How has podcasting changed since you launched your network?
Kevin Jones: More people want to participate; athletes, bigger brands. Spotify really changed the industry in a way that made people wake up. Now we're trying to tell people a podcast doesn't have to be a 52-week commitment. If you're an athlete how do we build a mini series? If you're a journalist, an investigative series?
For us, the athlete piece came a lot quicker. The B2B came a lot quicker. We have some partnerships with pro teams in the pipeline. The pandemic amplified what podcasting is and while our audience needs to get to that audience of The Ringer or Barstool, what Bill Simmons and Dave Portnoy built, that takes 10 years. We're a more grassroots brand; our two words are hustle and innovate. We're spinning up a network, spinning up athletes, and we try to do it faster than everyone else and on a smaller budget.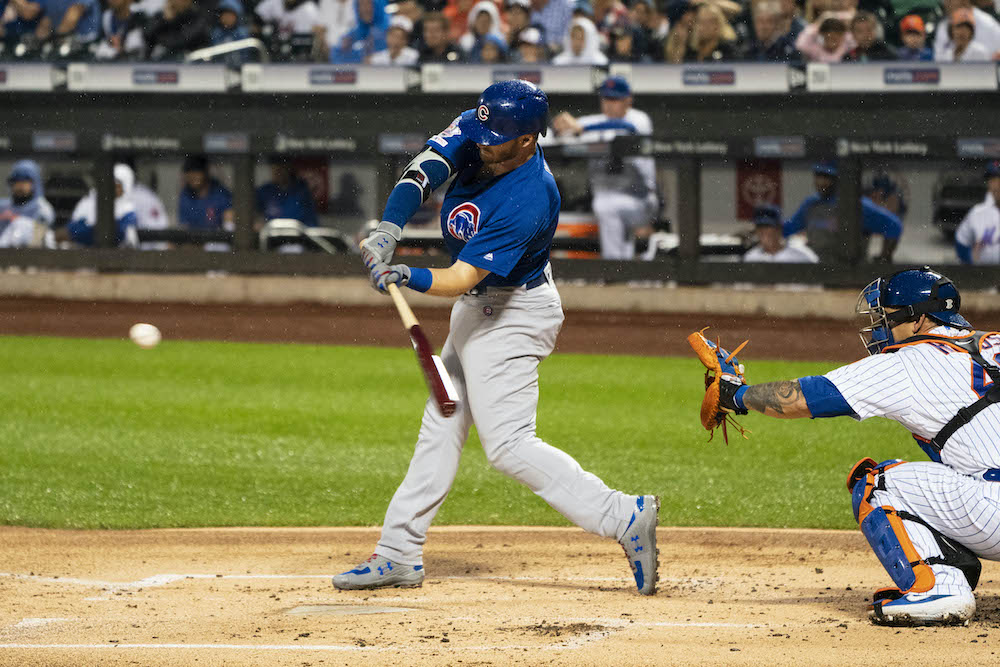 FOS: You mention Spotify changing the game. They're spending hundreds of millions of dollars to build out their podcast portfolio. How do you see that spending changing what you're doing?
KJ: The pie for podcasting will grow quicker. The ad revenue is growing quicker because Spotify is quickly tipping the scale. They've made audio an arms race like Netflix did with video and they're gobbling up assets quicker than any others.
Apple is spending a lot of money on actors for Apple TV+ and Spotify is spending the same amount for Joe Rogan, which gives them way more content. The bigger legacy players are all of a sudden looking at Spotify, smaller in market valuation, but they're racing in audio in a way they can no longer ignore it.
FOS: You've onboarded a lot of athletes into your network, do you see Spotify changing how they view audio?
KJ: More athletes want to get a Spotify-type of deal. Having a podcast is almost like having a TV show now, or having that guest appearance on the radio show everyone looks forward to. It's a new vehicle and Spotify has made it trendier.
It's almost more personal than a TV show too. It's their voice. You jump into someone's AirPods and your voice as a personality carries a lot more than people realize. It's a place to be authentic, a place to try things, a place to be longer form. With video, often you're in a box of what you can do and compete for attention, but with audio, people, they escape.
People like Kevin Durant and JJ Redick, they see it and have not only started shows but podcast networks.
FOS: Speaking of athlete podcasts, Chevy recently signed on to partner with Blue Wire for Greg Olsen's podcast. What does a brand like that do for the network?
KJ: Two years ago, we started as a bootstrap company and now one of the biggest automakers in the world is on board, it's validating our content. It's a huge win. We don't have a marketing budget, we have fewer than 10 employees. But brands are recognizing the creators we're working with and investors are recognizing this is different than a lot of the things going on in a crowded sports space.
It's stabilizing and skyrocketing our revenue and shows we can activate the athletes we work with. They felt Chevy Silverado was a great brand to one up with Greg Olsen, they want that connotation to Greg. That was a win for them to come to Blue Wire, reading ads across the network to promote the pair and their affiliation.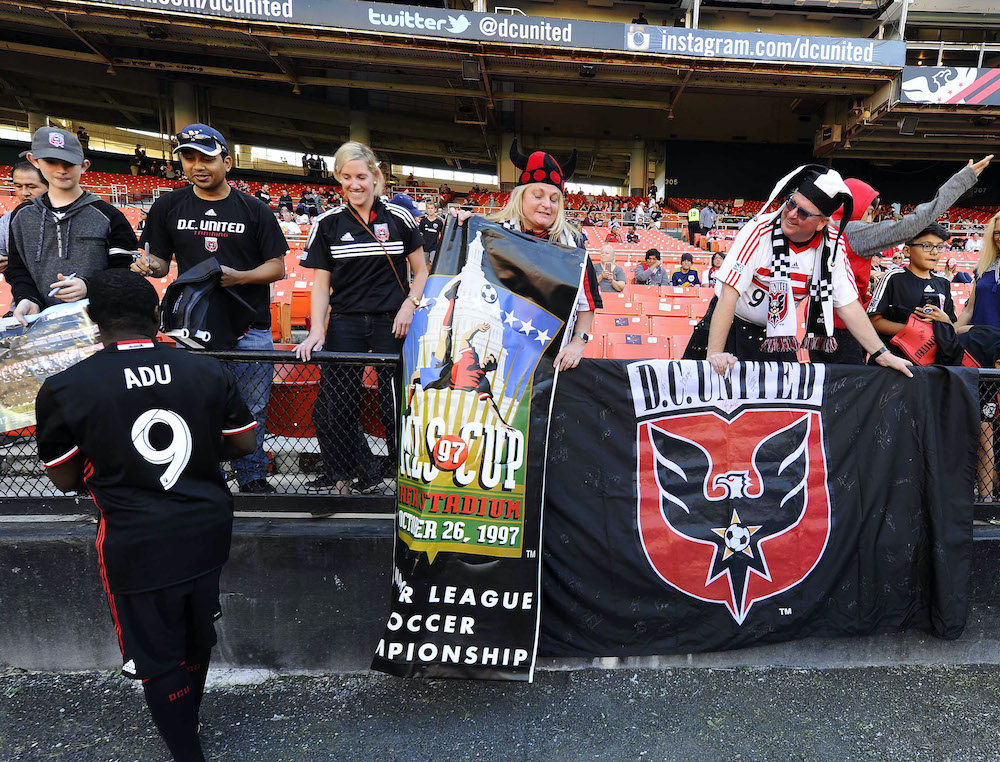 FOS: How do you see brands approaching podcasts now?
KJ: Brands are leaving the traditional ways they have advertised, even cutting back on Google and Facebook, cutting back on experiential. Cut backs on marketing budgets, but also how they spend. The pandemic is changing how we think about this. Should they give podcasts a bigger chance since they're a way to foster a personal connection even while socially distanced?
For us specifically, when Chevy comes in, people in the marketing world pay attention. We're not ESPN or Fox Sports, Chevy is taking a test on a podcasting upstart and for us it's a validation.
FOS: So a shifting ad market, how do you see the media landscape changing? Audio was once king with radio, is it cyclical in a way?
KJ: Ten years from now, March Madness is on Netflix and the [all the] NFL is on Amazon — I think so. Is anyone in radio working in radio 10 years from now? Maybe half?
There's been so much disruption to e-commerce, TV, and other businesses. Tech's disruption of media is still happening so fast. It's not done. The biggest disruption is local news. Local TV news is dying and could start dying faster. If there is a way to curate local news, that's where one of these big platforms can win big.
Could Apple or Amazon fix newspapers or radio, completely redo them or will a new start up emerging, who knows? The current business models are not working and content creators need to be looking to own their own audiences. A press pass won't mean as much as it did years from now.