The podcast industry is on track to surpass $1 billion in advertising revenue this year for the first time ever. With sports betting legalized in more than two dozen states, sports betting pods have become a hot format.
Colin Cowherd's new podcast network, The Volume, wants to tap into that market and attract millennials.
To target those listeners, Cowherd is gambling on 23-year-old Olivia Moody  — a.k.a., "Liv Moods" — to host her own live video show/podcast. 
In a video posted Wednesday, Cowherd called her a "young, unique personality in the gambling space."  Moody will be "all over" the company's social media platforms, including TikTok, he added.
Cowherd, who hosts "The Herd with Colin Cowherd" on FS1, used his own money to launch The Volume earlier this year in partnership with iHeartMedia. 
His new outfit joins The Herd Podcast Network, also a joint venture with iHeart, which debuted in 2018. (The two operations are technically unaffiliated.)
In its short history, The Volume has already inked a deal with The Action Network to feature that site's flagship pod, "The Favorites." The startup network also launched "Moneyline Monaco" with Alex Monaco — and scored a presenting sponsorship deal with FanDuel.
"Sports betting is the next biggest thing," said Moody, whose show will stream live across The Volume's social media channels during NFL and NBA seasons.
Still, Cowherd's targeting an increasingly crowded market.
ESPN offers "Behind the Bets," with Las Vegas analyst Doug Kezirian. There's "The Action Network Podcast" and "The Sports Gambling Podcast" from Blue Wire. During 2020, ESPN Podcasts grew 28% to a record 499.3 million downloads.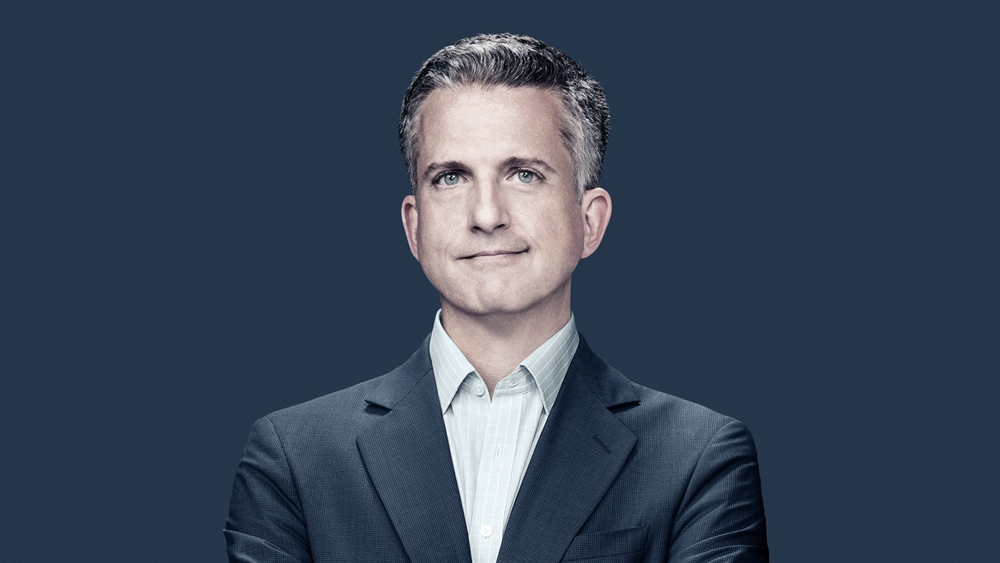 With the new "Liv Moods Live," The Volume" will offer nine podcasts, delivering 80 unique shows per month.
Cowherd recently made headlines by signing four Notre Dame football players to create a pod called "Inside the Garage."
Moody told FOS she's studying up for the NFL season after previously focusing on the NBA.
"There's talk about sports books being in the stadiums and arenas — so people can place live bets. It is growing insanely fast. And the industry is getting very, very big," Moody said.
"It took a lot of time for people to get on board with it. But now people are seeing just how much money is being pushed in and out of the betting industry."
So what's Cowherd's end game with The Volume?
The former ESPN personality could be looking to build up his own podcast network, said sources, then sell it ala Bill Simmons who sold The Ringer to Spotify for nearly $200 million.
"Sports gambling is exploding and I want to be the audio platform right next to it," Cowherd told Axios in March.