Media influencers have turned into one of the most effective ways for sports betting operators to reach consumers, particularly coveted younger demographics.
FanDuel expanded its relationship with former NFL punter and podcast host Pat McAfee. Penn National Gaming is banking on the loyalty to Barstool Sports' personalities, particularly Dave Portnoy and Dan "Big Cat" Katz, when it launches Barstool Sportsbook next month.
"All of these companies are trying to get the same users, primarily 21-30 year-old males," said Ian Borthwick, senior director of influencer channels at SeatGeek. "It's really tough to compete when they're blind to Instagram ads or Google ads, they're blind to those because they've saturated their lives.
"In a world of equal choices, the difference between books is not massive, you turn to your loyalties. The only stuff that reaches are these personalities," he said.
While there's a race to differentiate mobile sportsbook user experience — in July, 93.9% of New Jersey's $315 million in bets were placed via online sportsbooks — they're currently largely similar. As operators rush to build out unique product offerings and drive engagement with content, users are likely happy hopping from one operator to the next cashing in on sign-up bonus offerings.
Borthwick said the loyalty a popular influencer can bring is key to keep the $2,500 customer lifetime value, a number DraftKings reported earlier this year. In the same report, DraftKings said its customer acquisition cost was $371.
"The name of the game isn't acquisition, it's loyalty," he said. "If you just get that first 'risk-free' bet, the book is not doing nearly as well as if you get those long-term lifetime values. With Barstool and Pat McAfee, you get that constant reinforcement that keeps bettors at your app."
FanDuel started as an affiliate partner of McAfee, but elevated to be the "official sports betting, fantasy sports, horse racing and casino partner" for Pat McAfee Inc. Former athletes like McAfee have a built-in fan base from their playing days and generally know sports well, helping drive loyalty to their post-career media paths.
For that reason, FanDuel Manager of Marketing Partnerships Jordan Bayroff believes more retired athletes will play a bigger part in sports betting marketing in the near future. The taboo nature of sports betting is quickly washing away as leagues open their arms to partnerships with operators.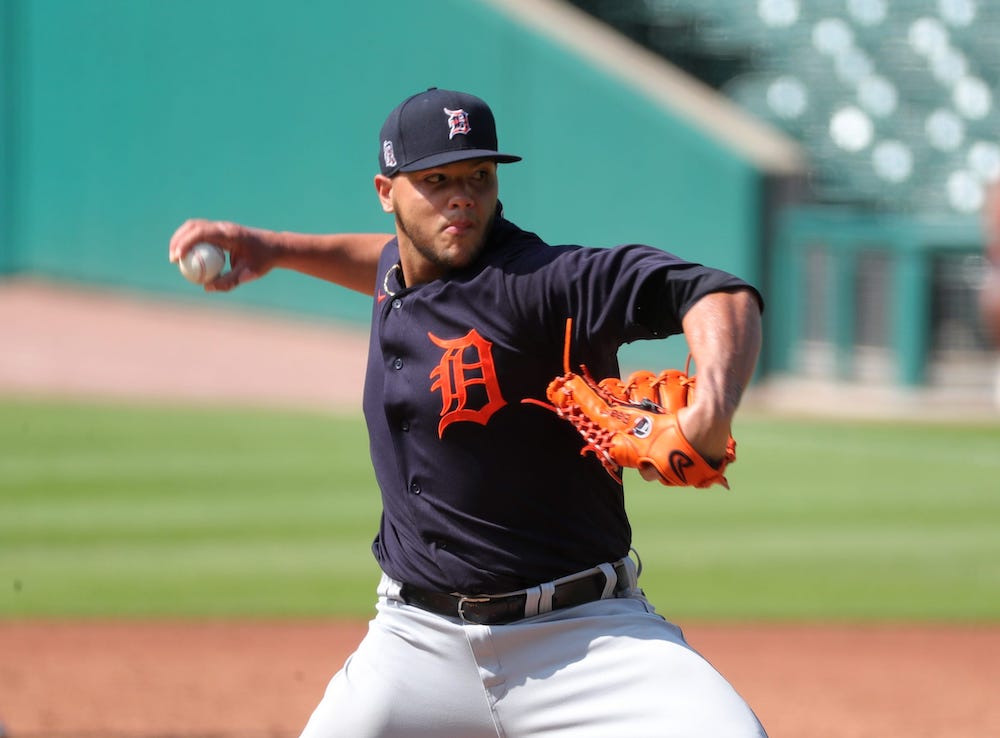 "We're already seeing former players reach out to us and wanting to work with our brand and get involved as states they played in or are from legalize sports betting," Bayroff said.
In the sense, McAfee is a triple play: having grown up in Pennsylvania, playing college football at West Virginia and in the NFL for the Indianapolis Colts — all three legalized betting states. Bayroff, however, believes McAfee will become a national voice for the brand and plays into FanDuel's "target regional talent with national exposure opportunities" strategy.
"Players like Pat are so knowledgeable about the space and already have a host of loyal fans," Bayroff added. "Once they retire, it removes any controversy and we can engage in mutually beneficial partnerships."
Penn National bought 36% of Barstool for $163 million in January with the intention to launch a Barstool-themed mobile app. The bet was that Barstool's self-reported 66 million user reach — 62% of whom bet on sports — would flock to the app and stick with the brand that's proved to have unflappable support from its fan base.
A test-case rolled out this month as the free-to-play PlayBarstool app launched to help prime its users for the sportsbook app rollout. It jumped to No. 1 on the App Store.
Daily fantasy sports company Playline launched in 2017 and now has more than 300,000 registered users, 250,000 of which joined in 2019 mostly through social media. The company's co-founder, Aaron Avruskin, said they cultivated a network of almost 500 influencers and community managers to engage with their content, paying through performance deals.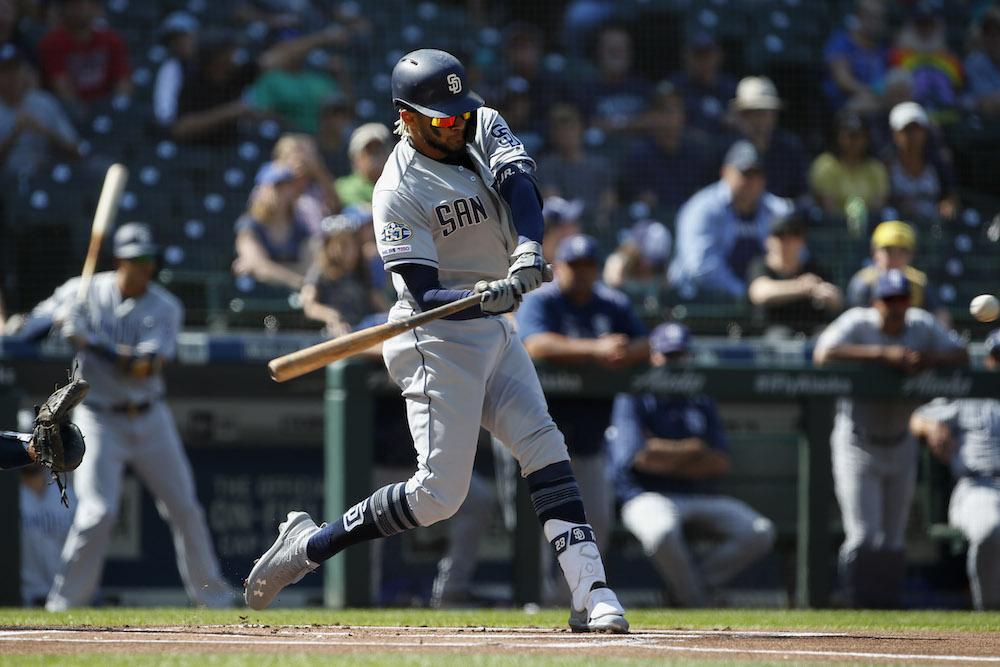 The result led to a $25 per user acquisition fee, substantially less than most sports book operators achieve.
Success through social media led Playline to buy NBAMemes in February. Sports shutdown quickly thereafter, but a celebrity follower turned into a fellow investor in NBAMemes. Playline ended up selling 50% of the Instagram account, which has more than 3.7 million followers, to Dallas Mavericks owner Mark Cuban.
Now, the jointly-held entity is a vehicle to acquire new assets to build out campaigns to reach Millennial and Gen Z users.
"We are no longer solely reliant on gaming revenue," Avruskin said. "It positions us not only as operators, but controllers of that funnel."
Borthwick is hesitant to say the account ownership route will be a superior play, as the personalities are what drives the loyalty. He points to McAfee's "Spread the Love" campaign, which inflates odds based on the amount of people who bet. McAfee has also worked with SeatGeek and Borthwick in the past.
One "Spread the Love" promo ran for an Indiana basketball game against Michigan State. Starting off as a +4.5 underdog, the Hoosiers ended up +101.5. So as long as Indiana didn't lose by 102 points, those bettors won.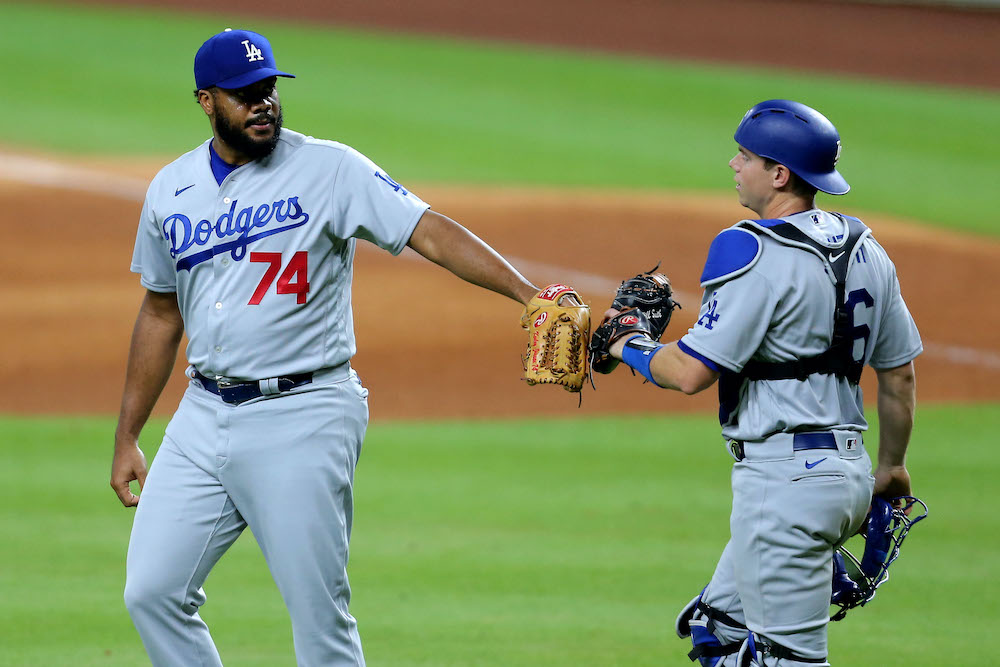 "It's group think," he said. "Everyone on Pat's team has these inflated odds and hammer the lines."
Avruskin feels influencers are useful, but typically require big paychecks not tied to performance. While some personalities might end up being a home run, others could be just as likely to flame out.
"There's as much or more value in communities," Avruskin said. "Give me a community with a million engaged followers who love the game. A personality, their followers aren't necessarily there for a sport. The influencer might put the brand second."
But many influencers have turned to only promoting products they use and like. The belief is as younger demographics have largely turned out static and traditional advertisements, they've also been conditioned to only be receptive to organic and authentic partnerships.
Authenticity is why FanDuel partnered with McAfee, and will continue to seek out influencers to have a high impact on their user base.
"If these promotions and integrations seem robotic, users won't engage the way we hope," Bayroff said. "If a piece of content comes off as something that organically molds into existing content that those celebrities are already producing, then the results will show."
The race for influencers and loyalty is far from over. DraftKings has been linked to a potential Bleacher Report acquisition in the past, while other operators haven't yet entered into deals with specific media personalities.
"MGM, PointsBet, DraftKings, they're all figuring out, 'Do I compete in that personality game,'" Borthwick said. "If they're going for scale and loyalty … if you're a top sports personality, it's hard to imagine you're in a better position. Their audience has never been more valuable."