It took Hyperice a decade to land its first partnership with a major sports league — a deal with the NBA announced in August.
The second major league pact followed less than two months later as the company announced it would become the UFC's official recovery technology partner on Aug. 21. Hyperice also added UFC champion Amanda Nunes to its list of brand ambassadors that already included Naomi Osaka, Blake Griffin, Lindsay Vonn and Juju Smith-Schuster.
Hyperice CEO Jim Huether talked with Front Office Sports about what his company already gained from its NBA deal, the company's emphasis on its app platform, and how Kobe Bryant's input from its startup days continues to shape the business.
Front Office Sports: You have announced a couple major deals over the last several weeks. Are there any partnerships outside of sports leagues that Hyperice is looking at?
Jim Huether: We're working on some just creative things on how we align with some of the technology-enabled fitness platforms. If you look at COVID-19, it's created an accelerator for the way these communities have been able to reach and engage people. With us being a technology company and us having the connected environment and the app technology, there's a lot of alignment there for us to use our connected devices and integrate those into integrated connected devices.
FOS: So, that sounds like you're looking at Peloton, Mirror or similar companies to team up with?
JH: Yes.
FOS: There are plenty of competitors popping up when it comes to your popular Hypervolt percussive massage gun, many at a fraction of the original Hypervolt ($299) and Hypervolt Plus ($399). Are these partnerships vital to differentiating your products from those your competitors offer?
JH: Definitely. I think that [is what the partnerships provide] in addition to the brand alignment and finding new ways to reach people. We are using the UFC as an innovation hub as part of the partnership. Their research and development team is best-in-class. We are getting great information from the world's best athletes and scientists through the UFC and collaborating on new product development.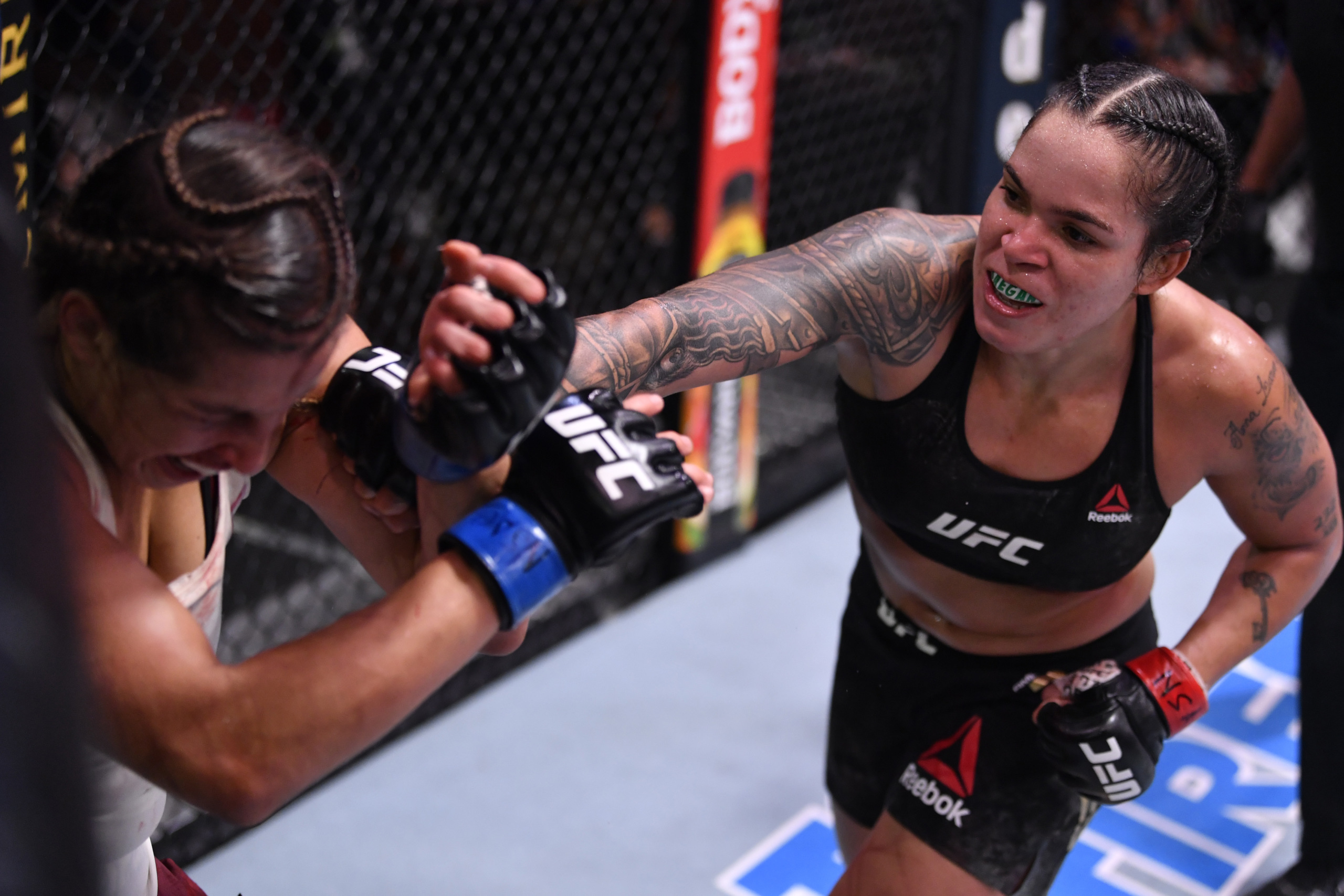 FOS: I take research and development is a big chunk of your overall spending.
JH: We'll spend millions of dollars on research and development this year. So, yes, it's a big component. We have aerospace engineers on staff that formerly worked on SpaceX rockets. There's a level of depth around innovation that goes back to the DNA of the company. We're now getting into artificial intelligence, finding ways to be prescriptive as it relates to what kind of content and curated regimens based on your activity.
FOS: Nunes certainly opens you up to the Brazil market given her popularity in her home country, but going back to Kobe Bryant and other early investor Blake Griffin — Hyperice uses athletes for more than just promotional purposes. Which athlete has been the most crucial to Hyperice?
JH: Kobe was instrumental. He was the most active as far as feedback. He gave us the most level of detail. Lindsay Vonn has given us great feedback. LeBron James and his trainer, Mike Mancias, have given us a ton of information on how the product should interact with what athletes want.
FOS: What have you seen from your NBA partnership so far?
JH: The NBA deal was probably one of the most transformative deals we've ever done. From a global awareness perspective, we have received feedback from around the world. We have teams and organizations in Europe and China reaching out to us.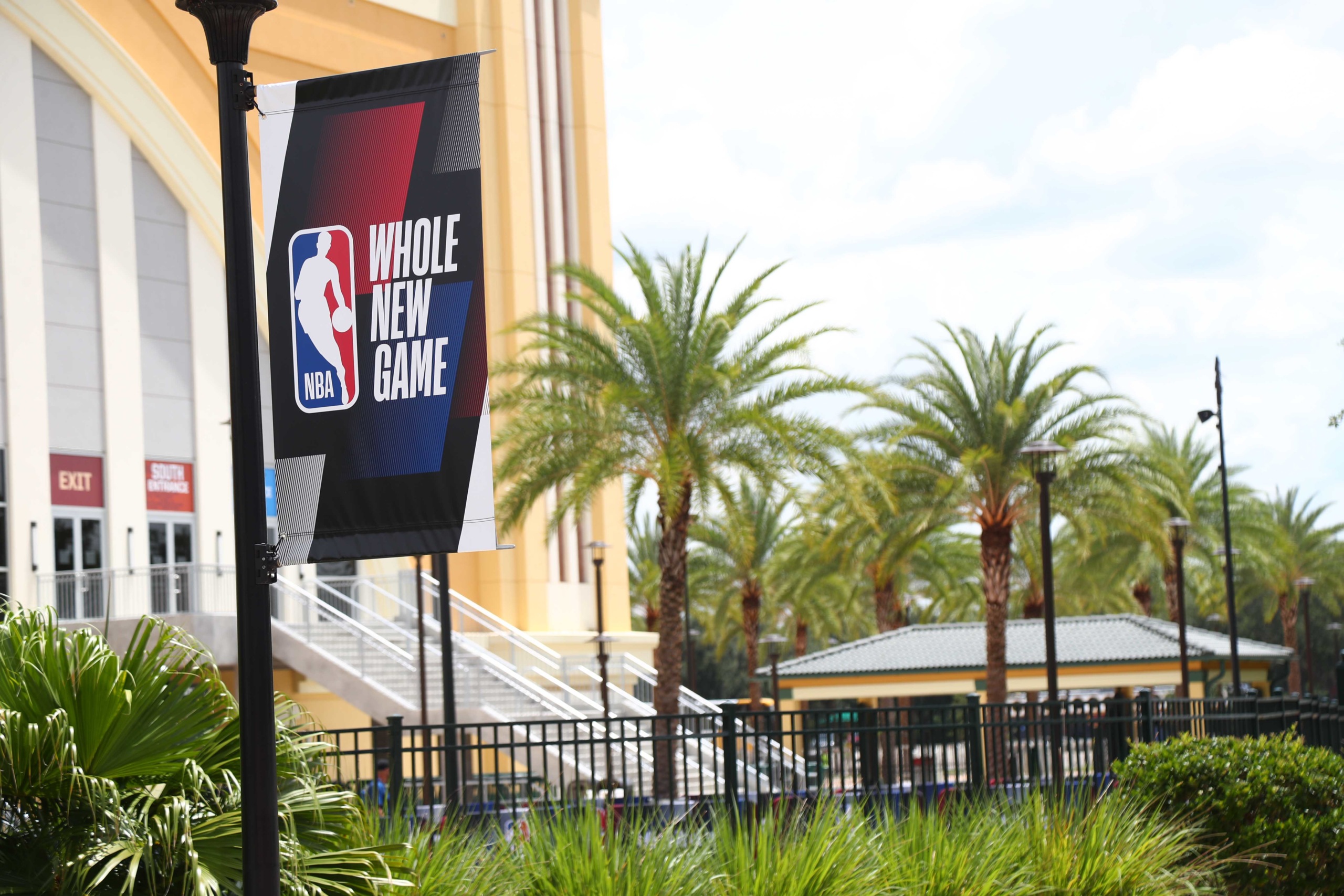 FOS: Your products range from heat to cold recovery products, the Hypervolt percussive and your HyperSmart app platform. Is there another category Hyperice could be set to break into?
JH: We are really focused on having all of our products be connected. Right now, you have our Hypervolt and Hypervolt Plus that are connected. We are looking at other technologies [for other devices] to be connected. We plan to have a full slate of connected devices over the next 12-18 months. We are treating the app and the HyperSmart environment as a product. It's a proprietary algorithm that syncs into Apple Health and Strava devices. We are pulling data on what you do for fitness and other activities, and then prescribing curated content based on your needs for recovery warmup and body maintenance. That's a huge step into the future for us.
FOS: Should we expect any new products device-wise?
JH: We are working on expanding the line of NormaTec devices, and creating some new features at new price points.
[Editor's note: Hyperice purchased NormaTec, a company known for compression recovery, in March.]
FOS: Do you see the HyperSmart platform becoming a subscription-based product?
JH: Right now, we want it to be free. We want to create a community around it. We've engaged some of the world's leading scientists and health experts to be a part of the app ecosystem so that people are communicating with people they trust and are credible on different ways to use the products — different solutions that can help people with injuries or just their day-to-day lifestyle.