The NFL has looked to improve its executive and coaching ranks to better reflect the fact that 69.4% of its players are people of color.
But the league's most recent diversity report paints a mixed picture, with several gains being countered by slight setbacks.
"We need a variety of things in order to ensure that we have an equitable and competitive access and opportunity for all candidates," Jonathan Beane, NFL chief diversity and inclusion officer, said.
Beane, who was hired to this new role for the league in August, has looked to build on the NFL's D&I efforts, which has intensified since 2016.
Four years ago, the NFL garnered attention for what was going on across several of its 32 teams' sidelines. Led by former San Francisco 49ers quarterback Colin Kaepernick, players across the league began kneeling during the national anthem in protest of police brutality and social injustice.
While the protests occurred on the field, the NFL looked internally to try and build a sense of community for its Black employees.
That is what led the league to creating the Black Engagement Network, during the 2016 season, with some of its key pillars being to acquire, develop and retain Black talent. B.E.N. also serves as an employee resource group to lead the league on matters pertaining to diversity.
Since Xerox became the first corporate company to create an ERG in the 1970s, its importance to employees has grown across the country.
A 2014 survey conducted by Software Advice revealed that 70% of U.S. respondents between the ages of 18 and 24 and 52% between the ages of 25 and 34 were more likely to apply for a job at a company that had ERGs. Fifty percent of respondents also stated that they would remain at a company because it had an ERG.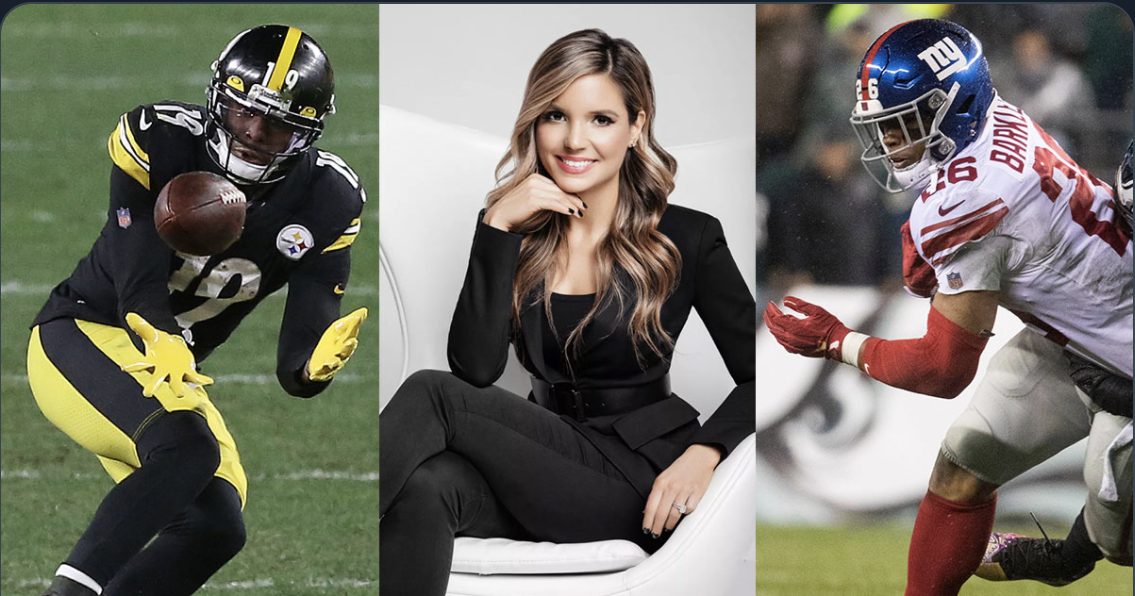 ERGs like B.E.N. provide an opportunity for Black workers to unite and educate their co-workers on their workplace perspective, according to Kelly Lewis, director of diversity and inclusion at talent recruitment firm Turnkey Search.
"This affinity group allows for a space for a culminating group to come together and to converse about ways in which we can make the organization better," Lewis said. "It's an opportunity for the collective to come together and to share some of their experiences with executives in order for people to really understand what life looks like for a Black employee within this space."
One might be surprised to hear that B.E.N. was the NFL's first-ever ERG based on race or sexual orientation. While the league has teammate groups and the Women's Interactive Network, B.E.N. was unprecedented, but believed internally to be the NFL's first of many ERGs.
Since B.E.N.'s debut, the league has expanded its ERG resources to various minority groups. It has created APEX, or Asian-Pacific Exchange which is to drive support of the NFL's engagement towards its Asian employees. It also has ERGs like LIGA and PRIDE, which aim to foster a culture of diversity and inclusion across the league's Latino/a/x and LGBTQ+ communities, respectively.
"I think part of B.E.N.'s impact can be seen in the fact that in those five years since we found it, those have all happened," Ashley Daniel, marketing manager and co-chair of B.E.N.'s New York charter, said. "I think it took that first affinity group to come out, lay the groundwork and show the need. Now when we look at the swath of ERGs that we do have within the NFL… we're all connected in that respect."
B.E.N.'s growth is reflective of the progress seen both on a league and team level. The group has almost 300 members across New York, New Jersey, Los Angeles and now London, which recently created its own B.E.N. charter. Los Angeles began with as little as 10 members and now has roughly 122 — the most of any B.E.N. group.
"We have a huge opportunity to look at the data, to see where those opportunities are where we can increase diverse representation," Linda DeYampert, senior manager of studio environmental health and safety and co-chair of B.E.N.'s L.A. chapter, said. "It's really about the data and just making sure that we execute on those opportunities."
With the advent of Zoom, it has made the relationship between the four chapters more tightly connected than in years past.
"In recent years, we kind of operated autonomously in each office, but now we've been able to work together in a virtual setting," Courtland Bragg, associate producer and director of NFL Films and co-chair of B.E.N.'s New Jersey chapter, said. "Being able to work virtually, getting insights and guidance from the other chapters has allowed us to operate as one B.E.N., which has been really helpful."
Originally just a league endeavor, the Washington Football Team became the first NFL club to launch its own B.E.N. charter ahead of the 2020 season. Organized in the aftermath of the George Floyd protests, B.E.N. is one of Washington's major steps at attempting to right its past.
This year saw not only Washington remove its previous name — a racial slur used against Indigenous people — from its branding, but the organization was also at the center of a Washington Post article revealing years of sexual harassment accusations against multiple former employees.
Since Jason Wright was named Washington team president in August — becoming the first Black man to hold that position in the NFL — he has actively participated in B.E.N. and spearheaded other D&I initiatives, said Washington Director of Group Sales and B.E.N. co-chair Chanelle Reynolds.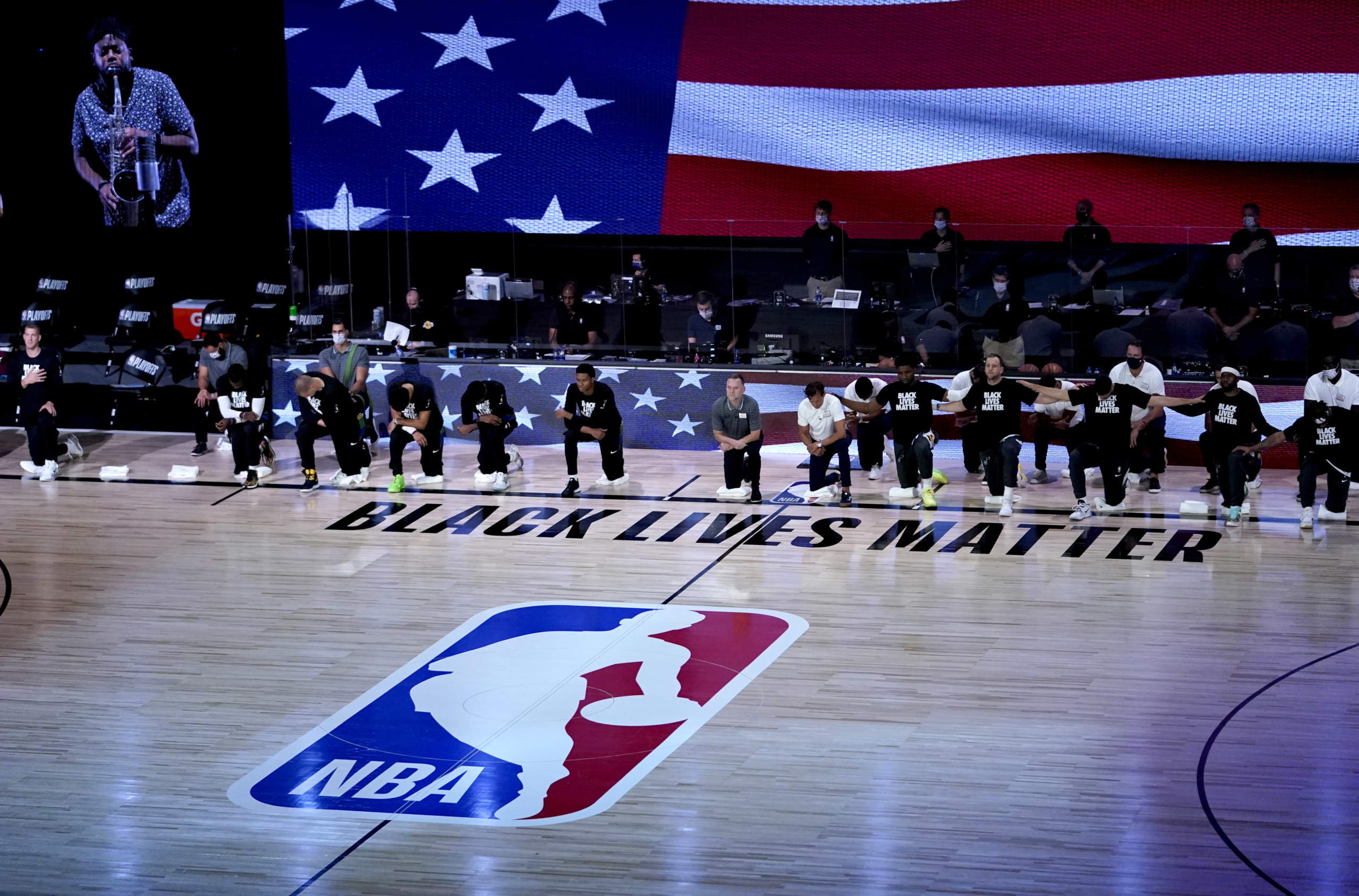 "We are proud to help and assist with Jason Wright's overall vision," Reynolds said. "Right now he is at the helm of developing and growing the diversity and inclusion here at the Washington Football Team. We're excited to partake in his vision and to help drive whatever vision that may be through our own initiatives and to be the boots on the ground for that."
One of the ways in which Washington's B.E.N. group evaluates itself through the development of its Black employees, Reynolds said. Already, she has seen several Black colleagues receive promotions. B.E.N. leadership members have also received promotions since its inception.
Reynolds also says that B.E.N. was created as a resource for minority communities throughout the DMV. It recently partnered with Capital Area Food Bank to sort 750 pounds of food for local DMV families. An HBCU career panel featuring students from universities like Coppin, Howard, and North Carolina A&T attracted more than 200 registrants. Ahead of Cyber Monday, the team posted a directory for local Black businesses in the DMV region on Twitter.
In just a short amount of time, Washington's B.E.N. has caught the attention of Beane, who joined the NFL shortly after Washington's hiring of Wright.
"I've been pleasantly surprised at how quickly they've become mature, impactful and influential, within our organization," Beane said. "When you look at the Washington Football Team and as they're going through their transformation and enhancement of culture, they are at the forefront of that. They are one of the strongest ERGs that we have in the NFL."
Despite the work that B.E.N. has been able to produce for both the NFL and Washington, just that alone has yet to alter the league's slipping diversity statistics. In the 2020 Racial and Gender Report card from The Institute for Diversity and Ethics in Sport at the University of Central Florida, the NFL received a D+ for its head coach diversity.
The league began the 2020 campaign with four head coaches of color — Brian Flores, Anthony Lynn, Ron Rivera and Mike Tomlin — for the second straight year, down from eight in 2018. Two interim head coaches, Romeo Crennel and Raheem Morris, have since joined the list.
The NFL earned an F in the general manager category, as the Miami Dolphins and Cleveland Browns were the only two clubs to begin the season with general managers of color. The league also received an F for its gender-hiring scores for team CEO/president and senior administration positions.
In the aftermath of the protests for social and racial justice across the U.S., and with the league's ongoing efforts to become a more diverse and inclusive company, Black ERGs will continue to be an important way for employers to support Black employees, said Kenneth Shropshire, CEO of the Global Sports Institute at Arizona State University.
"I think providing space, both actual and in the work culture, for these groups is a must," Shropshire wrote in an email. "It is much like the Black Student Unions on college campuses in the past. There needs to be both a place for employee support, for their unique issues and somewhere for management to turn to when the next George Floyd moment occurs."
While the TIDES Report Card highlighted some weak spots for the NFL, not all momentum was lost. The NFL promoted former Chief People Officer Dasha Smith to chief administrative officer in August so she can work with Beane to bolster its D&I initiatives. Alongside Wright, Washington also hired Julie Donaldon to be its senior vice president of media, becoming the first woman to have a full-time role in an NFL team's game-day radio booth. The Indianapolis Colts recently announced that Brian Richardson would be joining as their director of diversity, equity and inclusion.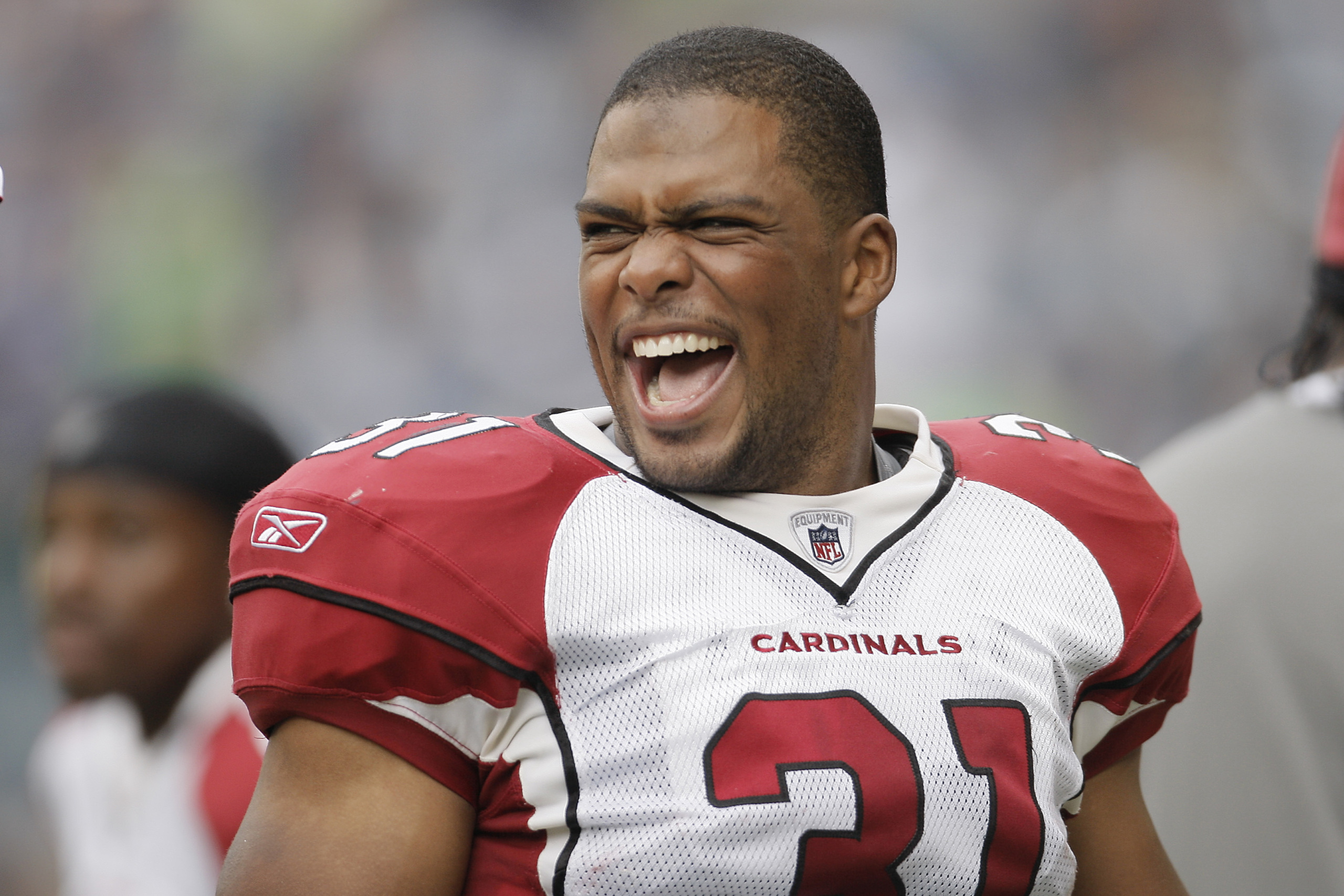 With what Washington has been able to accomplish thus far with B.E.N., Beane says that other teams like the Minnesota Vikings and Seattle Seahawks are working to establish diversity councils within their respective organizations.
Both the Washington and NFL B.E.N. charters are actively planning out their 2021 agenda to expand the program. Regardless of how that takes shape, Beane expects B.E.N. to not only continue being a leader, but to inspire other groups to bring change to football.
"We need B.E.N. groups and ERGs to have strong leadership," Beane said. "We need them to have a strong strategy that's connected to the larger business objectives of the club and of the league. We need them to be leaders because they are kind of like the diversity, equity and inclusion ambassadors for the league. We depend on them highly to really set the tone and be a role model for what it means to be an inclusive leader within our league."