Congress looks to help the gym industry, Netflix will show if there is a "The Last Dance" boost, one of the biggest companies in paintball is faltering, and the launch of Barstool Sportsbook helped Pennsylvania to a new record.
Congress has proposed a recovery bill aimed at aiding the floundering gym industry. At least one estimate suggests the U.S. fitness industry has lost $15.6 billion and 480,000 jobs due to the pandemic.
To help the industry recover, legislators have proposed a $30 billion bill, with gyms eligible for up to $10 million if it becomes a law. While the standalone fitness recovery bill is unlikely to pass, it could be part of a broader stimulus package if Congress chooses to inject the economy with fresh money again.
As gyms have struggled, Peloton continues to climb — last month reporting a 172% year-over-year increase in sales during its fiscal fourth quarter. Meanwhile, other at-home workout platforms have received an influx of investments, with JAXJOX and Future Fit App the latest to announce significant fundraises.
Recent Fitness Fundraises:
Swift — $450 million
ICON Health & Fitness — $200 million
Tonal — $110 million
Future Fit App — $24 million
JAXJOX — $10 million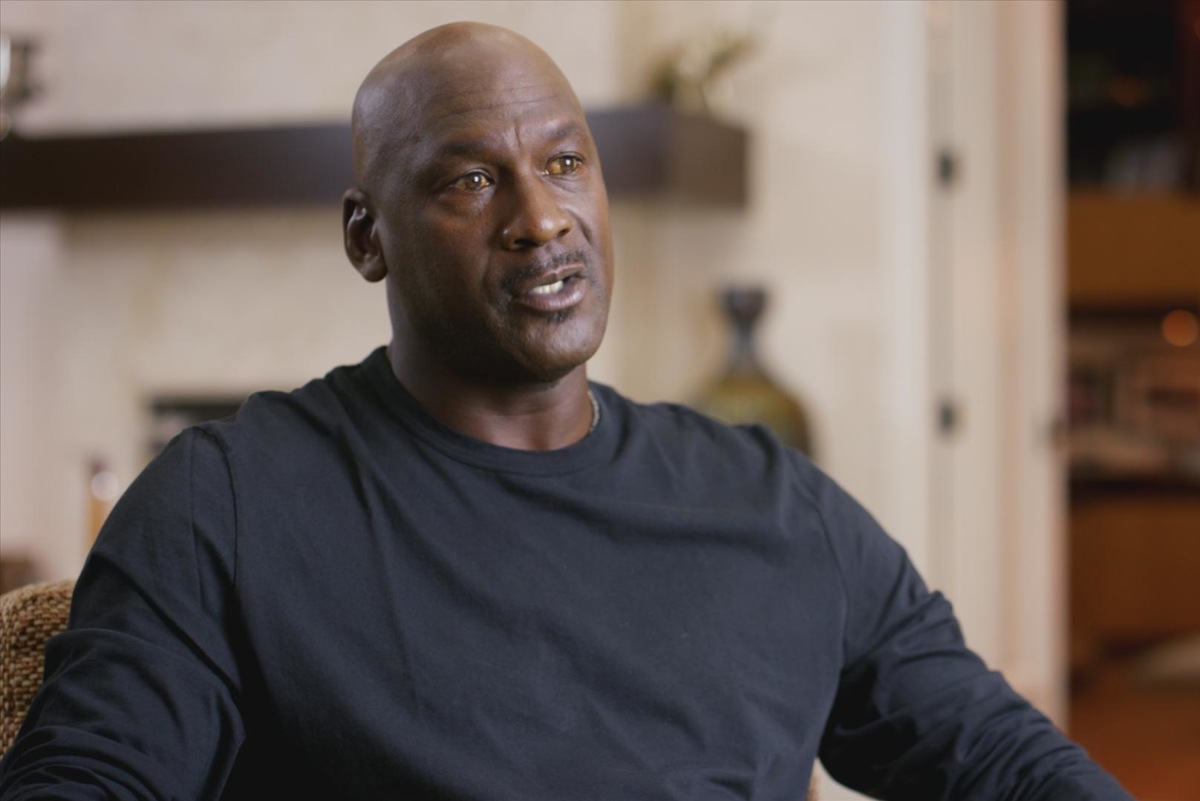 Netflix will report its fiscal third quarter earnings tomorrow — a quarter that included the platform's U.S. release of "The Last Dance." A partner in the Emmy Award-winning documentary with ESPN, Netflix was the international distribution platform for the series when it debuted in April. 
In July, "The Last Dance" became available on Netflix in the U.S. after averaging 5.648 million viewers across its five-week, 10-episode ESPN debut. At the time, it was the top-watched program across TV since sports had stopped in March.
During Netflix's last quarterly earnings report, the platform said the Jordan doc garnered 23.8 million international "samples" in its first month.
"Netflix of Sports" IPO'd This Month
FuboTV made its public debut on the stock market this month, raising $183 million in its IPO on Oct. 7, valuing the sports streaming platform at $620.2 million. 
SPONSORED
Music To Our Ears – And Eyes!

Bose recently announced the launch of their new product, Bose Frames Tempo, which are a sleek pair of athletic sunglasses that allow situational awareness with a high-fidelity, open-ear audio experience. This all-in-one listening product has been featured across the social platforms of their impressive list of partners, including Olympian track runner, Allyson Felix.
Participate in Bose's Frames Tempo Strava Challenge for the chance to win one of these new Frames, along with a suite of other top-notch Bose products. You have until November 3 to complete the challenge – sign up and get started here!
Barstool Helps Penn Record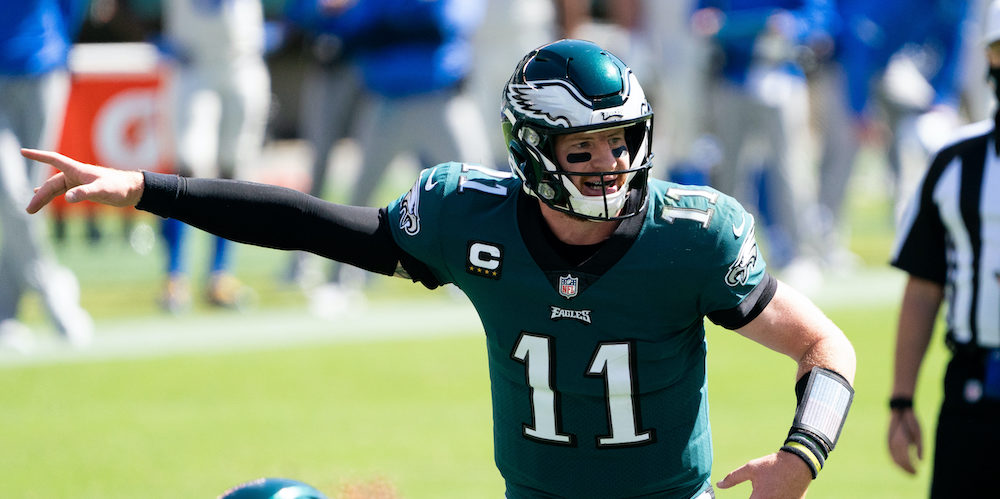 Penn National Gaming's Barstool Sportsbook grabbed 7% of another record-setting month in Pennsylvania sports betting. In September, Pennsylvania broke its previous record — set in August — by 26.8% with $462.8 million in wagers.
Despite launching on Sept. 18, Barstool Sportsbook handled the fourth-most money by a sportsbook operator in Pennsylvania, taking $32.3 million in bets. Penn National shares gained more than 6% last week. The company plans to have the sportsbook app active in every legal betting state by the end of 2021, starting with Michigan next month.
States are topping their August records as the already-busy sports schedule welcomed the sports betting king last month: the NFL.
September Records:
New Jersey — $748.6 million (all-time record for any state)
Indiana — $207.5 million
Illinois —$139.8 million
Colorado — $128.6 million
West Virginia — $76.9 million
Iowa — $72.4 million
Michigan — $33.5 million
Oregon — $26.2 million
Washington, D.C. —$3.3 million
SPONSORED
Fan Cutouts Are 2020's Biggest Opportunity

Teams across sports have been using cutting edge technology to take their cutout campaigns to the next level – and creating new assets for sponsors in the process.
Tune in to our latest partner showcase on October 20 at 1 PM ET as Wang joins Fancam CEO, Tinus Le Roux, and Fancam Director of Business Development, Rachel Goodger and FOS to discuss how teams can create great digital engagement and new opportunities for sponsors in a time where fans are craving new and exciting content.
Weeks before he'd be suiting up for his first NFL game — on "Monday Night Football," no less — Cowboys backup quarterback Ben DiNucci was involved in an effort to help others, partnering with ISlide to design a product that benefits a student group at his alma mater.
Head coaches in the Football Bowl Subdivision are making more money than ever, but the pandemic has started to affect that. Alabama's Nick Saban, who will make $9.3 million this season, is the highest-paid college football head coach in the country.
Pittsburgh Steelers wide receiver JuJu Smith-Schuster is launching his own gaming organization — Team Diverge — which calls itself the world's first athlete-led gaming entertainment and lifestyle company.
Prior to Rally's acquisition of the 1937 Heisman Trophy, the family of its recipient kept the trophy in a bank vault but knew how important it was to the winner and wanted it on display. Now, it is available to virtually anyone thanks to the fractional share platform.
Have you watched "The Last Dance"?
Friday's Answer
34% of respondents said they have listed to sports content on Spotify.