As it plays on with its 2020 season, MLS is continuing to be both a leader and a learner with regard to its hiring practices. As per the 2020 MLS Racial and Gender Report Card, it showed flaws within the league's approach to gender hiring, but it also highlighted its ability to be an integral figure in one other important category: racial hiring.
Despite dropping from 93.9 points in 2019 to 90.7 this year, the 2020 MLS RGRC graded the league with an A for its racial hiring practices — second amongst all male professional leagues behind the NBA. This comes on the heels of its successful MLS Is Back tournament in the Orlando "bubble," which saw the Portland Timbers claim the title.
Alongside its racial hiring practices, MLS earned a C- score for its gender hiring practices in the 2020 MLS RGRC, bringing its overall grade to B.
JoAnn Neale, president and chief administrative officer at MLS, acknowledges not only the importance of diversity and inclusion in the workplace, but the hurdles that MLS will have to overcome to get there.
"Major League Soccer has a longstanding commitment to recruiting diverse talent who bring varied perspectives across all aspects of our business and to creating an inclusive workplace culture," Neale wrote in an email. "While we remain committed to hiring and retaining employees who reflect a multicultural workforce, we know there is still more work that can be done."
Richard Lapchick, director of UCF's Institute for Diversity and Ethics in Sports and author of the annual report card, has been paying close attention to the gap in the league's racial and gender hiring executions. While the league office has shown its capability in embracing a more diverse workforce, its 26 member clubs have yet to follow its lead.
"Generally, the league office has done very well with the racial and gender hiring practices," Lapchick said. "Like other leagues, it's way ahead of its teams. When you compare the gender and racial hiring at the team level, as opposed to the league level, [MLS has] done very well overall throughout the league in terms of racial hiring practices."
Numerous factors contributed to MLS's success with its racial hiring standards. At 41.6%, the league office finished with the best record for people of color in men's professional sports for a ninth consecutive year, dating back to 2012. MLS also saw the percentage of head coaches of color rise from 37.5% in 2019 to an industry-leading 40.7% in 2020.
Of the league's 26 active clubs, 10 of them — including the Colorado Rapids, FC Dallas, Houston Dynamo, Inter Miami CF, Los Angeles Galaxy, Montreal Impact, Orlando City SC, Timbers, Real Salt Lake and San Jose Earthquakes — are led by coaches of color.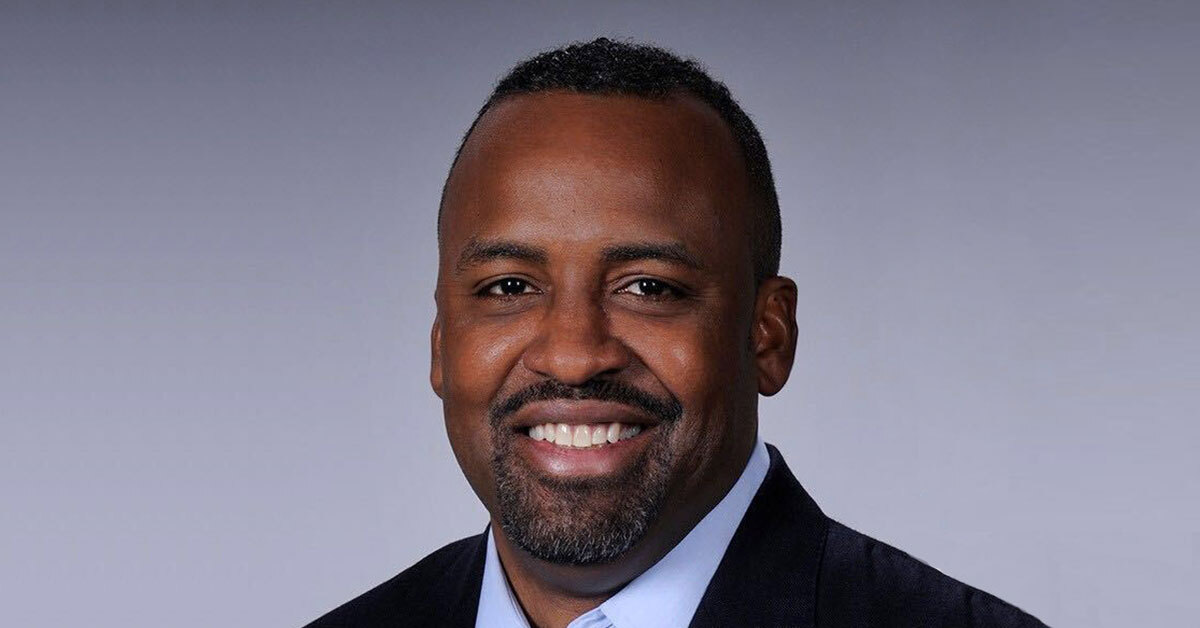 Recent years have also seen the percentage of people of color in CEO and president positions increase as well. In 2018, Orlando City Soccer CEO Alex Leitao was the league's only person of color in this position. Since Leitao's appointment, he has been joined by Peter Tomozawa of Seattle Sounders FC; Nelson Rodriguez of the Chicago Fire; and Jorge Mas of Inter Miami CF.
"At the team level, we're seeing more and more that there's a clear understanding that diversity is a business imperative," Lapchick said. "When you expand your horizons in terms of who you're considering, generally speaking you end up with a more diverse pool of candidates and, therefore in the end, more diverse people are actually chosen."
On the other hand, Lapchick noted MLS's enduring struggles with its gender hiring efforts. This year the league earned 69.9 points for its gender hiring practices, down from 72 in 2019. It not only marked a fourth consecutive year of declines in this category for MLS, it also made it the lowest gender score across all professional leagues.
While the overall decline in both the racial and gender hiring scores can be tied to the inclusion of team CEO/presidents and team vice presidents into the 2020 RGRC, Lapchick is concerned about MLS's problems with its gender hiring practices.
Team professional administration received a C-, c-suite earned a D and team owners, CEOs/presidents, team vice presidents, and team senior administration all received an F. Until St. Louis City SC joins the league in 2023 and becomes the first female-owned franchise in MLS history, there has yet to be a woman in a team CEO/president role in MLS. And at 23.6%, the gender percentage for team senior administration remains the lowest of any pro sports league reported in the RGRC. 
If there is one positive to come out of the MLS's gender hiring efforts, it comes from the league office. There, MLS received a B+ for its gender hiring practices — with Lapchick lauding its growth in this area. Women held 39.3% of the league office positions, a 1.4% bump year-over-year, with 17% of league office employees being women of color.
If MLS wants its gender hiring practices to be as successful as its racial hiring, Lapchick thinks that teams should be paying more attention to what is happening in the league office.
"I think [the league office] needs to emphasize at the team level that there are so many gaps there — almost all across the board," Lapchick said. "They could use a significant improvement in those areas, from the C-suite levels to the vice president level, to senior administration level to even the professional level."
Now more than ever, both collegiate and pro sports entities have increased their diversity and inclusion initiatives.
In August, the West Coast Conference became the first Division I conference to create a conference-wide diversity-in-hiring initiative called "The Russell Rule," which required each of its 10 member schools to include in numerous positions — ranging from athletic director to head coach — candidates who are "member of a traditionally underrepresented community."
From MLB to UC Berkeley, various sports organizations have also recognized the importance of creating executive and leadership-level diversity positions.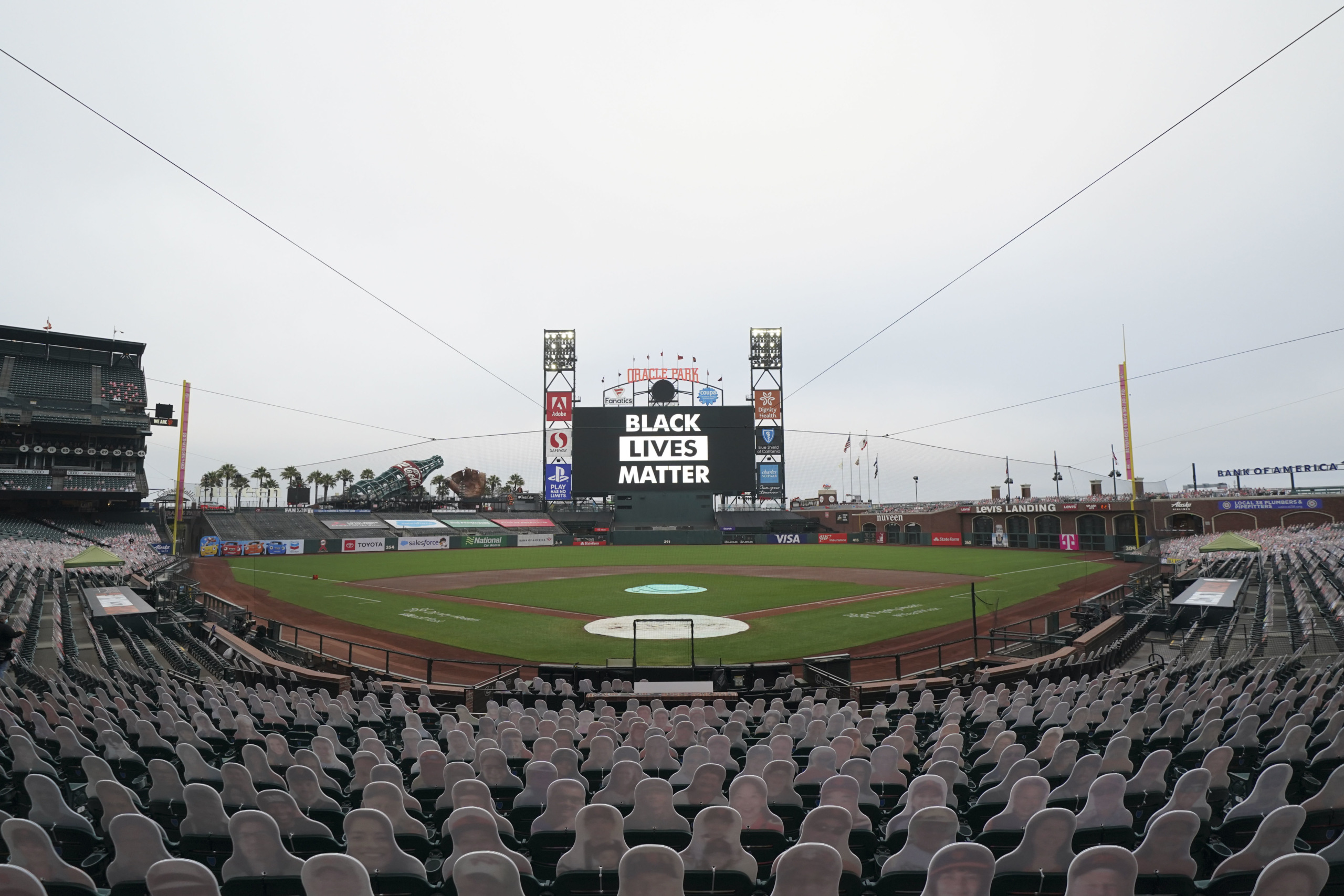 Kelly Lewis, director of diversity and inclusion at talent recruitment firm Turnkey Search, has been excited to see the sports industry — particularly at the league level — continue to emphasize the importance of D&I in the workplace. Once teams begin making the expected financial and resource contributions needed to effectively push for better diversity and inclusion practices, she believes that that can further advance their efforts.
"Especially on the team side of the business, there hasn't been enough both financial and resource allocation focused specifically on the people side of the business — talent management, talent acquisition," Lewis told Front Office Sports in August. "I think that that's something we're realizing that we need to be a lot better at that to attract talent into our industry when they can make a lot of money elsewhere. There's such a passion for this that, if we can attract the right talent, we can really move these organizations forward."