Lululemon saw another surge in online sales during its 2020 fiscal second quarter.
E-commerce revenue comprised 61.4% of Lululemon's second quarter revenue of $902.9 million, the company reported on Sept. 8. That's a 2% revenue increase and double the share of online sales related to total revenue from the same span a year ago — a digital shift that offset the handful of store closures that persist amid the pandemic. 
"Our guests are now working and sweating from home more than ever, and we continue to be there for them with merchandise that offers versatility and flexibility," Lululemon CEO Calvin McDonald said on the earnings call.
Wall Street analysts expected $847.38 million in revenue in the quarter.
Lululemon acquired interactive home fitness startup Mirror for $500 million in June, the Vancouver-based company's largest acquisition since its founding in 1998. It marked not only Lululemon's biggest tech play, but also allowed them to enter into the expanding subscription-based market dominated by companies like Peloton.
Mirror will lead to a "modest" dilution on earnings per share through the end of the year, said Meghan Frank, Lululemon's senior vice president of financial planning and analysis.
McDonald said Mirror will be available in 10-15 company stores by year's end.
"It's definitely build it slowly," McDonald said when asked why the seemingly modest rollout. "Test and learn, and then go more aggressive in '21. … They are in a good supply chain-perspective now. Their average delivery is 7-10 days now."
Lululemon also announced it will offer its core women's styles in sizes 0-20 starting later in September. Lululemon currently offers most of its women's leggings in sizes 0-14.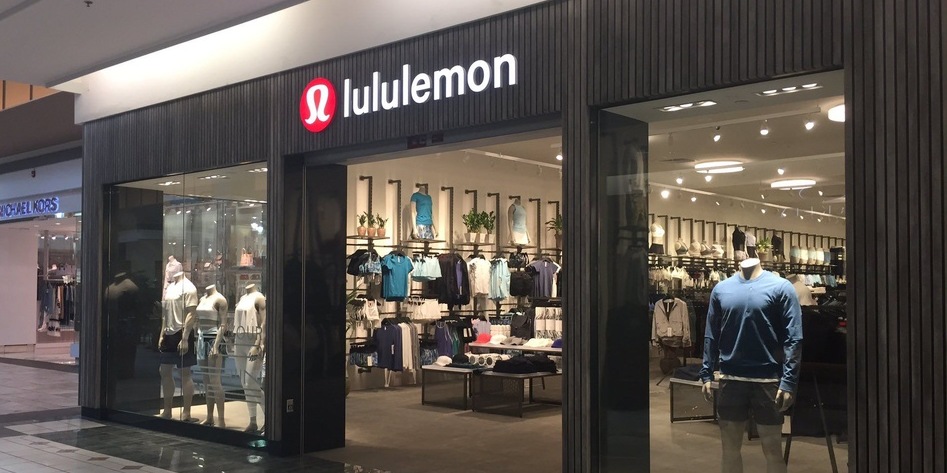 "This is just the beginning," McDonald said "By the end of 2021, the majority of our women's assortment will be available in our more inclusive size range."
Online sales accounted for 54% of the company's total revenue as most of its stores were shuttered for a long stretch during the early days of the pandemic. About 3% of Lululemon's 506 company stores worldwide remain closed. Lululemon plans to open 70 seasonal stores this holiday season, about 20 more than in 2019.