Peter Kobak runs and bikes, but he readily admits gyms have never been his thing.
When the coronavirus swept across the United States, Kobak figured it was a decent excuse to cancel his Planet Fitness membership. The rub: Kobak couldn't.
"It just seems odd in this age of modern customer service where everything is digital, they're intentionally making the process harder," said Kobak, a human resources professional in Peoria, Ill. "At the best of times, it's inconvenient. But during a pandemic it's downright dangerous."
Planet Fitness, LA Fitness and Town Sports International are all each facing at least one federal lawsuit related to allegations of charging members while their respective gyms were shut down, and have been singled out on social media by members who had issues canceling their accounts.
The lawsuits come amid a turbulent year for the gym industry as Gold's Gym and 24 Hour Fitness have filed for bankruptcy, and Planet Fitness reported a quarterly revenue drop of 77.9% year-over-year on Aug. 4.
Planet Fitness, LA Fitness and Town Sports International did not respond to multiple inquiries from Front Office Sports.
Multiple polls in recent months have shown the public's hesitation toward gyms amid the pandemic.
A May poll by AP-NORC showed only half of people who went to the gym at least once a month will return if their fitness facilities reopen. A poll commissioned by TD Ameritrade showed that 59% of Americans would not renew their gym memberships even after the pandemic is over.
"I'm not sure the gym industry should have seen the pandemic coming because only some did," said Jeff Sovern, a professor of law at St. John's University. "It took a while that we even knew that people breathing droplets was a way the coronavirus spread person to person. While it was hard to anticipate, it became clear there was a significant risk for those who may be working out who has the virus."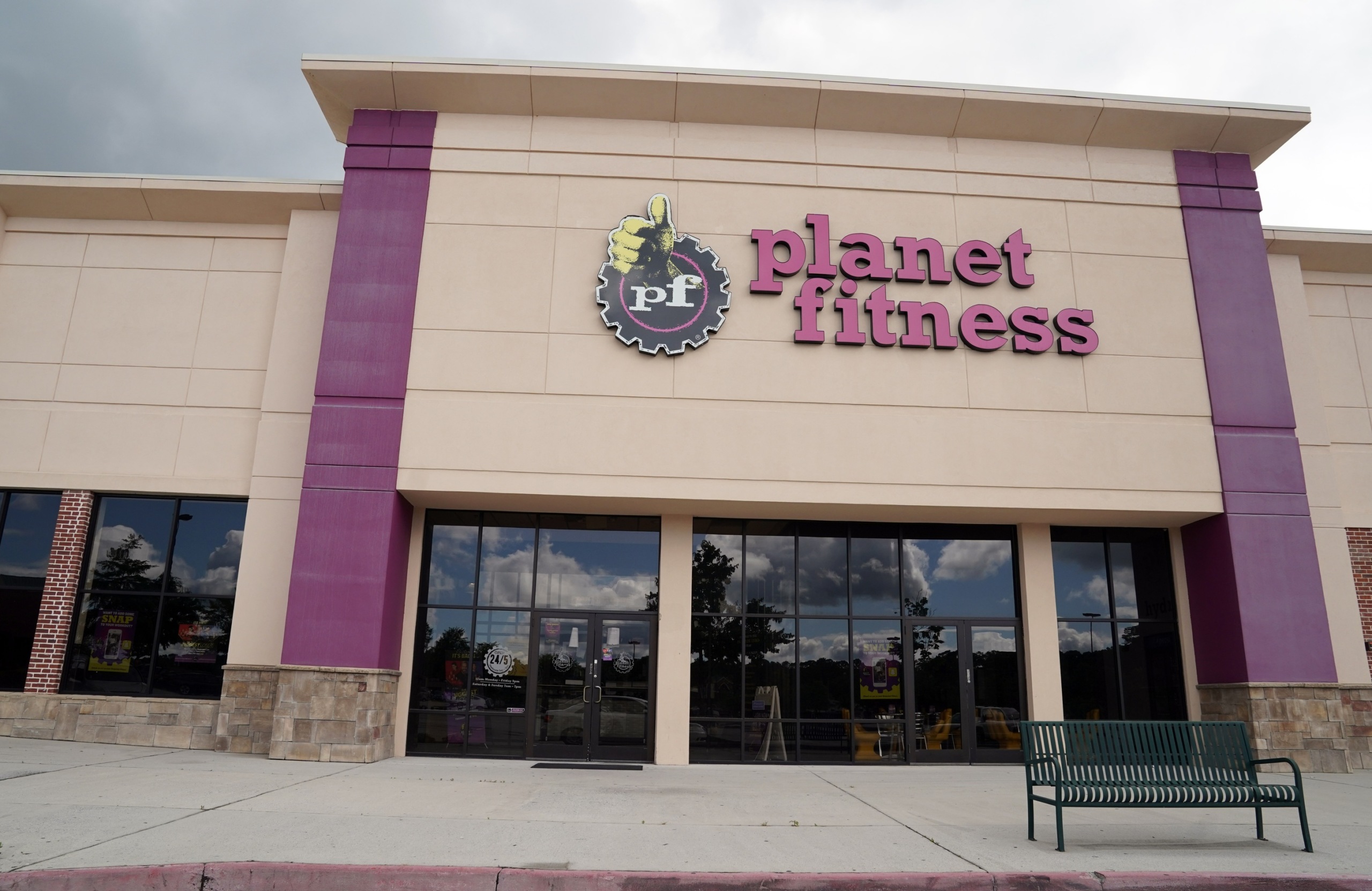 It was that potential danger that led Charlie Massie of York, Pa., to attempt to cancel his Planet Fitness membership.
"I didn't understand why I'd have to go in and cancel, especially since I'm at high-risk," said Massie, who has a heart condition. "I just didn't feel comfortable, but when I called the employee may have well said, "Oh, you're SOL.' The employee said that my account would be frozen while the gym was closed."
On Aug. 1, the account was unfrozen and Massie said he was charged an annual maintenance fee of $39.
"Eventually, I was allowed to cancel over the phone," Massie said. "I asked for my $39 back and the GM said there was nothing she could do about it and that it was in my contract."
Kevin Cambell, a member of an LA Fitness location in South Florida, was told he'd also have to go into his location to cancel.
"I didn't want to go in because my wife is high-risk, but there was no leniency. I was advised that I 'must' to go into LA Fitness," Cambell said. "I had three memberships being charged each month and — when you're not certain about employment — that's a lot of money.
"When I got there it felt weird because I haven't been in a place like that for while. I went to reception and asked to cancel and they advised me that I had to meet with the operations manager to cancel but he's not in until Monday."
Campbell said an employee eventually printed out a form that he was told to mail in.
Kobak and Massie said they were charged in March right before gyms were closed as part of the pandemic shutdown, meaning they paid for at least two weeks where the gyms were not open.
That particular issue is at the focus of multiple lawsuits.
"At a time when many consumers are struggling financially and the economy is heading toward a deep recession, defendants' unlawful practices have unnecessarily and unfairly worsened the financial burden that many are experiencing, and caused actual, concrete harm to many individuals throughout the country among the gyms who have been sued in federal court over allegations they charged membership gym dues while the facilities were closed," attorneys who represent Planet Fitness members Jason Williams of Illinois and Gunnar Amos of Idaho alleged in an amended complaint filed on July 31 in Illinois federal court.
Chicago-based lawyer Paul T. Geske of McGuire Law, one of the attorneys who filed the complaint, said gyms could have avoided tumult had they altered cancellation policies during the pandemic.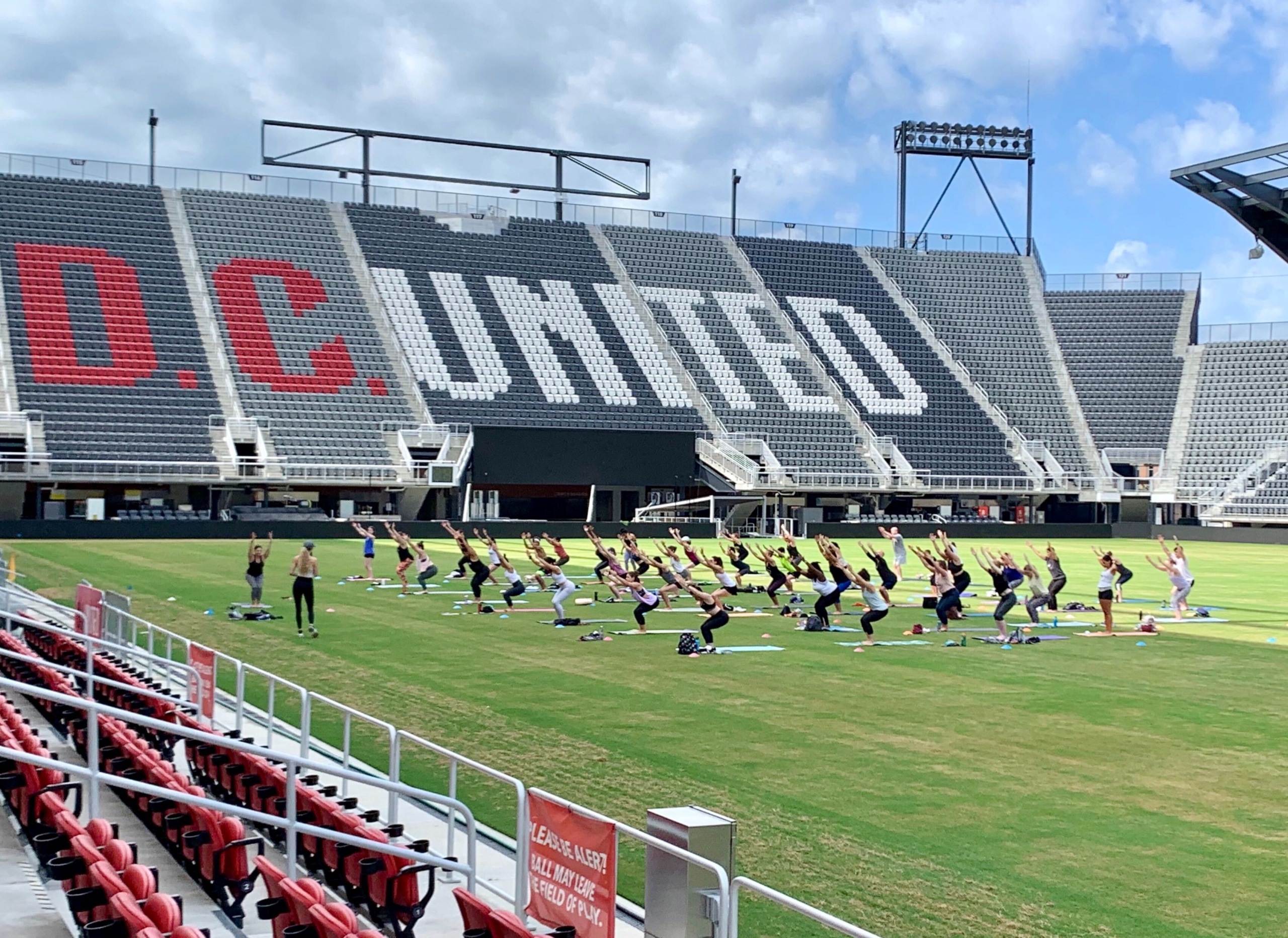 "Making it easier to cancel would definitely help, but there are those who didn't plan to cancel and were looking forward to getting back to the gym," Geske said. "Those people should not have been billed for periods when the gyms were closed."
New York Attorney General Letitia James and Massachusetts Attorney Maura Healey announced in April they had been assured by Town Sports International — the parent company of New York Sports Clubs and Boston Sports Clubs — that members who were charged while gyms were closed would be credited and the cancellation process would be streamlined.
Town Sports International, however, still faces federal lawsuits in Massachusetts and New York. Attorney Lenny Kesten, who filed the lawsuit in Massachusetts, said refunds — not just credits — is the goal of this lawsuit and that he's been contacted by hundreds of frustrated gym members. 
Kesten alleges in the Massachusetts lawsuit that Town Sports International has "made it nearly (if not) impossible for consumers to cancel their memberships or avoid charges prior to entitling itself to funds from consumers to which it had no legal right."
"I've heard so many horror stories from people trying to quit," Kesten said. "They can't quit. People have had to cancel credit cards and close checking accounts so they won't be charged."
Kobak was finally able to cancel his membership earlier this month — at least he thinks — after he was unable to stop Planet Fitness from billing his account once his location reopened in July. He grabbed a blank piece of paper out of his printer, scribbled a note and put in the mail.
"I guess I will have to keep an eye on my credit card bill to see if I get charged again," Kobak said.