More than six months following the initial COVID-19 outbreak, no U.S. sporting event has come close to drawing maximum capacity. From the DraftKings All-American Team Cup tennis tournament that welcomed between 400 and 450 people in early July to the Dallas Cowboys and Atlanta Falcons playing in front of 21,708 fans at AT&T Stadium — roughly 20% of the full capacity — in Texas on Sept. 20, full-capacity crowds seem like a thing of the past.
The sports bodies taking the biggest gamble on playing in front of fans are the NFL and college football, whose respective stadium policies have lacked uniformity with teams and schools largely left in charge. The Kansas City Chiefs and Jacksonville Jaguars were the only teams to host fans for their season openers; four NFL teams welcomed fans in Week 2.
Like the NFL, college football conferences have largely left it up to their member schools to decide on capacity issues. The ACC has seen nine of its 13 institutions adopt a varying degree of no-fan policies this season. In the Big 12, only three schools have taken the same approach. By announcing that it won't be holding any home football games through October, Vanderbilt is the only one of the SEC's 14 universities to have a no-fans policy at any point in 2020. After initially backing out of the 2020 season, the Big Ten has reversed its decision and will return to play on Oct. 23-24 — but without fans in the stadium.
Even at these smaller capacities, Dr. Angela Rasmussen, a virologist at Columbia University, believes that it's a risk not worth taking right now. "That's a lot of people and it's very, very difficult to maximize risk-reduction behaviors that should prevent transmission," Rasmussen said. "The best way to prevent transmission in that scenario is to not have a crowd that large at all."
Front Office Sports spoke with Rasmussen about her thoughts on fans being at sporting events during the pandemic and the damage it could do in combating COVID-19.
Front Office Sports: I know it's not sold-out crowds, but what are your thoughts on how sports have welcomed back fans into the stadium?
Dr. Angela Rasmussen: I'm not super excited about it. Right now, I think it's really dangerous for any sport to bring back in-person attendance to games, especially for things that are inside. It's probably a lower risk if you're outside but, even with smaller crowds of people, it's really difficult to maintain physical distancing during a sporting event.
People are going to be getting up. They're going to be going back-and-forth to the bathroom, to the concession stand, things like that. There will still be situations, even if people in the seats are spaced far apart, in which people will be in close contact with each other.
People are wearing masks and that's great, that reduces risk, but anytime you're having a large group of people coming together in one space, that does increase the risk and you can't completely mitigate that. Especially with the NFL, the games I think had 15,000 or 20,000 fans at it.
That's a lot of people and it's very, very difficult to maximize risk-reduction behaviors that should prevent transmission. The best way to prevent transmission in that scenario is to not have a crowd that large at all.
[Note: Through Week 2, the top two NFL teams in terms of attendance are the Dallas Cowboys — which drew 21,708 fans in their latest game — and the Kansas City Chiefs, which welcomed 15,895 spectators to Arrowhead Stadium in their season opener.]
FOS: What are the risks that [NFL teams] are assuming even just welcoming back some of these smaller number crowds? It doesn't seem you think it's a risk worth taking right now.
AR: I don't. My problem with the NFL largely is that they have let individual teams decide whether or not they're going to bring back fans in person. I understand that there's a huge economic impact on not having fans, but at the same time, is that a risk worth taking? Because really, what the liability is, is that you're going to have a mass transmission or super-spreader event at one of these games. Then you're going to potentially have a lot of fans that become sick by a situation that the team created by inviting all of them into the stadium and encouraging them to basically enjoy football despite the fact that there's a pandemic of a respiratory virus going on right now.
FOS: Allegiant Stadium and SoFi Stadium have opened up with maximum capacities for NFL games exceeding 70,000 people. What does the future of stadium capacity look like? Is there still a place for these massive football stadiums, or should there be a bigger emphasis on smaller ones going forward?
AR: I think those large stadiums are fine. At CenturyLink field, I am a Seahawks fan and I do have season tickets to the Seahawks. At capacity, it can hold about (72,000) people. It's a great fan experience to be in a stadium that large, full of people that are awesome, screaming and shouting and really getting into the football game. I think that when there's not a pandemic going on, there's no problem with having a stadium that large.
I think the only problem comes in when a deadly virus that can be spread by exactly those types of activities that you would normally engage in, in a stadium of that size. At the Seahawks games, we're famous for being very loud when the other team has the ball. I'm just imagining — the other team has the ball, it's first down and everybody's standing and screaming, which is a great way to maximize the amount of respiratory particles that you're admitting.
When people are all packed in together at capacity, they're sitting next to each other for long periods of time. The games usually take about three or four hours. You're going to be sitting there, in really close proximity, with a bunch of people who are producing massive amounts of respiratory droplets. I think it's a uniquely bad situation in a pandemic, but when there's not a pandemic occurring, I think it's perfectly fine.
FOS: From an increase in mobile ticketing to contactless concessions, many stadiums are enhancing these capabilities now more than ever. What are other changes that you see stadiums doing to make it as much of a touch-free experience as possible for when fans do come back in larger capacities?
AR: I'm not sure that they can really make many other parts of the experience touch-free. It is definitely important to maximize things like service disinfection and to limit contact with shared surfaces and things like that. We do think that this virus can be transmitted by fomites or contaminated surfaces. That reduces that risk, but we also know that there's a substantial transmission risk from — for lack of a better term — airborne transmission over short ranges. The risk of that happening is increased with a few different parameters, all of which might be found in a stadium.
There's close proximity to a person for a longer duration of time. The CDC says that's 50 minutes, but that's really sort of context dependent. If you're getting shouted at in the face by somebody, you probably need to be exposed to them for less than 15 minutes. On the other hand, maybe 15 minutes isn't long enough if you're in a large stadium, but then let's say you go into the bathroom. CenturyLink Field is really my biggest standard because that's the stadium I'm most familiar with. The bathrooms there are large, but they're not well ventilated. They're usually very full, at least the ladies.
When you have people going into a bathroom or waiting in line, it's poorly ventilated, everybody's breathing in there. You could be exposed to airborne aerosols or respiratory droplets and in that situation.
I guess another thing that they could do is make sure that people are sitting six feet apart, which is also very difficult to do. I'm also not sure that [smaller capacity] is enough to guarantee that people are sitting at least six feet apart.
The more people you have, the greater the chances are that somebody will be infected and spread that around to other people. I think that it's great to have contactless payments and concessions … but there are other things to consider when thinking about transmission and reducing that risk as much as possible.
FOS: With the COVID-19 vaccine in development and still so much uncertainty around when it'll be made available to the American public, do you think that conversation will trickle into how leagues and teams are going to welcome back larger groups of fans to their venues?
AR: That's really hard to say right now. I wouldn't be surprised at all if any major professional, athletic league or organization didn't want to mandate vaccines for fans, since that's a very fraught topic. But on the other hand, as a public health professional and somebody who is a vaccine enthusiast, I do think that one measure of protection they could take — if they were willing to implement it — would be to have people show that they've been vaccinated before attending a game.
That would be one way, because presumably the vaccine will be safe and effective. That's a whole other topic, but let's just say that the process goes like it's supposed to, and there's no political interference with getting a vaccine approved. Hopefully we'll have safety and efficacy data by the end of the year, very early next year. Then, hopefully, the vaccine would be rolled out to the American public over the course of 2021.
I'd hope that by the time the next football season starts, we would have easy access to the vaccine. I don't think it would be unreasonable at all [for sports entities] to say, 'You're more than welcome to come enjoy the game in person as a fan, but you do have to show that you've been vaccinated or that, for whatever reason, you're medically exempt from having a vaccine.'
We ask people to prove their vaccination status to enroll in school and things like that. I think it might be difficult to implement logistically, but I think it also might be something to consider. It certainly would be an incentive for so many people to get a vaccine if they could start going back to football games again.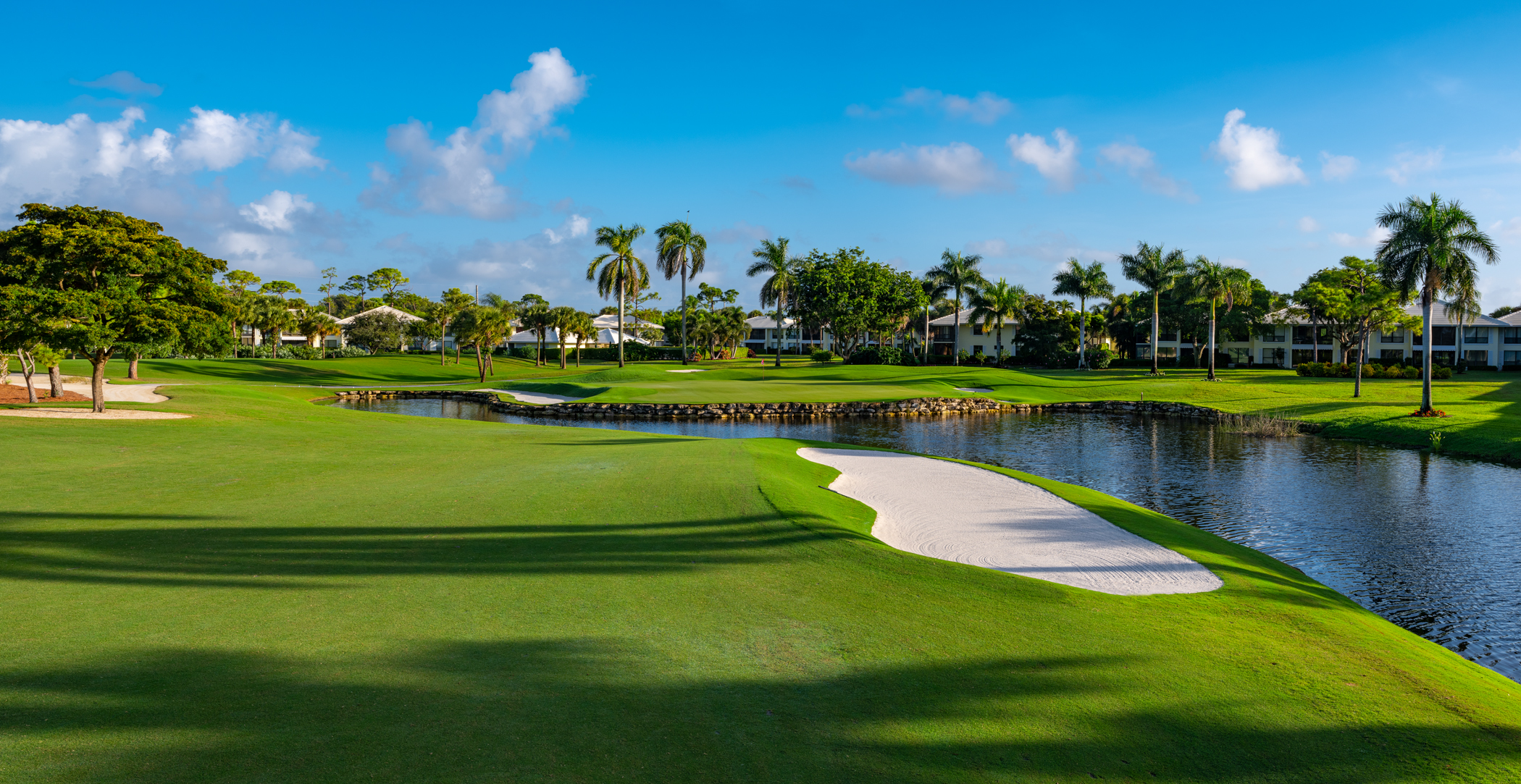 FOS: When do you envision a future in which CenturyLink Field will be sold out with 70,000 some-odd spectators? Are we talking months down the line? Years down the line?
AR: I'd hope next year because that will mean that people are able to sort of go out and about living the lives that they lived in before the pandemic. If not next year, then maybe the year after.
I'm not completely convinced that the NFL is going to have a complete season this year to be perfectly honest. The NFL by nature can't really be in a bubble the way that the NBA and NHL are, so the players and the teams and the staff themselves are doing a lot of traveling. They're going in and out of areas that have different prevalence of SARS-CoV-2 [the virus that causes COVID-19]. If there are fans coming, that brings another element in.
I think that there is a strong possibility that, if you start seeing large outbreaks on a given team or several teams. I think that might cause serious problems for being able to justify having a full NFL season.
I guess that's a very long way of saying — I don't know the answers here, but my hope is anyways that everything goes as planned. We have a vaccine and enough people take it so that we start to kind of get back to normal next year, and then people will be able to start safely going to things like NFL games.