The Washington Football Team is undergoing a redesign within its organization — it is also launching a new effort to make sure fans can see it clearly too.
On Aug. 13, the team launched WashingtonJourney, a fan engagement website that will offer supporters a comprehensive and ongoing look into its rebranding efforts. It made its debut days before Washington named former McKinsey executive and NFL player Jason Wright its next president.
People who visit the website will find interviews and exclusive Washington Football Team content to share across their social media channels, ranging from images and wallpaper downloads to videos and behind-the-scenes access to the work-in-progress blueprints of its rebranding pursuits.
The fan-specific website is the latest move by Washington to distance itself from its controversial past. The organization has been in the headlines for much of this summer, from dropping its 87-year-old name — which is a racial slur used against Indigenous people — to The Washington Post publishing a report detailing allegations of sexual harassment and verbal abuse.
Since then, Washington has gone through a rebrand focused on diversity and fan interaction. It began this movement internally with the hire of Senior Vice President of Media Julie Donaldson, who became the first woman to have a full-time role in an NFL team's game-day radio booth and the team's highest-ranking female employee.
Weeks later, it appointed former NFL player and McKinsey executive Jason Wright as team president, making the 38-year-old the first Black team president in NFL history and the youngest currently serving in that position.
Now with the release of WashingtonJourney, Marcus Stephenson, vice president of digital marketing and programming for Washington, wants to keep putting fans at the center of his company's current — and forthcoming — changes.
"We want it to be a shared journey via fan engagement," Stephenson said. "When we made our announcement, we wanted this destination to be a one-stop shop so our fans around the world could interact on a regular basis with us and share their points of view."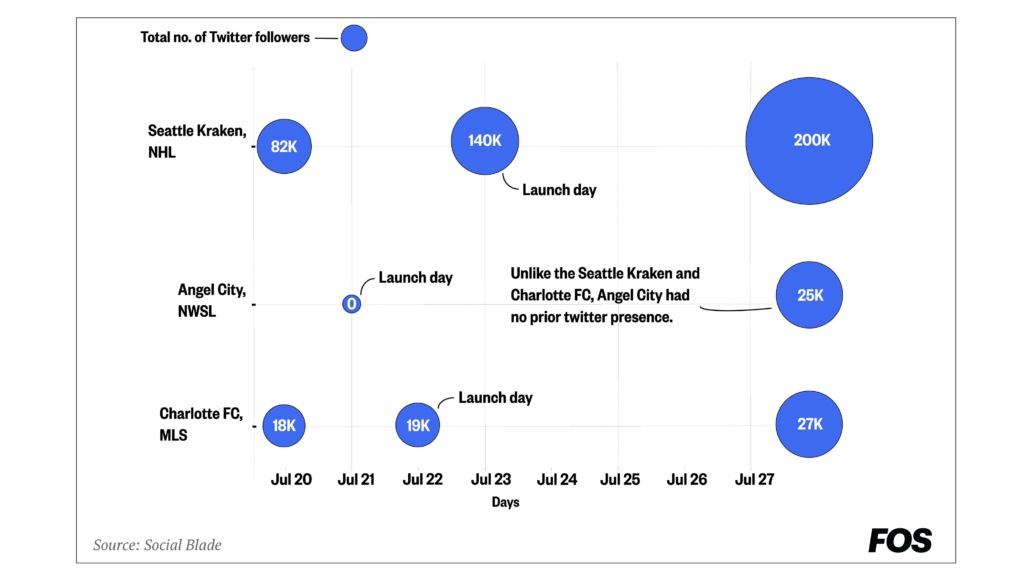 New brand identities have been a common occurrence in 2020. The NHL Seattle team recently revealed itself as the Kraken, which grew their social media following by 157% and drew an 85% positive sentiment rate on social media. Both Charlotte FC and Angel City — the newest expansion teams in MLS and the NWSL, respectively — launched their brands in late-July and saw quick growth in their online following.
While expansion teams always have to have brand launch campaigns, Stephenson views Washington's rebrand in a different light.
"We do consider ourselves in a unique situation, which is why we're handling the process with a lot of attention to detail and with increased attention to fan inclusivity," Stephenson said. "We truly want them to be on the journey as we move forward. You are going to see this as an ongoing process, and that's why the word journey is so appropriate right now."
By going with a website, Stephenson says that it gives Washington Football an online tool for fans worldwide to stay informed with relevant news. Site visitors are also encouraged to submit their ideas for what the team should be pursuing during its rebranding process.
In only a matter of days, Washington has received upwards of 7,000 to 10,000 fan submissions. Some suggestions have seen users make their case for the team's new logo and name, while others were detailed pitches about its next steps.
"We love it because it really is echoing what we're saying in terms of fan inclusivity," Stephenson said. "We can't guarantee that we're going to choose one of the names or the idea exactly, but that's the whole point: to bring people in and to show them that we're listening, we're watching and, ultimately, we're showcasing."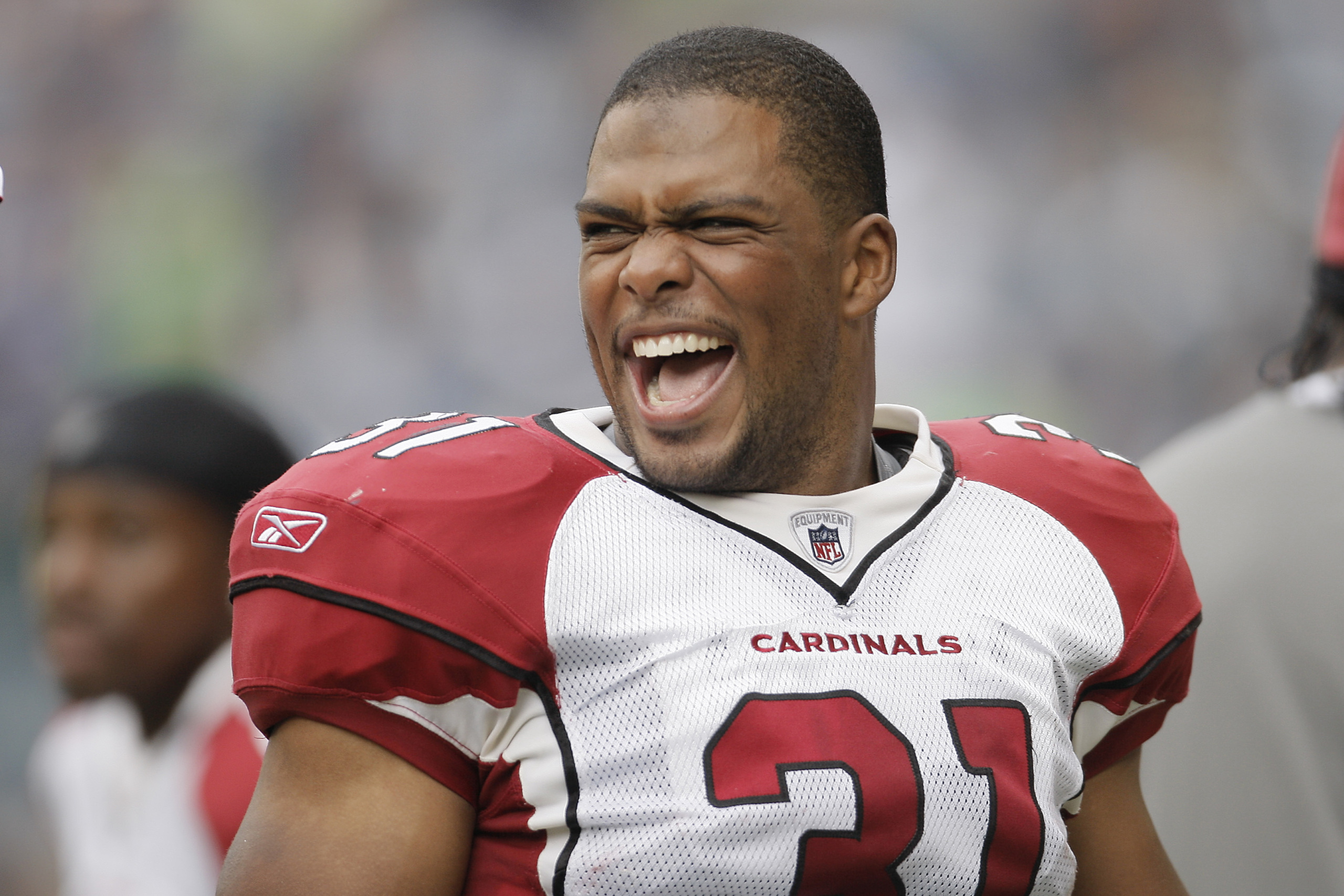 In the aftermath of The Washington Post article, recent weeks have seen Washington give fans a number of reasons to stand by the team. After being named president, Wright made it clear that he would join Stephenson in the latter's pursuit of including the Washington fanbase as a part of their future.
"I actually see our fans as one of the biggest assets of the franchise," Wright said. "Their enthusiasm, their hope, their faith, and the trust that they place on the team year over year is actually a boom to the team in numerous ways, including I believe, in the value of the franchise overall. That's an asset that I think can rapidly expand the value of the franchise, improve the performance of our organization and create a real excitement around the DMV area and ultimately inspire our team to great feats that the guys are gonna do between the lines and under the leadership of coach [Ron] Rivera."