Editor's Note: This story has been corrected to reflect that UCLA's athletic departmental deficit from 2018-19 was $18.9 million, not $22 million.
UCLA filed a federal lawsuit against Under Armour that seeks more than $200 million in damages, the latest twist in a back-and-forth dispute between the university and athletic apparel giant.
The breach of contract complaint, filed on Aug. 26 in the U.S. District Court's Central District of California, alleges Under Armour improperly sought to end its 15-year deal with the school. The deal was originally slated to run through June 2032 and UCLA was expected to receive "financial support totaling at least $280 million."
Under Armour had sought to shift April's payment back before the company "decided that it wanted to get out of the agreement altogether," according to the lawsuit.
The shoe and apparel agreement was the largest ever signed by an NCAA school. In the 2018-2019 academic year, UCLA had a $18.9 million deficit in its athletic department as it generated $105 million and spent $127 million.
"Under Armour is financially struggling and has been for quite some time," the lawsuit alleges. "These struggles long pre‐dated the challenges of COVID-19, and even pre-dated Under Armour's negotiations and entering of the Agreement with UCLA in 2016."
"On information and belief, and unbeknownst UCLA at the time of the agreement, Under Armour has been engaging in accounting and disclosure practices designed to manipulate the appearance of its financial health, since at least 2015," the complaint says.
The Los Angeles Times was the first outlet to report the lawsuit had been filed.
"While we are disappointed that UCLA elected to file suit, we are confident in our position and will defend it vigorously," Under Armour said in a statement. "We sought and remain open to working out a reasonable and appropriate transition for the university, and most importantly for the student-athletes.
"In fact, at UCLA's request after the termination of the agreement, Under Armour continued to deliver athletic products for the 2020-2021 school year because we support athletes, even as it remains uncertain when sports will resume."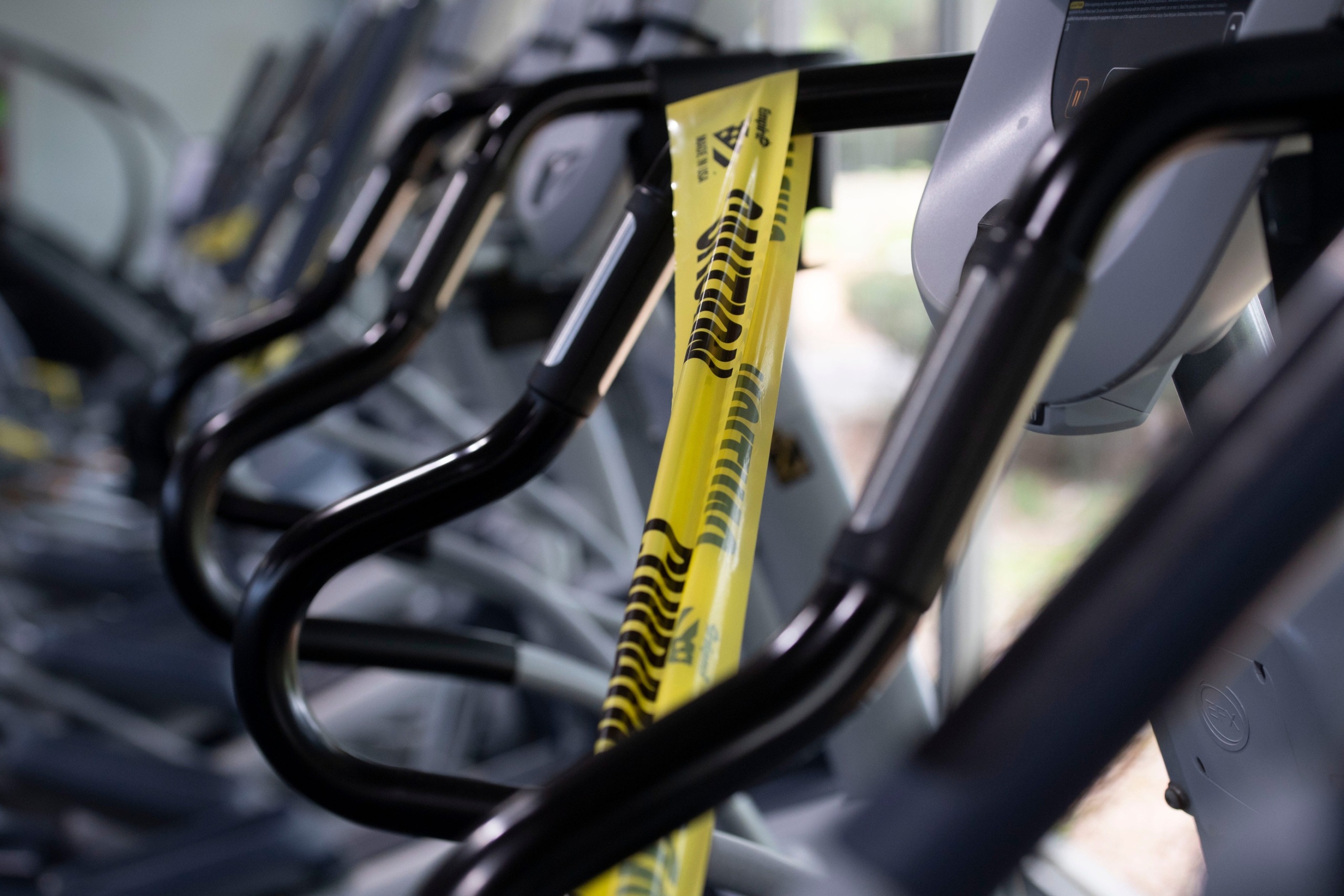 According to the lawsuit, Under Armour looked to get out of the contract via "force majeure" language as the PAC-12 postponed sports in response to the pandemic.
A force majeure event includes earthquakes, fires, riots and acts of God that prevents terms of a contract not being fulfilled and doesn't leave either party liable.
"That argument ignored the facts, the agreement, and the law," the lawsuit alleges. "Under Armour had no basis for claiming cover under the 'Force Majeure' Clause as 'the affected party.' Nothing about COVID-19 made it 'impossible or impracticable' for Under Armour to meet its obligations under the agreement. Nor did COVID-19 make it impossible or impracticable for UCLA to meet its material obligations under the agreement."
Under Armour has also tried to exit its deal with Cal, a 10-year, $86 million deal it signed with the Bears in 2016.
Its other college partners include Auburn, Boston College, Cincinnati, Colorado State, Hawaii, Maryland, Navy, Northwestern, Notre Dame, South Carolina, Temple, Texas Tech, Utah, and Wisconsin. To date, it hasn't publicly looked to exit those deals.
The company reported on July 31 that it had a $131 million operating loss in its 2020 fiscal year second quarter, stemming from a 41% decline in sales as roughly 80% of its stores were closed to the pandemic.