Town Sports International was sued by D.C. Attorney General Karl A. Racine on Aug. 20, the latest lawsuit filed against the gym chain over fee and cancelation complaints.
The lawsuit alleges TSI reneged on an agreement between the chain and the D.C. Office of the Attorney General over the reimbursement of fees charged to Washington Sports Clubs members while the gyms were shuttered due to the pandemic. The lawsuit, filed in Superior Court of the District of Columbia, claims TSI charged about 50 people who had canceled memberships when its D.C. clubs reopened.
"The Office of the Attorney General warned the company that we would take necessary action if it did not honor cancellation requests and address charges billed over the COVID-19 closure period," Racine said in a statement. "We filed today's lawsuit to get consumers their money back and the credits they were promised, and to ensure none of them pay for memberships they have canceled."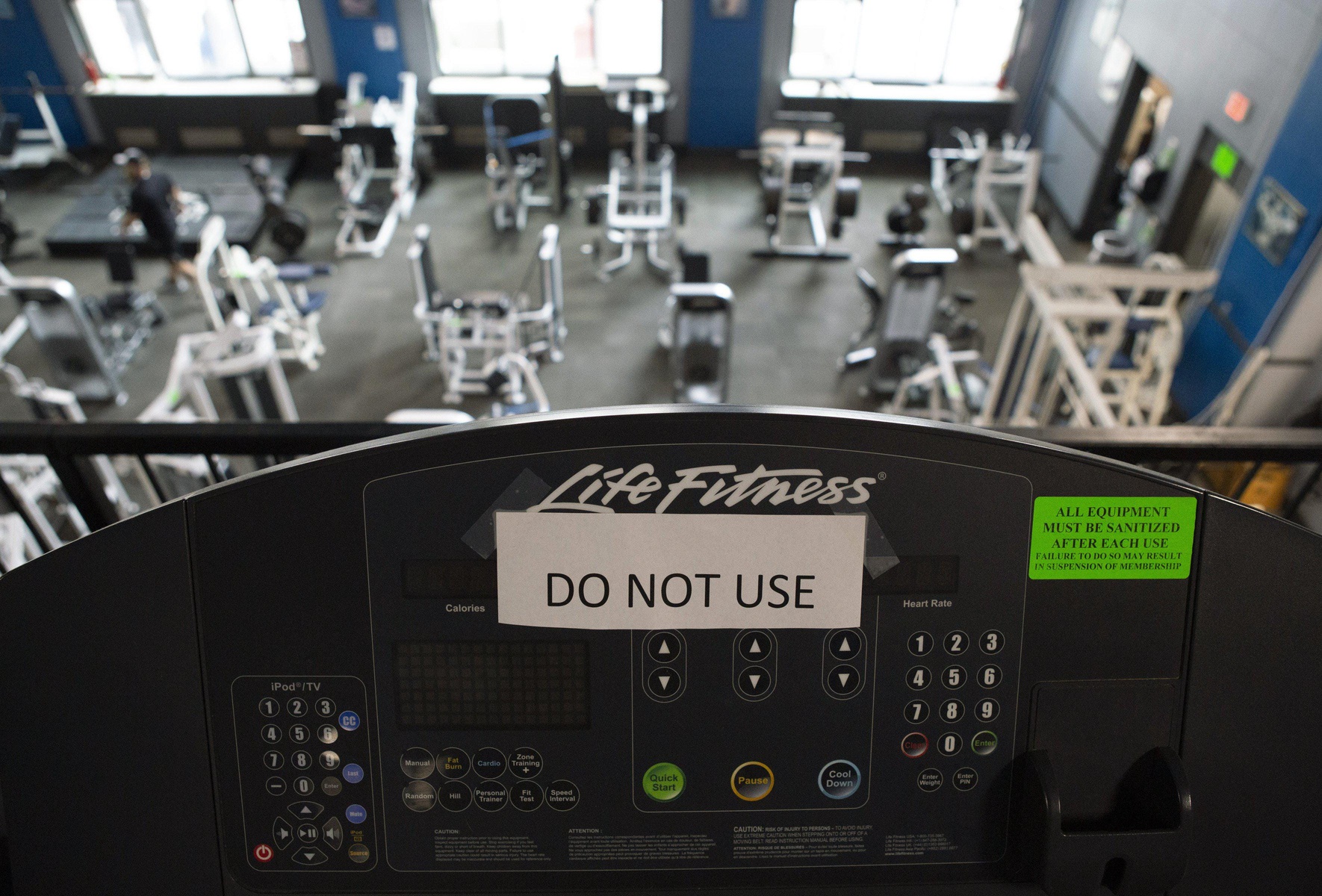 This was the second lawsuit filed against TSI by the D.C. Office of the Attorney General, which sued TSI in January 2019. That lawsuit alleged Washington Sports Clubs used deceptive billing and cancelation practices.
TSI is also the parent company of Boston Sports Clubs and New York Sports Clubs. The attorneys general in Massachusetts and New York announced in April that it had secured assurances from TSI to address over billing and cancellation issues after several complaints by members  were lodged in those states. 
"This reaffirms that this is happening everywhere," attorney Lenny Kesten, who filed a lawsuit against TSI on behalf of Boston Sports Club members. "We have been contacted by a ton of consumers in Massachusetts, who say they are being ripped off because they aren't processing cancelations."
TSI, based in Jupiter, Fla., has nearly 200 gyms in 14 different states.
It backed out of a deal to acquire the spinning chain Flywheel in April without citing a reason.
This was the first lawsuit filed by an attorneys general office, although federal lawsuits seeking class-actions status in Massachusetts and New York over billing issues have been filed on behalf of members.
TSI has not responded to multiple messages left by Front Office Sports in recent weeks.