With a 70% share of the sports drink market, Gatorade is the default sports drink for most Americans.
What makes up the rest of the sports drink category, however, is quickly blurring.
From newer sports drinks like BodyArmor and BioSteel to energy drinks like Bang and C4 to tablets and supplements like Nuun and Ladder, the category is spreading down drink aisles as consumers gravitate toward a wide swath of options to fit active lifestyles.
At least that's the way BodyArmor President Brent Hastie sees the category now.
The company recently surpassed $1 billion in 2020 sales, had 70% revenue growth this year, and now claims 15% market share of the "traditional" sports drink category, which doesn't count many of the other options outside of Gatorade and Powerade.
"You're seeing this blurring of a traditional category and those definitions will go away," Hastie said. "[Nielsen] will still report it, but from a consumer standpoint, that whole landscape will change."
For the traditional sports drink companies, there is still a battle brewing for supremacy.
BodyArmor founder Mike Repole created headlines when he said he predicts his product can dethrone Gatorade by 2025. The brand made more by building a portfolio of elite athlete partners like Mike Trout, Naomi Osaka and James Harden, who also received equity in the company.
The company also added relationships with MLS and the U.S. Open in the past year.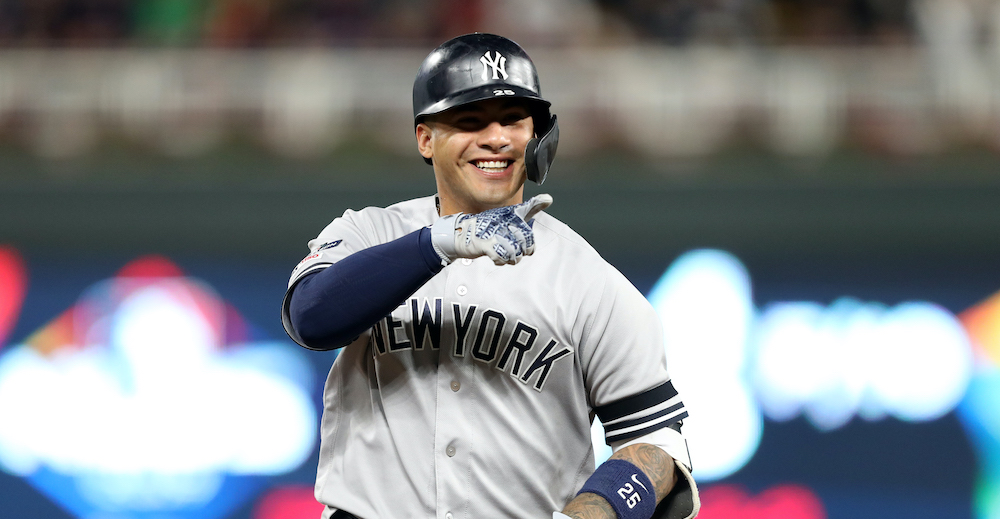 Upstart Canadian drink company BioSteel is following a similar path as it grows in the U.S. market. It has deals with elite young talent like Patrick Mahomes, Connor McDavid, and Gleyber Torres. BioSteel also put together a collection of NBA partners this offseason including the Brooklyn Nets, Dallas Mavericks, Philadelphia 76ers and Toronto Raptors.
Others like Ready Nutrition — which touts reigning two-time NBA MVP Giannis Antetokounmpo and Los Angeles Rams star Aaron Donald as investors — are also pushing for their space in the market.
With a bundle of new competitors, Gatorade owner Pepsi and Powerade parent [and BodyArmor investor] Coca-Cola have to work to maintain their powerful status.
"BodyArmor has shown the market share can be dented; you can fight your way in and gain meaningful share," said Duane Stanford, executive editor at Beverage Digest. "There's no reason to believe Gatorade won't do what they need to do, whether a little late or not, to stay dominant."
Gatorade has introduced new products to its core sports drink lineup, including Gatorade Zero and the new Bolt24 — made with watermelon water, sea salt and no added sweeteners. Bolt24 comes in three sublines: Antioxidant with Vitamins A and C; Energize with caffeine; and Restore with collagen.
The category leader also contributes to the blurring of the category, with its Protein Recovery Shakes, carbohydrate energy drinks and chews and the Gx system with unique formulas. That's all on top of its Muscle Milk-maker Cytosport acquisition.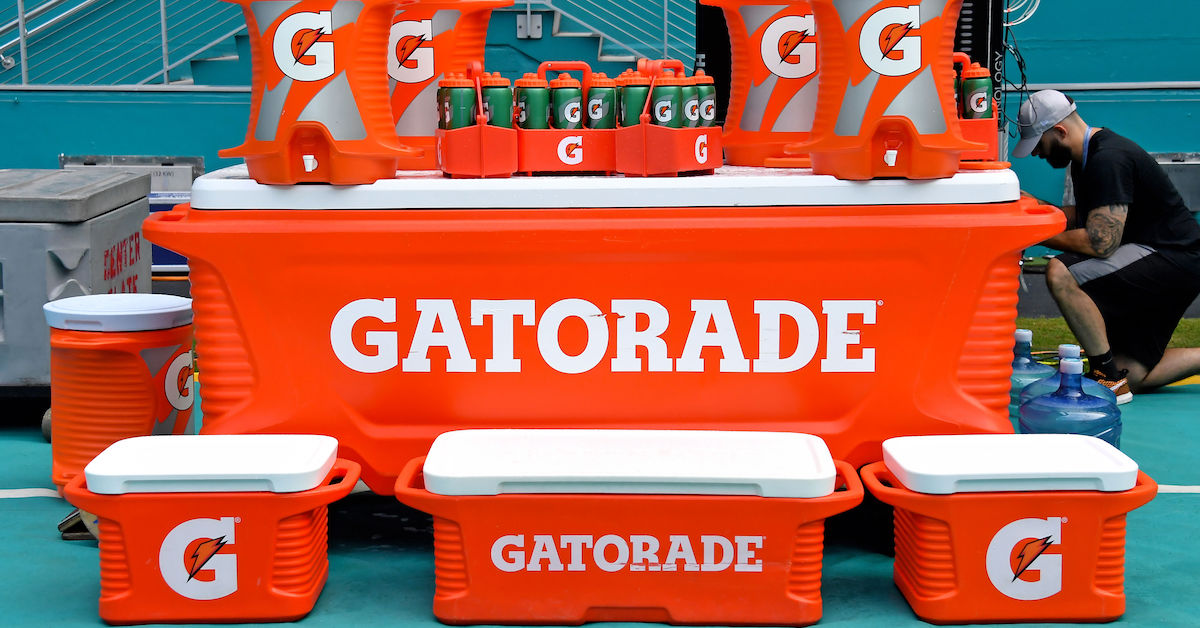 As competitors fill out their endorsement portfolios, Gatorade hasn't sat still either.
Along with its NFL, NBA, WNBA, NHL and MLB deals and long-term partners like Peyton Manning, Bryce Harper and J.J. Watt, the company has recently added young stars like Zion Williamson, Matthew Wolff, Damian Lillard and Fernando Tatis Jr.
Jeff Kearney, Gatorade global head of sports marketing, said the company's focus hasn't changed since it created the category 55 years ago: "delivering safe, scientifically-backed products that help athletes perform at their best."
"While competition will come and go, our focus remains the same – on the athlete and helping to better their performance," Kearney said. "Whether it be introducing new innovation, providing scientific backing to each and every product, or inspirational storytelling, we are maniacally focused on athletes at every level and helping them perform at their absolute best."
While it might seem impossible for Gatorade to fall from the top, consumers just need to look down the beverage aisle to see a plausible future.
Hastie used coffee to describe a potential scenario, equating Gatorade to Folgers before Starbucks altered the way the world looked at the caffeinated beverage.
The transformation took decades, but now a slew of small coffee roasters have also made their way into coffee drinkers' lives. 
The same can be seen in the beer and spirits industries where behemoths maintain the large majority of market share, but small producers have carved out a decent and meaningful chunk.
"Starbucks made premium coffee mainstream, now everyone will pay $4 to $5 for coffee," he said. "The whole experience was reinvented, it wasn't innovation it was a transformation."
Stanford said for a time, it appeared Coca-Cola was trying to bookend Gatorade with the cheaper Powerade and more expensive BodyArmor.
Now, he notes Powerade is debuting new products speaking to athlete performance, like Branch Chain Amino Acid additions, that might suggest otherwise.
Will BodyArmor or BioSteel become the sports drink equivalent of Starbucks? Only time will tell.
"There's a constant churn of interesting stuff and a constant churn of customers," Hastie said. "We're premium, but that doesn't mean I want to be a niche brand, we want to reinvent the category."