As the New York Yankees shortstop, 23-year-old Gleyber Torres likely could not have a better platform to become baseball's next superstar.
In a major media market and on the sport's most-storied team is right where Torres' management team wants him as they hope to change the way marketers look at baseball players, said JB Greer, Octagon director of player marketing, baseball.
"When people criticize baseball, it's 'They're not marketing,' or 'It's a regional market sport,'" Greer said. "But a lot of it is [the players] don't want to step outside their comfort zone. So much of their time is spent getting to that first free agency check, they don't have time to focus on being a star."
Baseball does have a long pathway to free agency for players, with six years service time at the major league level before reaching free agency. That timeline and the grueling schedule has made it hard for players to break away to focus on marketing, Greer said.
But that's where Torres is different, with his desire to break out of his shell as soon as he hit the majors, Greer said. "He has that and has had that since day one," he said.
Greer joined Octagon in fall of 2017 to focus on baseball; Torres was the No. 1 prospect at the time and was called up to the Yankees in spring 2018.
"It was good timing and we just went into hyperdrive that season," Greer said. "Things got a little crazy for him, he started really hot and the surrealism of being a star on the Yankees and a big schedule; it hit him all at once."
His first season in the majors, Torres played mostly second base and hit .271 with 24 home runs and 77 runs batted in, finishing third in the American League Rookie of the Year voting.
During the 2019 season, he took over the shortstop position and hit .278 with 38 homers and 90 RBIs. He was an All-Star both seasons.
The 2019 season was also when Greer and the Octagon team worked with Torres to build out his brand pillars and goals: family, fitness and workouts, and style, a broad category that includes fashion, sneakers, cars and gaming.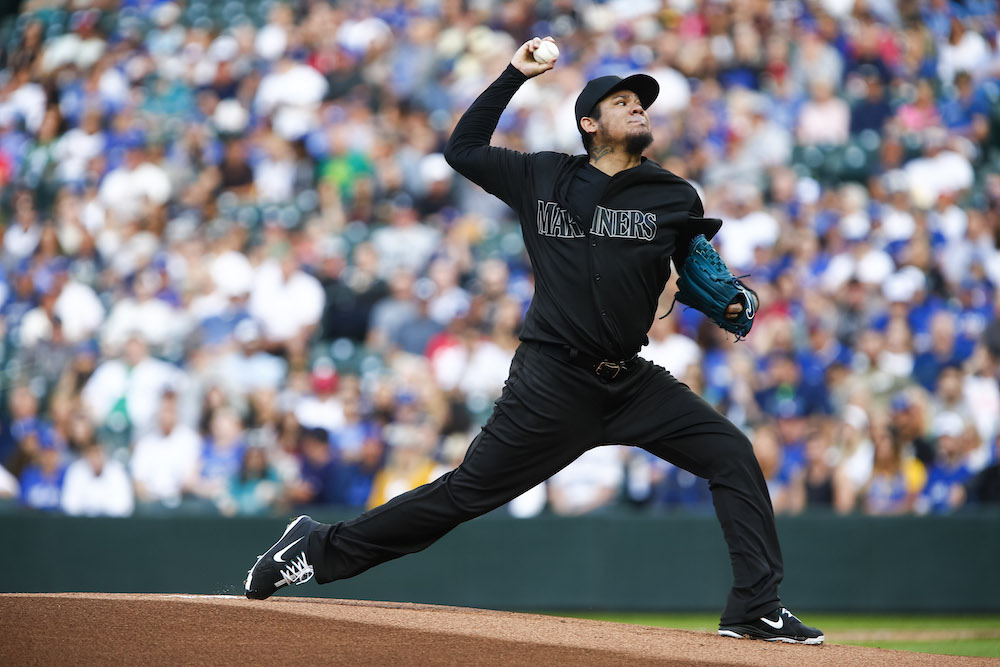 Among his first national partners was BioSteel, a Canadian nutritional supplement company that recently began a major push in the United States market — it signed Kansas City Chiefs quarterback Patrick Mahomes in early August.
The partnership came organically because the Yankees system uses BioSteel, which Torres used after Tommy John surgery while in the minor leagues.
As BioSteel was looking at potential partners prior to its U.S. launch, co-founder and co-Chief Executive Officer John Celenza called a former Yankees head of minor league strength and conditioning for some guidance.
"We believed him that he'd be the next big Yankees star and sure enough, he's starting shortstop and an MVP candidate who goes above and beyond his contractual obligations," Celenza said.
The deal with BioSteel was preceded by a partnership with Nike. Torres has since signed national marketing deals with BMW, PSD Underwear and the MLB Perfect Inning phone app. He's also a regional partner for Budweiser.
Like Celenza, Greer said Torres' willingness to go beyond the parameters of contractual agreements despite a hectic baseball schedule will work in his advantage — and baseball's too. Even if that extra work is organically wearing a BioSteel t-shirt in videos or walking into the clubhouse holding a BioSteel drink.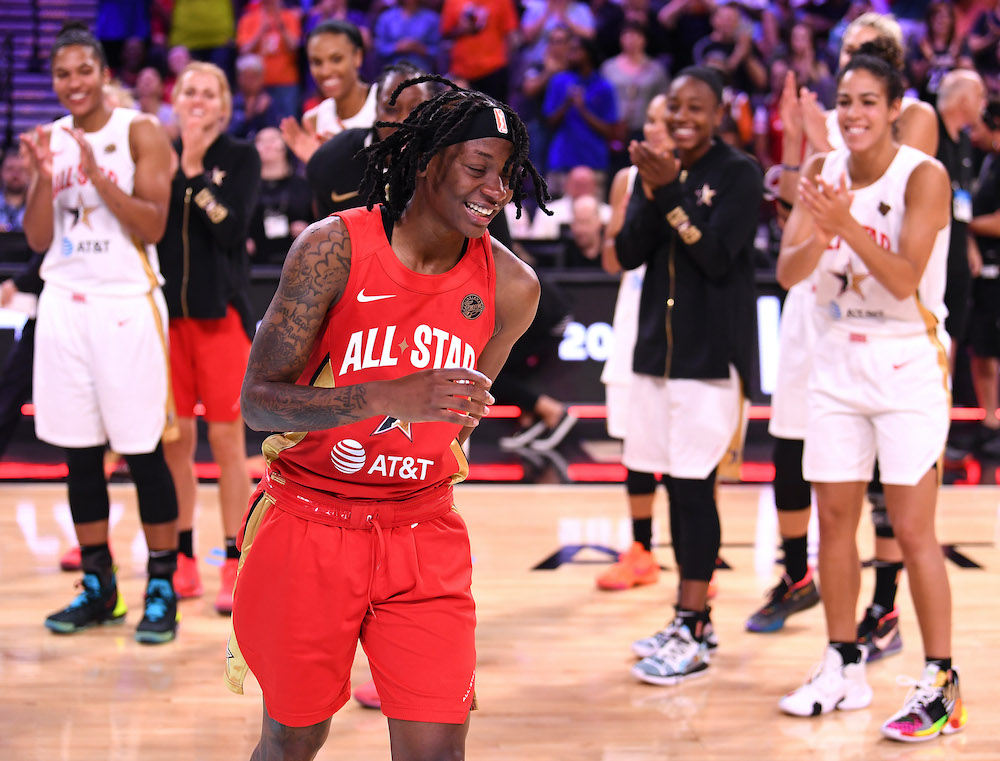 For example, when Torres was flying back to New York City for an off-season photoshoot, rather than heading back to the hotel after the appointment, he wanted to go to a Brooklyn Nets game. He also posts well-produced workout videos to his Instagram and curates his social feeds.
Greer said the Venezuelan native is also taking English classes to increase his appeal to brands.
"He's going the extra mile, doing things without getting paid to increase his personal brand," Greer said. "He's doing things you see players in other leagues do more than baseball. So these guys have grown up seeing those things from other sports. That's why I have a positive outlook for baseball.
"Gleyber is just one of the youngest to have success with [building a brand in baseball] and have that motivation, so more players will follow," he said.