Sports and entertainment agency Rubicon Talent is launching a college sports division, Rubicon-U, ahead of NCAA legislation reform that will allow athletes to profit from the use of their name, image and likeness.
Rubicon has tabbed former NFL player Ifeanyi Momah as the new division's director of marketing and business development. Momah spent time with the Detroit Lions and Arizona Cardinals after an NCAA career at Boston College, where he also got his MBA.
Rubicon-U will advise amateur athletes, brands, universities, conferences and media platforms on ways to leverage opportunities with NIL legislation, however it plays out.
"We are hearing from brands and agencies and even parents of collegiate athletes that are in school now wanting to know what they should be doing, what they should be looking at," Rubicon founding partner Peter Raskin said. "We felt like it was important to get ahead of it now, monitor all the different rulings and stakeholders that are vested in what comes out of this."
On Sept. 15, the U.S. Senate held a committee hearing to discuss the potential impact of NIL proposals on college athletes and institutions. The NCAA is looking for an antitrust exemption from Congress, which would allow it to override existing or proposed NIL governing laws in various states with unified, nation-wide legislation.
The association also wants to preserve the amateur status of athletes to prevent them from unionizing or being subject to employment law — a move the Power 5 conferences support. Athlete advocates want Congress to step in to secure athletes' rights to ensure they're not further exploited by universities, however, but ultimately don't mind if states make their own rules.
The perspectives shared at the hearing were largely divided — leading only to further confusion about where governance is headed.
Rubicon doesn't handle contract negotiations like many of the top athlete representation firms do — it strictly focuses on off-the-field endeavors, making it a good fit for college sports, Raskin said.
"I think a lot of the bigger agencies that have contract agents under their roof have to be a little bit more cautious in how they approach this before they dive in head first. And I think because we're on the marketing side of the business only, we're just sort of living it everyday now anyway," Raskin said.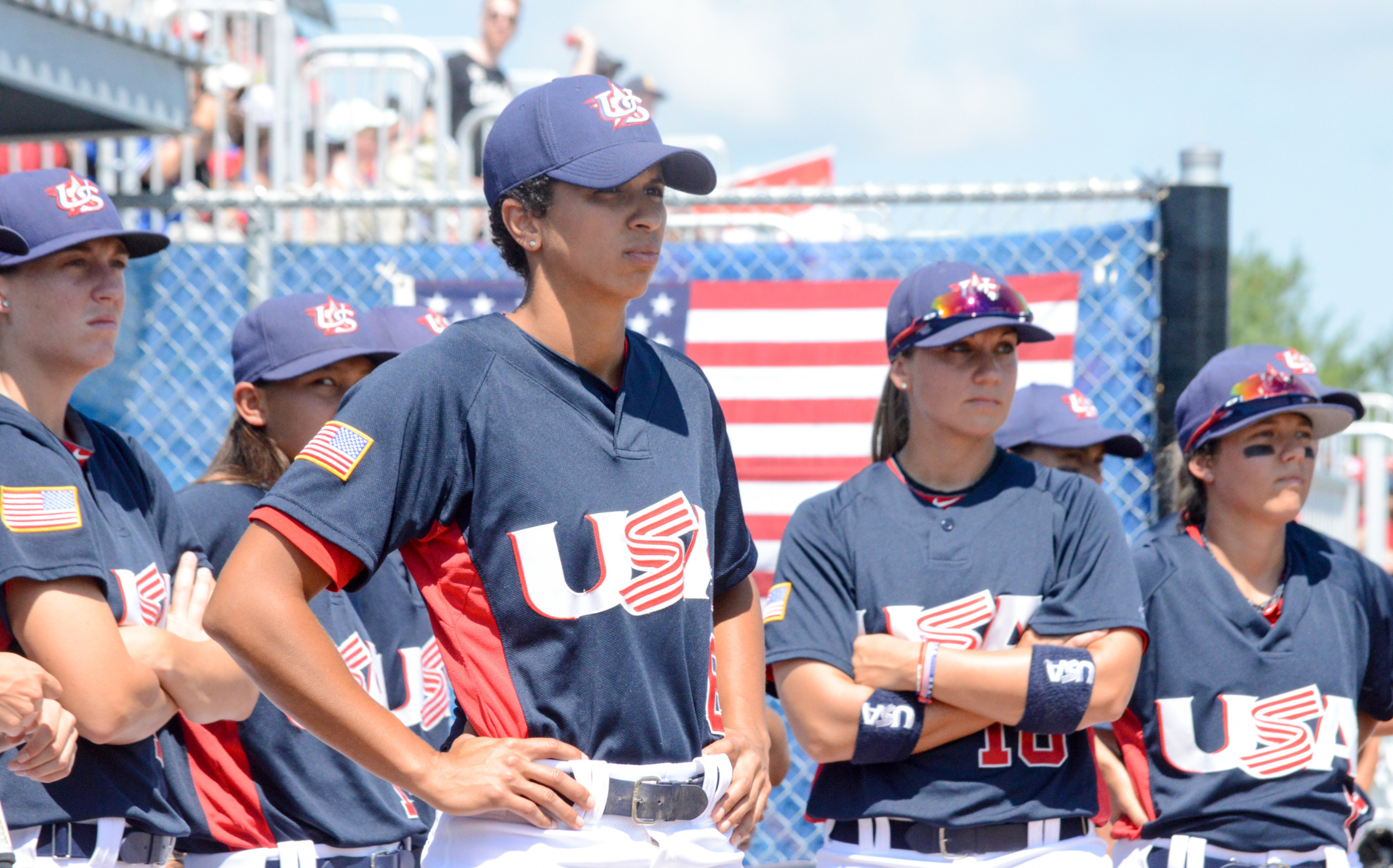 While the agency has a slew of clients in the NFL — including San Francisco 49ers tight end George Kittle and former Heisman winner Mark Ingram of the Baltimore Ravens — many of its biggest names come from Olympic and individual sports. Rubicon has previously advised some of those athletes on when to turn professional during their collegiate careers, Raskin said.
The agency's top Olympic clients have included volleyball player Kerri Walsh-Jennings, sprinter Christian Coleman, hurdler and bobsledder Lolo Jones, swimmer Kathleen Baker, and professionals within USA Gymnastics. 
"I think gymnastics, swimming and track and field are really the sports that can benefit from this. To be able to earn money, yet also still be a collegiate athlete and have that unbelievable bonding experience that's college — and that's team sports in college — and not up to forego that in order to be able to capitalize on your name and image and likeness is a really unique thing," Raskin said.
"That's something that we see as really interesting because we have been in the Olympic space for over 25 years," he added. "So to see athletes be able to continue that collegiate experience and 'turn pro' if you will, and continue to train for the Olympics, is an unbelievable opportunity."
When it comes to helping top collegiate athletes who are primed capitalize on their success, for example, Rubicon-U might assist in finding partnerships that "make sense." From the brand side, Rubicon-U's role could include identifying appropriate athletes and ways to utilize them within the guidelines of any forthcoming legislation.
Momah — who last played in an NFL game in 2017 — spent the last two years working on licensing and partnerships with the NFL Players' Association.
"He's someone that we've always wanted to find a role and showed interest in our business from a lot of different facets. And we just thought the opportunity was really unique to have a former collegiate athlete, a former professional player, someone that worked with the PA and the licensing group could lend a lot of different lenses to this new practice," Raskin said. "He was excited to dive into it and was eager to learn all the different facets of it, and to apply everything he's seen and along the way and heard to put this into use."