The U.S. Senate continued its debates regarding proposals for college athletes to receive compensation for their name, image and likeness during a hearing on Sept. 15.
Senators and witnesses debated whether Congress should write its own laws for NIL, give the power to the NCAA through an antitrust exemption, or let states determine how they want to handle athlete compensation. This committee ultimately will not make the decisions on NIL issues, but did have jurisdiction to discuss them.
In debating whether and how athletes should be paid for their name, image and likeness, three main concerns emerged: whether the NCAA system perpetuates racial injustice, whether NIL could jeopardize Title IX, and whether NIL might sunset the "amateur" status of college athletes.
The committee hearing also illustrated a strange ideological swap, in which Republicans, often against excessive government regulation of the economy, argued against free market principles in saying that athletes shouldn't receive their own NIL money, should receive a capped amount of money, or should receive what the NCAA says they're allowed to receive. Conversely, Democrats, often pro-government economic regulation, appeared more friendly to the idea of athletes receiving NIL compensation that a free market — or at least individual states — might dictate.
Some Republican senators, as well as witnesses who worked for university athletic departments, expressed concern that allowing athletes to profit from their name, image and likeness might serve as a gateway for athletes to get paid by universities or university actors, and thus be considered university employees — a concept that would kill the current "amateur" model of college athletics.
Three of the four witnesses were university employees: Karen Dennis, the head of track and field at Ohio State; John Hartwell, the Utah State athletic director, and Rebecca Blank, the Chancellor of the University of Wisconsin, Madison.
All three expressed opposition to athletes being paid by universities to play, or losing their amateur status, for various reasons.
Blank was bullish that the way to do this was to have Congress give the NCAA an antitrust exemption to make sure NIL laws across states were uniform, and for Congress to agree that college athletes could not be classified as employees.
This Congressional action would prevent college athletes from unionizing or being subject to any employment law, such as workers compensation or anti-discrimination.
Senator Lamar Alexander, a Republican from Tennessee, even said that he believes name, image and likeness profits should be shared equally among all athletes in an athletic department, and that no athlete should be able to keep their name, image and likeness money if they want to remain a college player.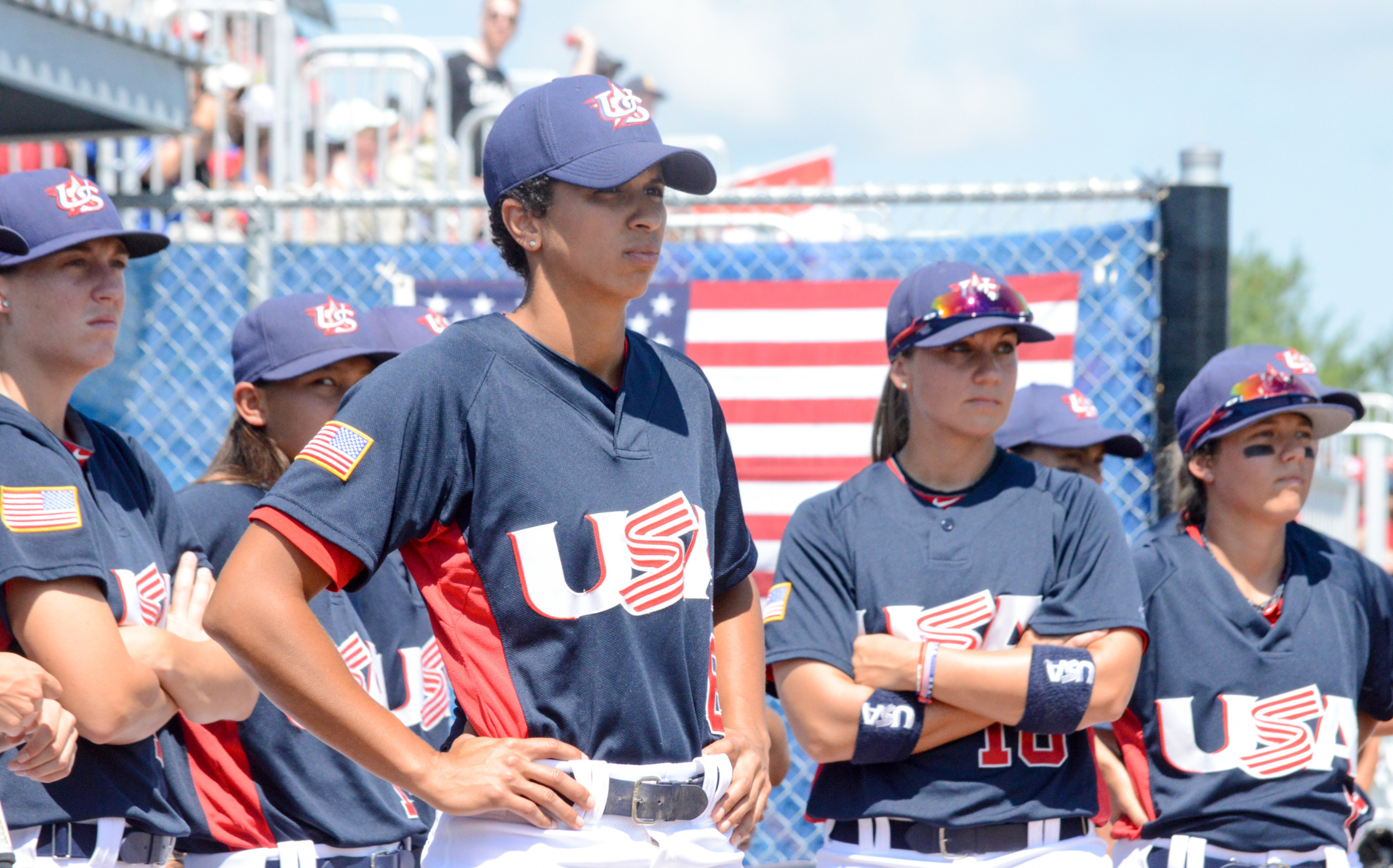 These same speakers also voiced great concern about preserving women's sports and upholding Title IX regulations as NIL rules go into effect. Senator Richard Burr, a Republican from North Carolina, asked witnesses whether women's and/or Olympic sports would exist without revenue generated from men's basketball and football, appearing to imply that this revenue might disappear if athletes were allowed to profit off their name, image and likeness.
Concerns exist that sponsors would turn away from athletic departments and only fund individual athletes, or that departments might have to share revenue with athletes in group licensing deals. But outside of these areas, it is unclear how NIL might pull money away from women's sports.
Again, Blank said that giving the NCAA control of NIL regulations would ensure that women's sports would survive. But multiple Title IX experts who have spoken to Front Office Sports said that schools would only be subject to Title IX laws if they took a share of the money, or regulated NIL compensation in some way. If they left it alone completely, there would be no legal obligation for Title IX with regards to NIL compensation.
Experts have also noted that athletic departments must provide equal women's sports opportunities regardless of how much money they make or lose.
Ramogi Huma, the Senate hearing's fourth witness and the head of the National College Players Association, stated in his testimony that less lucrative programs like Division II departments still find a way to maintain women's sports without lucrative basketball and football programs.
Huma also spoke to another major theme emerging during the hearing: that many believe the NCAA system exploits primarily Black athletes, failing to compensate them for the billions in basketball and football revenue they bring to NCAA schools each year, while white coaches and officials profit.
"NCAA sports itself is based on racial injustice," Huma said. Senator Patty Murray, a Democrat from Washington, echoed Huma's sentiments.
Given their lack of neutrality in the matter, Huma said that the NCAA and member schools should not have the ability to shape regulations for name, image and likeness, and favors instead that individual states decide how the landscape will look.
He did, however, express interest in congressional oversight to ensure that athletes' best interests, including safety, were guaranteed by law.
Huma said that universities should be able to handle state-by-state guidelines for NIL compensation, as they appear to be doing so currently when handling state-by-state COVID-19 guidelines when carrying out fall sports.
Ultimately, this senate committee does not make the final decision on what role Congress will play in NIL compensation legislation — that's the job of the Senate Commerce Committee. But it did illustrate that a consensus on the best course of action hasn't been reached, either within the college sports community or across the political aisle.