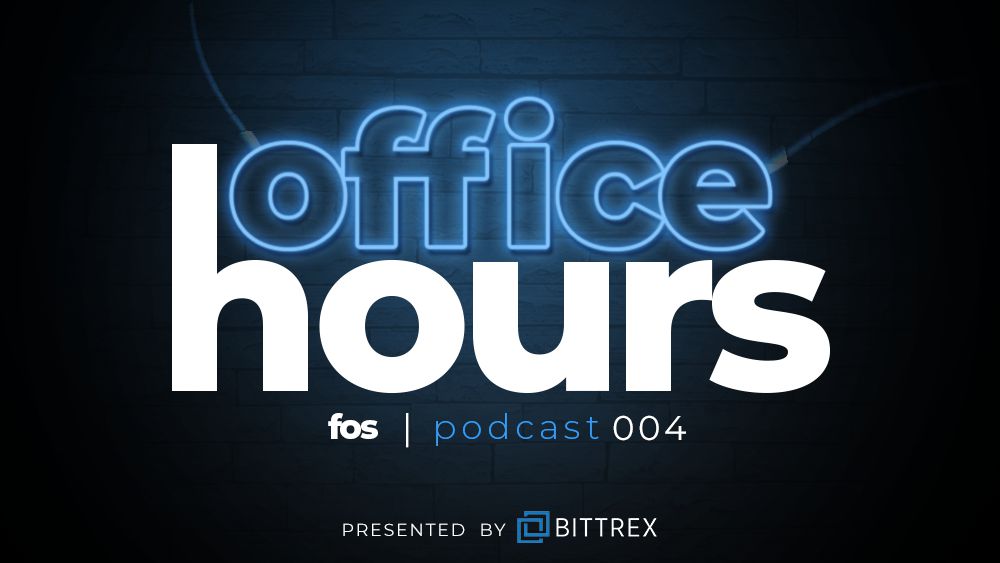 Subscribe on Apple Podcasts
Powered by RedCircle
Welcome to a new episode of Office Hours: a podcast where Front Office Sports CEO Adam White has a discussion with figures from throughout the sports industry centered around three basic questions. Those questions are "What's on your mind today?", "What are you excited about?", and "Any big ideas or theories you want to share?"
Howard Mittman is the CEO of Bleacher Report with more than 20 years of experience in the media and publishing space. Mittman chats with White in today's episode about his first two years in the role, the company's numerous partnerships with athletes and pop culture figures, and investing in the right verticals.
Edited highlights appear below:
On the amount of change since entering the industry in 1998
Mittman: "Change is good, change is inevitable. You have to just sort of roll with it. I tend to think the ability we have as media companies to know reach the world and push information out…How could that be a bad thing? We lived in a world previously where you had to literally own a printing press to get your voice heard, your printing press is in your pocket now. I think the fact that it's so much harder to silence voices, information, truth, it certainly leads to some weird places. I think we're seeing that politically in a number of ways now. But inevitably I think it's been great."
On focusing on serving fans versus growing revenue
Mittman: "We exist to serve fans and so everything we do comes from that perspective. We think about how we can create an entry point that allows us to open up a new audience or fans in a different way and make it as easy as possible to be a sports fan…If we do it right, the revenue opportunities will come. B/R Kicks was a really great example of that. We did not invent sneaker culture…what we saw is we felt like there was an opportunity to democratize a sneaker coverage. We felt there was an opportunity to really find that direct connection between athletes and fans through the lens of sneakers…B/R Kicks is now the most engaged sneaker brand on all of Instagram. So we think that we were able to do that because we saw an opportunity from a content perspective, from a fan perspective, a user perspective, and then we applied a business sensibility to it after."
Office Hours is Presented to You By Bittrex
On disruptors to deal with in the near future
Mittman: "We're all competing with the reality that there's only 24 hours in the day, right? Right now we have an app that consumers opened on average four and a half times a day. That's fantastic. That's platform-like numbers. Is that going to be 70? Should it be? For the good of society, probably not, right? We need to sleep. We need to disconnect. What I'm looking at more is…a highlight driven culture and what that means. I pay a lot of attention to what that means for younger sports fans. That's where the coverage that we provide off the court is as important as the coverage that we provide on the court or on the field of play. [That's] how you bridge that gap and how you maintain your level of competitiveness."
On his relationship with Bleacher Report co-founder and former CEO David Finocchio
Mittman: "I had the perfect indoctrination period, you know? Um, think of Dave Finocchio has become a really good friend. We still text regularly, we talk all the time. I'm really honored that he brought me in to this business. I'm even more honored that he was part of the recommendation to have me take over this business. And so the opportunity that I had to come in and work alongside him and learn with him and help reshape the sales and marketing team with him and then start the process of working on rebuilding the content team with him is deeply meaningful and probably factors in to a lot of the success that we've had and also factors into a lot of the personal satisfaction I've gotten out of this and the pride that I feel and just being able to sort of sit in his seat and take this brand to new heights and new levels."
Love what we are doing? Help us grow and get in front of more people by subscribing below and leaving a review!