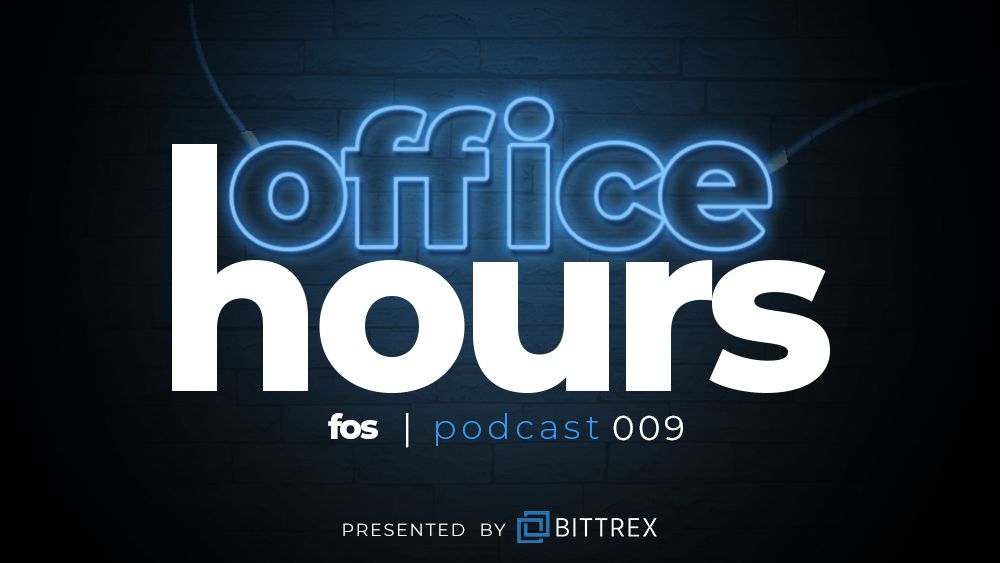 Subscribe on Apple Podcasts
Powered by RedCircle
Welcome to a new episode of Office Hours: a podcast where Front Office Sports CEO Adam White has a discussion with figures from throughout the sports industry centered around three basic questions. Those questions are "What's on your mind today?", "What are you excited about?", and "Any big ideas or theories you want to share?"
Heather Brooks Karatz is the president of the Los Angeles Wildcats professional football team. She speaks with Adam White in today's episode about her own professional journey through the sports business as well as the XFL's return in 2020.
Edited highlights appear below:
On joining the XFL (0:04)
Brooks Karatz: "I cannot believe that it's been eight months. There's been so much happening and it's just been so fun. It's been really fun from the first moment I had when I sat down with Jeffrey Pollock and my first interview, there was just an incredible energy and an alignment on vision for what we wanted to do, where I was like, 'I want to learn more, but I want to work with you.' And we both believed in what the brand for the Wildcats, you didn't have the name at the time, but what the brand of the XFL and the L.A. team was gonna stand for. It was just super exciting to just take this journey when I reflect back and it's really been an incredible ride because it's a unique moment in time where we're starting a team and a league simultaneously and the startup within a startup feel different than the LAFC experience and I've really enjoyed every minute of it."
On maintaining a work life balance (29:48)
Brooks Karatz: "There's definitely moments where the stress levels are high and the emotions are high, good or bad. And I think being a mom really helps. It totally grounds me. I come home and my kids have an issue or the family has an issue and it puts everything in perspective. The hardest challenge is finding balance because you need to make sure that you keep yourself healthy in order to be your best self at work. So that to me is critically important for all my staff. Like you got to have good things going on at home so that when you show up to work and you put those hours in, that you're in a good mindset."
Office Hours is Presented to You By Bittrex
On her own personal journey (33:24)
Brooks Karatz: "My parents always said that I could do whatever I wanted to do. My first job was when I was 18 years old. I graduated early from high school and we had a family friend who gave me an internship opportunity at what was called the MCI Centerm, now Capital One. I got to work at the venue on the partnership side when Michael Jordan was playing for the Wizards. I mean literally I would like sneak in the back of the venue to do some intern errand and get the best view right of what was happening with the best athlete, probably of all time. And I was hooked. I was hooked and all of a sudden I didn't know anything about the business really at the time. But I got my first taste and I had to figure out how I was going to break my way in. And it wasn't conventional, but every step along the way was really just another way of gaining a new set of experiences, networking to gain more and more relationships to figure out what was the next stepping stone where I can continue to build on my past experiences."
On why it's the right time for the XFL and why it was the right move for her (35:58)
Brooks Kratz: "I like challenge. I like building things. But it was a calculated risk. I went from a team that we had already built. One of the most successful expansion franchises in history and an amazing stadium venue facility and it's a little hard not being there this season as they win the supporter shield, I won't lie about it. But I thrive in a challenging environment and being able to look back on everything we've accomplished just in the last few months, let alone how I'm going to feel in April when the first season is over is truly rewarding and opportunity not to pass up."
Love what we are doing? Help us grow and get in front of more people by subscribing below and leaving a review!
Powered by RedCircle
Subscribe on Apple Podcasts