As more athletes become comfortable with being active online, sports leagues have given them more exposure on their social media profiles. That includes the NFL, which has chosen to recognize its players' larger-than-life personas through Reels, Instagram's short-form feature.
"For Reels specifically, we've been focusing a lot on showcasing our player personalities, using the sound feature to really lean into mic'd up moments and quick-hitting soundbites from the field that maybe a normal Instagram post wouldn't prioritize," said Scott Koppenhaver, NFL social media content manager.
Koppenhaver and his team have stressed the importance of creating distinct content for the NFL's Instagram and Reels feeds.
With its emphasis on both photo and video, Instagram already offers its users an engaging content feed. Where Reels differentiates itself is its audio functionality. With an expansive music library to choose from, Reels allows users to create and share 15-second videos supported by relevant, trending pop-culture sounds.
Heading into Week 1 of the 2020 NFL season, the league has leaned heavily on players' sounds for Reels. Its most popular clip features Miami Dolphins defensive tackle Christian Wilkins mic'd up during a 2019 regular-season game. As of Sept. 9, it is the NFL's most popular video on Reels, garnering nearly 11 million views and eclipsing 700,000 likes and 2,860 comments.
The NFL has also turned to its training camp coverage to maintain its Reels presence. It has posted videos ranging from Los Angeles Chargers wide receiver Keenan Allen struggling to put on his jersey to Rams defensive end Aaron Donald flexing his muscles during a "Hard Knocks" shoot. Another clip of newly acquired New England Patriots quarterback Cam Newton dancing and singing during training camp has drawn more than six million views, 455,000 likes and nearly 4,700 comments.
"Audio is a big differentiator of Reels from normal Instagram posts, where generally people aren't inclined to turn the sound on unless you explicitly tell them to," said Matt Cummings, NFL social media content producer at the NFL. "That's certainly a cool new way that we've been able to find ways of bringing different content to that audience."
As Reels' launch in August neared, many drew comparisons between it and arguably the biggest short-form content platform, TikTok. Both can produce videos that last under a minute and are set to notable songs and sounds. Similar to TikTok's "For You" page, Reels allows users with public accounts to copy and duplicate audio from others' clips that can be reused and go viral in a "Featured Reels" section containing the most popular posts.
Even with its similarities, Cummings has seen the audience become the difference maker between Reels and TikTok. With Instagram's longer history on social media, it has already established itself with the NFL, which has more than 18.4 million followers.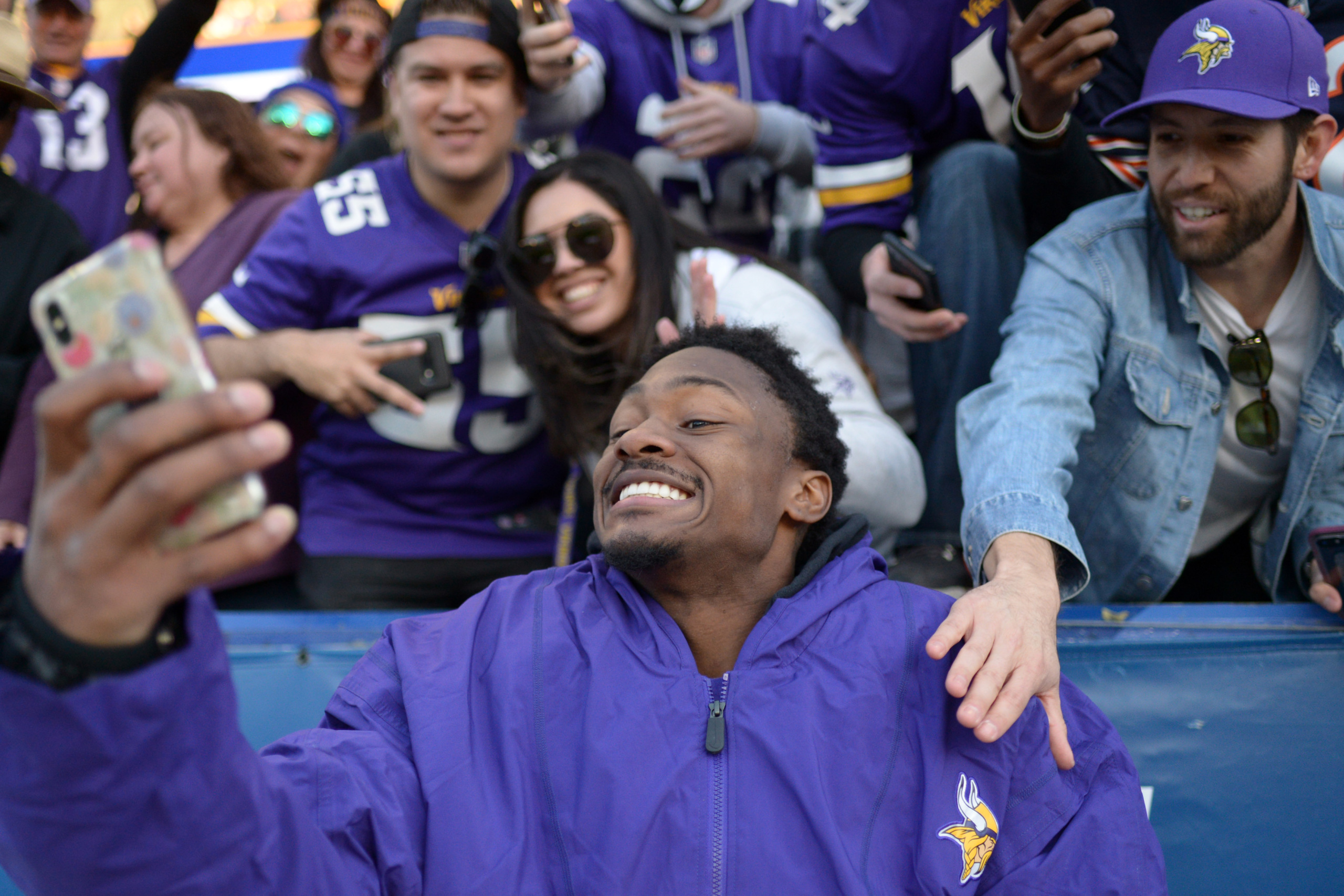 Cummings said that the NFL's average Instagram follower tends to be an older demographic with a deeper dedication to football than on TikTok. He added the league is still trying to understand its following on the ByteDance-owned app.
Despite still being in the testing process, Koppenhaver has been impressed with the engagement seen by the league account and its 32 teams on the platform. Overall, 35 of the NFL's 36 Reels videos have surpassed one million views. When the feature premiered, 20 of the league's 32 teams posted at least once. As of Sept. 9, that number has increased to 26.
According to data from Conviva, which specializes in global streaming and social media intelligence, the NFL's 26 active teams on Reels have accumulated more than 6.5 million engagements and 127 million plays since debuting on Aug. 5. Average engagements per Reel were also 67% higher than traditional Instagram videos posted to the teams' feeds.
The prospects of an upcoming NFL season has opened the door for a team like the Seattle Seahawks to experiment with their Reels approach.
"We're excited to get back to football and now we have a new tool to host what is hopefully some really fun content that gives fans behind-the-scenes access and it keeps them entertained and informed and makes them better fans than they already are," Nathan Rauschenberg, assistant director of social and digital content at the Seahawks, told Front Office Sports in early-August.
On the league level, Koppenhaver is looking forward to Reels connecting the NFL and its clubs with more of their global fanbase during a rather unprecedented 2020 campaign.
"We can expand our creativity even more through Reels than maybe a typical Instagram post," Koppenhaver said. "It's kind of like a creativity test of what's gonna work best on screen, what's going to work best in the caption and what kind of audio can we bring in that makes sense and hits on all three points."