After weeks of speculation, Instagram has officially launched the United States version of Reels, a new format within the app that enables users to create and post short-form, edited videos with audio and music.
As Facebook's answer to TikTok, Reels is similar to the ByteDance-owned app in that it allows users to create and share 15-second videos backed by music. Reels will have a music library for users to pull songs from when they are on the platform and, depending on the country, will have access to different songs. People will still be able to see Reels clips even if their country does not have music rights, but they won't be able to hear the song.
It will possess an abundance of features, ranging from AR effects to music. Video editing tools like timers, countdowns and an align tool will also give people unique ways to record their Reels.
Reels allows users with public accounts to copy and replicate audio from others' clips. Other people will be able to reuse it if they click on "Use Audio" in their video which, similar to TikTok, can go viral in a "Featured Reels" section containing the most popular posts. Users can find Reels through a new icon at the bottom of their Instagram screens and will be able to post Reels to Instagram Stories. They also have the ability to share their Reels and have them seen and discovered by the larger Instagram community through a new space called Explore.
"We all know that Instagram is essentially where culture is made, and people always come to Instagram to get closer to the things and people that they love and be entertained and also express themselves in really creative ways," Dev Sethi, head of sports at Instagram, said.
"What we have heard loud and clear over the past year-and-a-half plus is that [our users] really want the opportunity to make and watch short-form videos. We've really heard that from young people … learning more about their preferences and how they prefer to both consume and also express themselves creatively, that's what led us to the creation of Reels."
Instagram began testing Reels when it made its debut in Brazil last November, which Sethi described as a rich creator market. Before reaching the U.S., Reels went on to debut in more than 50 countries, including Australia, France, Germany, India, Japan, the United Kingdom and others. It has attracted the attention of global sports organizations such as the Bundesliga's Bayern Munich and Ligue 1's Paris Saint-Germain, as well as Virat Kohli, whose success in cricket has helped him become the only Indian athlete to appear on Forbes' list of highest-paid athletes.
During that stretch, Sethi has been pleased by the response Reels has seen internationally from its sports partners. Ahead of its U.S. launch, Sethi said Instagram has already worked with domestic sports partners like the big four leagues, Julian Edelman, and numerous NBA and NFL teams on how to use Reels.
"We've heard from a lot of teams that they are really bullish on using Reels as a unique, creative way to engage their fans and their prospective fans there as well," Sethi said.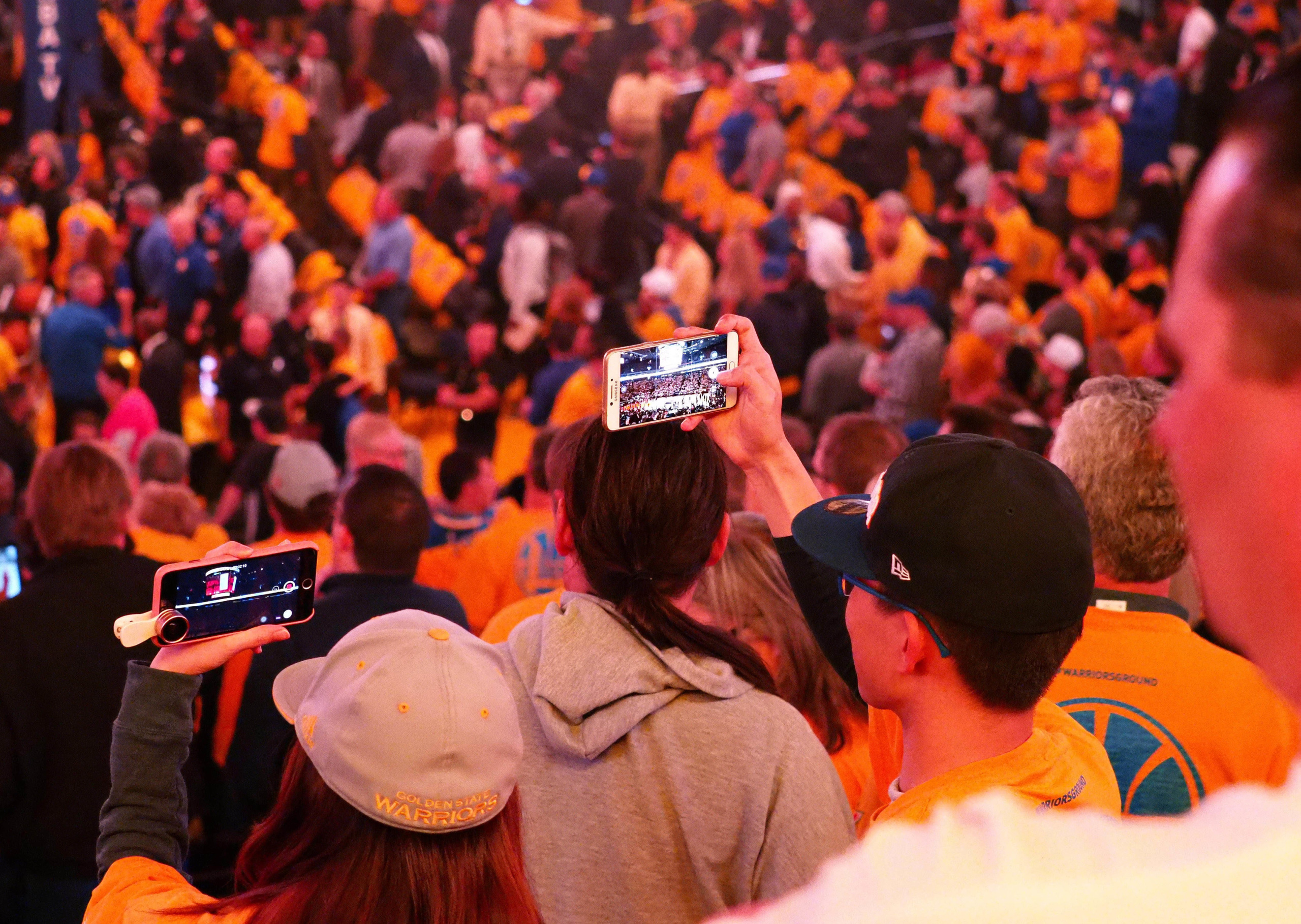 Knowing that Instagram's sports partners are keen to monetize on the platform, Sethi said he and his team are working closely with them on how to potentially generate revenue on Reels. Reels' monetization possibilities came just months after the Facebook-owned app unveiled new ways for creators to make money directly from content on Instagram Live and IGTV.
In June, Instagram added the ability for users to purchase "badges" using Instagram Live videos to show support for creators. Badges were priced in three different tiers — 99 cents, $1.99 and $4.99 — with Instagram sharing all of that revenue with its creator partners. The app also began running ads in IGTV, with at least 55% of the advertising revenue shared with creators. Initial brands that began running IGTV ads included Sephora, Ikea and Puma.
Sethi said branded content tools for Reels partners are the long-term goal, but that they are focusing on audience engagement in the meantime.
"There's no roadmap right now for how we would introduce different kinds of monetization," Sethi said. "Our main focus is making sure that our audiences are excited, entertained, and delighted by Reels, and that our partners are getting a lot of value out of expressing themselves creatively and then reaching potential audiences using the service as well."
Instagram's Reels rollout comes on the heels of a hectic month in the short-form video landscape. After President Donald Trump's chief of staff Mark Meadows intimated on July 15 that a decision on a potential domestic ban of TikTok could come within weeks, President Trump announced on July 31 that he was going to ban the app from operating in the U.S. Since then, he has said that TikTok would be shut down on September 15 unless Microsoft — a frontrunner in acquiring it — or another U.S. company purchased it.
As rumors began to swirl regarding TikTok's future, competitor Byte was downloaded 622,000 times on July 9 — the most downloads the app had ever seen in a day, which Sensor Tower Mobile Insights Strategist Stephanie Chan said was directly related to the potential U.S. ban.
"The spike does correlate with the White House's comments about a potential TikTok ban in the U.S.," Chan told TheWrap. "Anecdotally, on July 8 and 9, we saw a number of user reviews mentioning TikTok, so that also seems to point to the White House's comments as the reason for the increased interest."
Another ascending TikTok rival is Triller, which according to Digital Trends became the most-downloaded app on the iOS app store and Android's Google Play Store on August 2. Downloads for the video app have grown by 20 times in the last week alone, which equates to roughly 250 million worldwide.
While Reels is helped by associating itself with a forward-thinking brand like Instagram, Joe Scarpone, digital marketing coordinator at Arizona Athletics, believes that it will have a difficult time achieving what every other app is striving for: TikTok's impact.
"Instagram Reels has a ton of potential regardless of what happens to TikTok, just because of Instagram's history of predicting and adapting to how people consume content," Scarpone wrote in an email.
"They also have an established user base, which obviously helps. But I think they have a lot of work to do to mimic TikTok's success just based on how people use Instagram — people tend to follow their friends and brands on Instagram, but TikTok was definitely more of an entertainment platform than a social platform. That's going to be a big hurdle for Instagram," he said.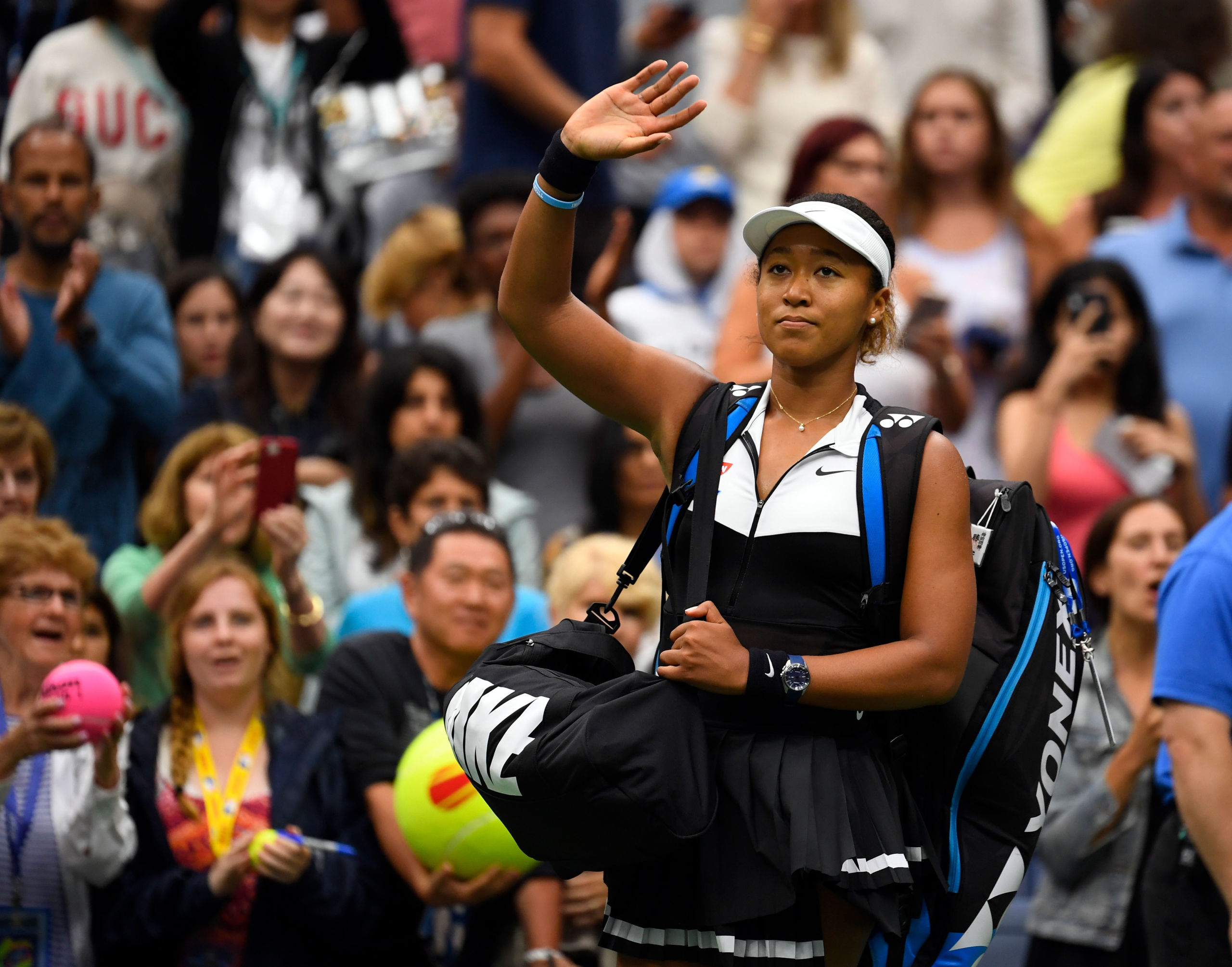 Despite the competition that it will be facing in the near future, Mathew Micheli, co-founder and managing partner of media agency Viral Nation, Inc., believes that sports brands' familiarity with Instagram will make them more keen on adopting Reels.
"With what Facebook's launching in Reels, I think that people should really consider that as a potential alternative, considering that it's one less platform where people are going to have to go and it's going to be already in the ecosystem of Instagram," Micheli told Front Office Sports in July. "It's something that I would consider if I was a marketer for one of these teams."
When assessing the work that Byte, TikTok and Triller have done in the short-form video space, Sethi said that what he's seen is consistent with Instagram's teen audience: an appeal to experimental, quicker videos. Reels' new camera effects and AR integrations are attributes that he views as being key differentiators amongst Instagram and its competitors.
"Facebook Inc. has invested heavily in AR over the past couple of years and continues to be a pillar of where Facebook Inc. wants to get to," Sethi said. "We've seen that predominantly in the sports ecosystem in terms of our partners creating AR as a way to not only engage their audience, but actually have their audience express themselves through AR and creating and sharing that on Stories. I think we're wholly unique and different in that regard from other platforms that have had success with really short-form video."
Being at Instagram for roughly two years has shown Sethi what the company excels in. While he is unsure what the evolution of Reels will look like over the next several years, he would not be surprised if Instagram took its successes — its AR efforts and Instagram Shopping features — and began incorporating them into Reels.
"Having our platform feel really connected for users but then — even more importantly — connected for our partners who are exercising their brands across those services and tools, I view that as only continuing to develop over the next couple of years," Sethi said. "That, I feel, is really unique to Instagram because there are so many different ways to engage audiences, and I think that's going to be a real strength that we lean into."