The scene inside NFL stadiums will look very different this season.
Due to COVID-19 concerns, the NFL plans to eliminate on-field military and police honor guards and marching bands this season, said sources.
Honor guards from the U.S. Military and federal, state and local police departments present the colors before the singing of "The Star-Spangled Banner." Many NFL teams invite local high school marching bands to perform at halftime.
The NFL's goal is to strictly limit the number of people on the field and sidelines who can potentially infect players and coaches with the coronavirus. While the NFL will also strictly limit the number of credentialed reporters and photographers, the number of medical personnel on the sideline will remain the same.
"They won't be on the field," said a source about the military/police honor guards and marching bands. "That could change as the season progresses. But that's the plan at the beginning."
The NFL previously decided to ban cheerleaders, sideline reporters, team mascots and national anthem singers from the field this year due to coronavirus concerns. But they could still be in and around the stadium on game day.
A national sideline reporter, who requested to remain anonymous as the NFL has not commented on the topic, told FOS that sideline reporters expect to report from the empty stands and concourses above the playing field.
Without honor guards, it's expected there will be no live presentation of the American flag and colors, but the flag will still be prominently featured on scoreboards, signage and LED screens. The league's objective is to keep additional people off the field pregame, at halftime and after the game.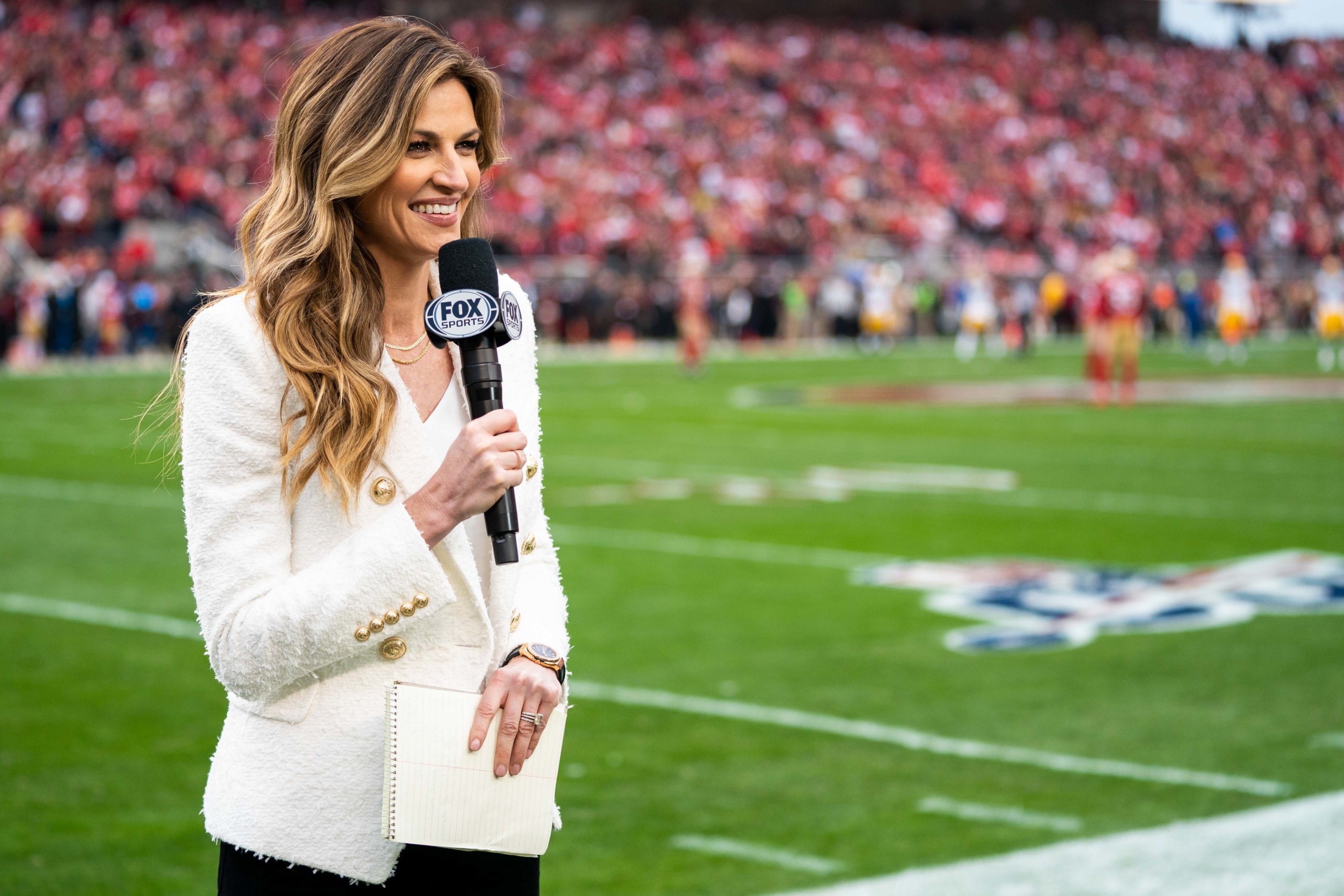 Many NFL stadiums are expected to be empty anyway due to local health restrictions against large gatherings.
As of Aug. 24, only six teams have announced plans to admit fans, all in a limited capacity: the Super Bowl champion Kansas City Chiefs; Tampa Bay Buccaneers; Jacksonville Jaguars; Indianapolis Colts; Miami Dolphins and Baltimore Ravens.
The NFL declined to comment for this story.