Editor's note: This story has been updated to correct the name of the Minnesota Vikings' mascot. It is Viktor the Viking, not Ragnar.
There will be no sideline reporters, cheerleaders or team mascots allowed on NFL sidelines this season.
Instead, sideline reporters from the NFL's national TV partners CBS Sports, NBC Sports, Fox Sports, ESPN and NFL Network will be forced to roam empty stands and concourses at stadiums as they try to do their jobs from a distance. Ditto for local and team-specific TV reporters.
"At this time, there's no field access," one national sideline reporter told Front Office Sports. "But it will be more like what you're seeing in baseball — the ability to be in all those other safe distance areas in the stadium."
That distance will add some difficulties for sideline reporters.
"It will be challenging for audio eavesdropping and immediate injury observation," added the reporter. "But with cameras and good positioning up behind the bench, I feel there will be items of interest to add."
The NFL made the strategic decision to keep sideline reporters, cheerleaders and mascots off the field for the same reason it previously decided to ditch on-field singers of the national anthem: COVID-19 concerns. The NFL wants to strictly limit on-field interactions between players and coaches.
Some of the league's most notable national sideline reporters include: Tracy Wolfson and Evan Washburn of CBS, Michele Tafoya of NBC, Erin Andrews, Chris Myers and Pam Oliver of Fox and Lisa Salters of ESPN.
Including the Dallas Cowboys and Super Bowl champion Kansas City Chiefs, 26 of 32 NFL teams typically have cheerleaders on the field.
Another 28 NFL clubs have mascots like "Swoop" (Philadelphia Eagles) and "Viktor the Viking" (Minnesota Vikings) roaming the sidelines, leading home spectators in cheers.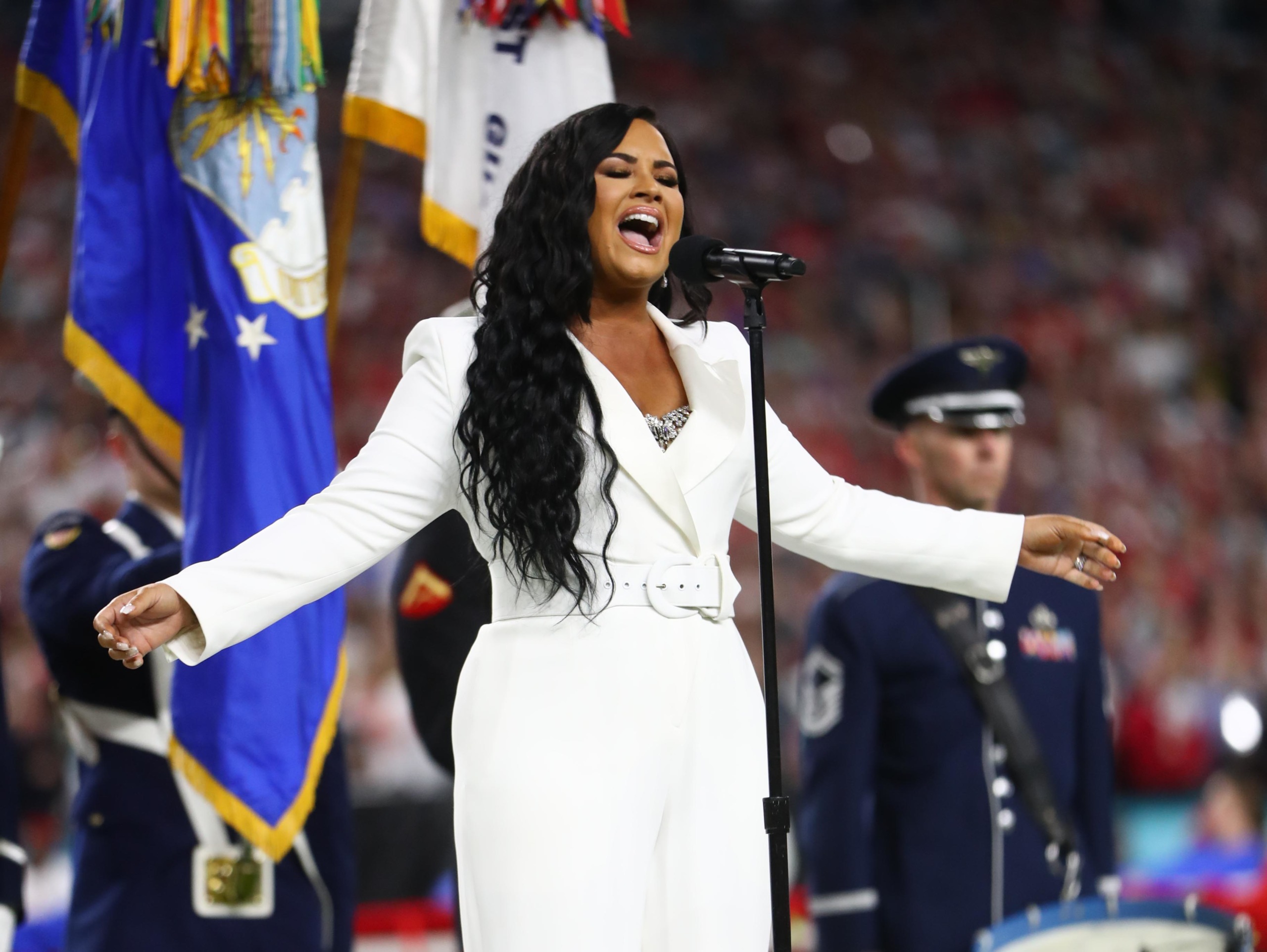 Just because NFL sideline reporters won't be stationed at their normal perch next to the team bench doesn't mean that they won't be part of live game telecasts this season.
Baseball insider Buster Olney of ESPN, for example, was stationed in the empty outfield mezzanines during ESPN's telecast of Major League Baseball's Opening Night game between the Washington Nationals and New York Yankees. Olney played his usual role in the telecast; albeit from much further away.
So look for sideline reporters to pop up in empty stands, mezzanines, roofs, balconies, and even outside stadiums. "We'll figure it out somehow," one TV executive said.
The NFL declined to comment. But Tom Pelissero of the league's own NFL Network first reported cheerleaders and mascots won't be allowed this season.
Separately, ESPN's Adam Schefter reported on a possible league-wide policy that would enable fan sounds to be heard in stadiums this year.
"So…see you guys from the stands Sunday mornings," Pelissero tweeted.