The NFL will ditch live performances of the national anthem before games this season, sources said. Given the abundance of American flag imagery inside stadiums on signs and video boards, the league could also curtail the on-field access of live military and police honor guards.
The objective is to strictly limit the number of people on the sidelines who can potentially infect players and coaches with COVID-19, said sources. By the same token, the league will also crack down on the number of credentialed reporters and photographers with access to the playing field. Given the pandemic, the number of medical personnel on the sidelines will remain the same.
The "Star-Spangled Banner" will still be played before each NFL game, said sources. But the anthem will not be performed live, such as the annual Super Bowl anthem performance most recently sung by Demi Lovato before Super Bowl LIV in February.
Instead, the league's 32 teams may ask performers to sing the anthem off-site, then pipe it live inside their stadium, or have singers pre-record the anthem elsewhere, then play their rendition before kickoff.
The NFL declined to comment.
"This year will be different due to COVID concerns. They want to limit the number of people around the players on the field," a source said.
The absence of anthem singers, and possibly military and police honor guards, won't be the only changes inside NFL stadiums this year as the league deals with weighty social justice issues this season. It is also unlikely that fans will be allowed to attend games in several markets, with teams such as the New York Giants, Jets and Philadelphia Eagles already stating fans will not attend this season.
Starting Week 1, NFL players will be able to wear helmet decals bearing the names or initials of George Floyd and other victims of police violence.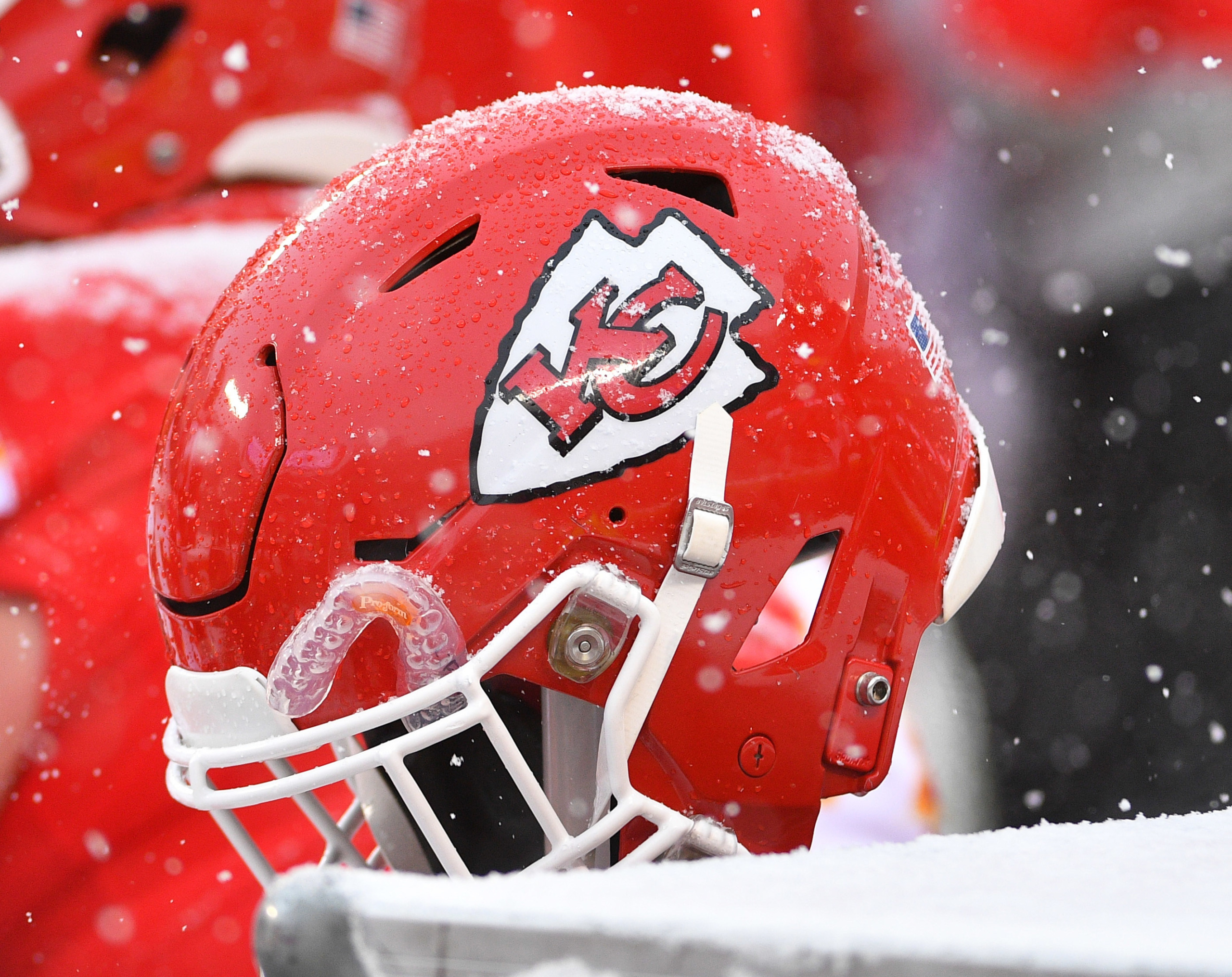 Each team will play "Lift Ev'ry Voice and Sing," also known as the Black national anthem, before each Week 1 game, according to ESPN's The Undefeated. Teams are also expected to prominently stencil messages such as "End Racism" and "It Takes All Of Us" in end zones during Kickoff Week.
Roughly 70% of NFL players are Black. In June, NFL Commissioner Roger Goodell posted a video admitting the league was "wrong" for not listening to players' peaceful protests earlier after a group of players and league staffers pushed the NFL to make a stronger statement supporting the Black Lives Matter movement. The NFL also pledged to spend $250 million over the next decade to "combat systemic racism and support the battle against the ongoing and historic injustices faced by African-Americans."
The league's 2020 season kicks off on Sep. 10 with the Super Bowl Champion Kansas City Chiefs taking on the Houston Texans.