Dustin Maguire, a family attorney in Illinois and a former Division I college basketball player and coach, is spearheading one of the many companies that have materialized surrounding the ability for college athletes to profit off the use of their name, image and likeness.
His website, Nameimagelikeness.com, will help connect athletes with a kaleidoscope of NIL-related opportunities — and he'll serve as a guide for these athletes to navigate the complex, but hopefully lucrative, process.
But Maguire, who wants to begin advising athletes on NIL as soon as it is legal given that the first state law takes effect in just nine months, doesn't even have the list of specific regulations to teach athletes yet. What's more, he's not even sure how he could specifically label his role because it's unclear what he will and won't be allowed to do as an advisor.
That's because neither the NCAA nor the federal government have approved sweeping, nationwide regulations they've promised.
"For everyone's sake, I hope we get clarity sooner rather than later," Maguire said.
Founders of college athlete NIL businesses including Maguire told Front Office Sports they're excited both about the opportunity to bring justice to athlete compensation and launch their own ventures, but they've faced challenges navigating an industry where regulations still haven't been established mere months before the first law takes effect.
Since September 2019, when the first NIL state law was passed in California, the NCAA, Power 5 conferences, and state and federal lawmakers have proposed a dizzying amount of legislation that would regulate these deals nationwide.
In short, the proposals agree that athletes should be allowed to receive NIL compensation. But many questions remain unanswered, including how athletes could use agents to procure these deals, what types of companies they can work with, or even how the NCAA will keep track of the deals themselves.
On Oct. 14, the NCAA released the bare bones of a proposal it will debate and vote on in January 2021 — but even that approval is still more than two months away. Meanwhile, multiple congressional bills have been introduced, five state laws have passed, and four federal hearings have already taken place on the subject, all of which could override the NCAA's rules if Congress does not grant the NCAA the antitrust exemption it's asking for.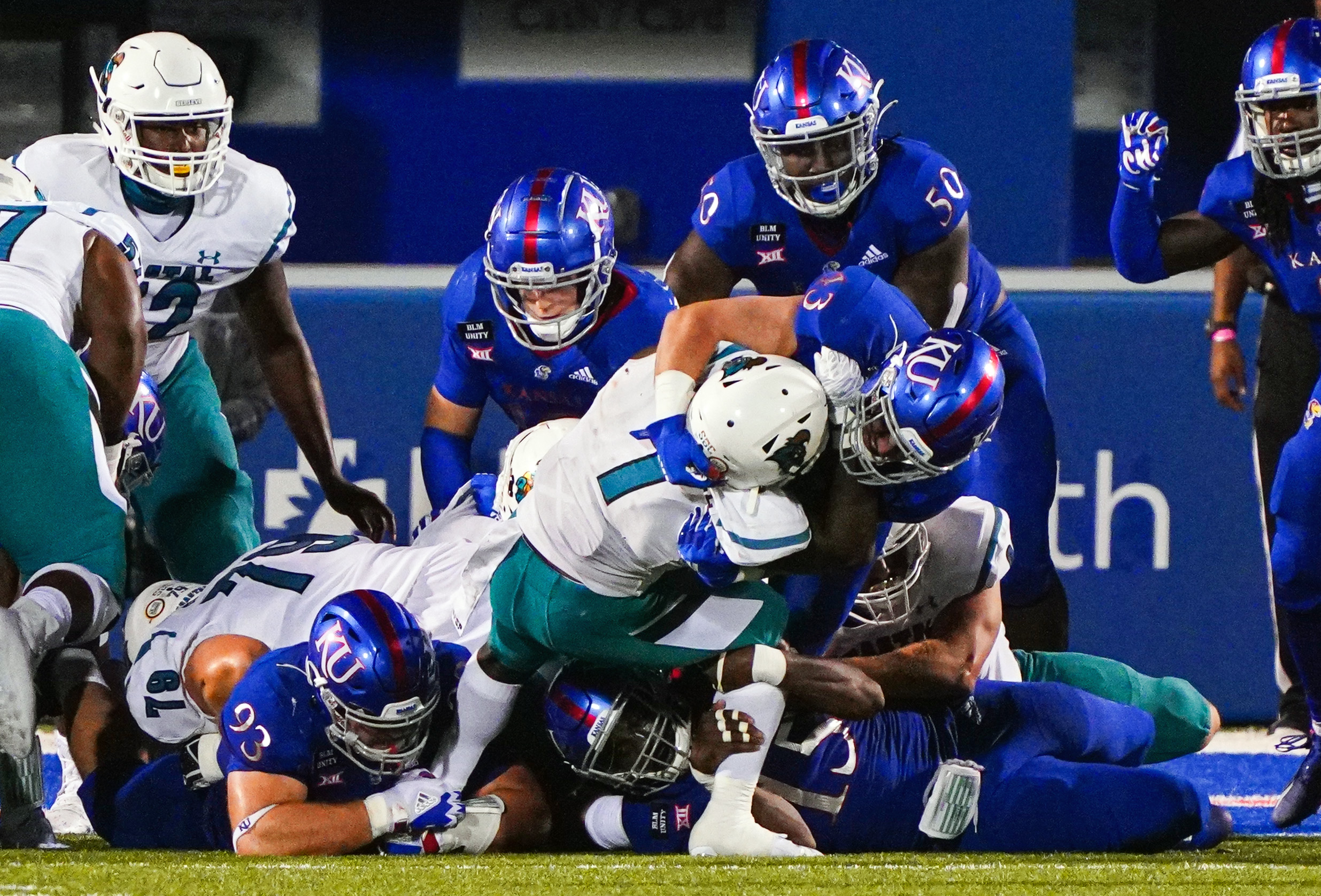 But come July 2021, Florida's NIL law will go into effect regardless of the NCAA and federal government's posturing, and companies like Maguire's want to be ready. Athletes are also searching for guidance — Maguire said his site's visitor numbers have been high, indicating that athletes and their families are looking for experts who can help them navigate the NIL waters.
Maguire said he needs to know whether athletes will be able to make deals with companies that compete with their schools' sponsors, or whether athletes will be able to engage in group licensing, the practice of bundling rights with other stakeholders to create shared products and profits. College sports video games, for example, would require group licensing deals, as college athletes haven't been portrayed in video games since a court ruling found it was illegal for the NCAA to profit off video games featuring real-life college athletes without sharing spoils with players.
"Just getting that clarity from either the federal government or from the NCAA, I think, is the most important step that can happen," Maguire said.
Casey Schwab, the former vice president of business and legal affairs at the NFL Player's Association, believes his NIL business is built to handle whatever legislation the NCAA or Congress decides. Schwab's company, Altius Sports Partners, has assembled a team of former college coaches, athletes and experts — including former Ohio State football coach Urban Meyer and former softball Olympian and ESPN broadcaster Jessica Mendoza — to advise athletic departments, and eventually brands, on all aspects of NIL rules, from how to educate athletes on financial literacy to how to handle compliance.
In fact, Schwab believes that despite the specific rules that will be set, navigating NIL is complex, and college athletic departments must learn the basics before they can address any specific regulations.
"If we traveled back in time 200 years and we started explaining traffic rules … to somebody 200 years ago, they would say, 'Wait, wait, wait, hold on a second. What are you talking about?'" Schwab said. "You'd have to start from the ground level, and you'd have to explain what an engine is, and how it works, and how a car works before you get to, 'Here are the rules for driving a car.' And that's where we are right now."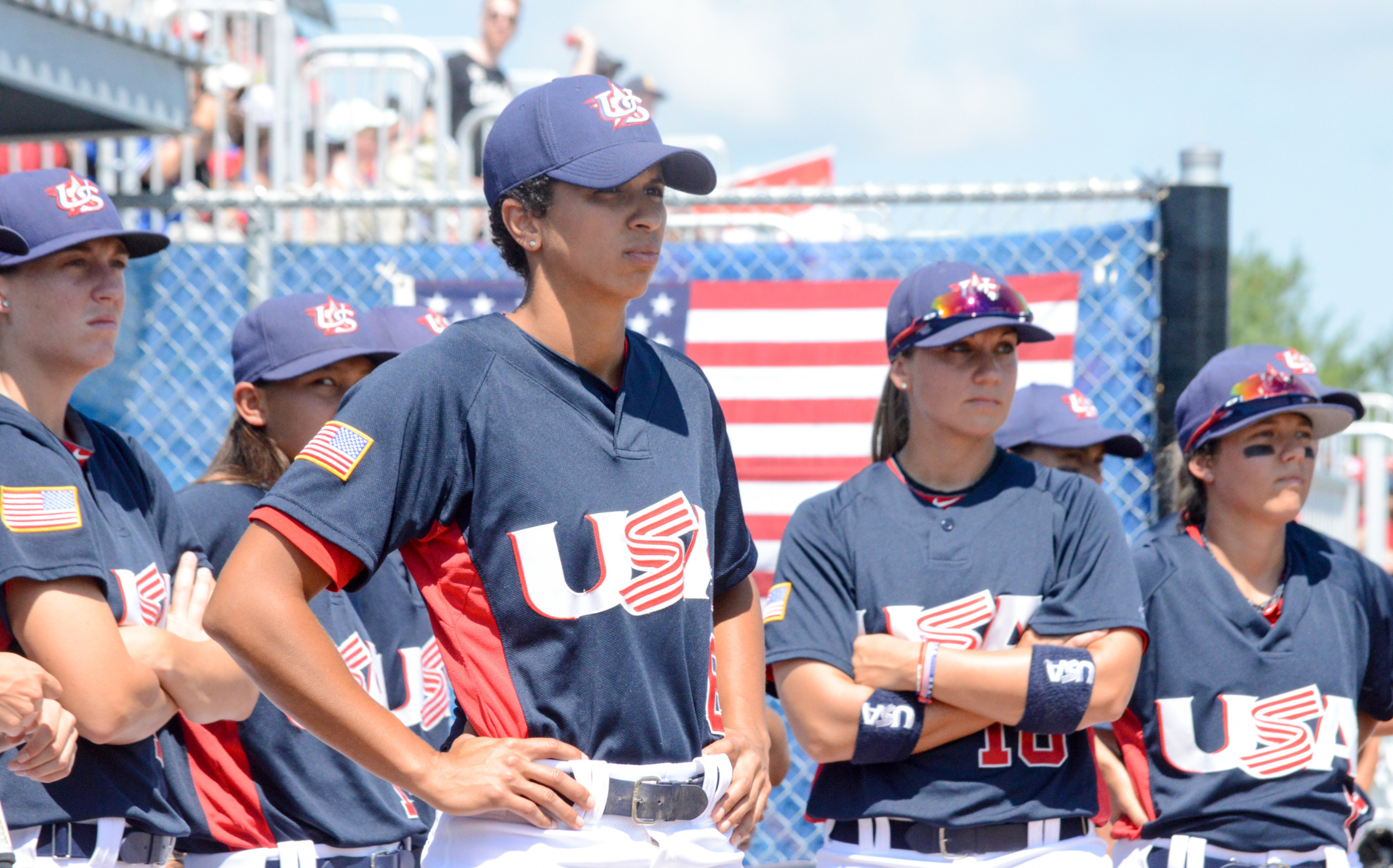 Schwab also said he believes that enough of the general rules appear to be agreed upon, that his firm can handle the more specific issues as they arise.
Outside of advisory concerns, the lack of clarity regarding when federal NIL rules might take effect poses business problems, like an uncertainty surrounding when companies will actually be able to profit from their newly-minted ventures. Zachary Segal, the founder of a company called Student Player, can't begin the business' main functions until NIL laws take effect. The site will streamline NIL deals, allowing both fans and brands to designate money for players to receive if they fulfill simple, social media-based sponsorship obligations.
While there's no cost to the athlete like there may be in a situation with an NIL agent, Student Player will make money from commission fees that corporate sponsors pay to participate in the service, Segal said. But given that athletes can't participate in NIL deals yet, per NCAA rules, Segal can't yet make the lion's share of his revenue. As a result, he's had to factor a lack of major income for his business into his long-term financial planning.
Segal also said the uncertainty in college sports due to the pandemic has made it difficult for him to get the attention of stakeholders. "It's very abstract for a fan right now to make a contribution to our site and feel like it's going to make a difference," he said. Though he's confident that when normal sports schedules return and Student Player does start sending money to athletes, fans will feel that they're part of their college team more than ever before.
Despite concerns, Maguire, Schwab and Segal all look forward to helping college athletes finally make money from their talents.
"To have basic economic rights is to have basic human rights," Maguire said. "And I think to get this NIL issue taken care of will be the first step to athletes having an overall better experience and equal opportunity that everyone who steps on the campus has."