This isn't the first time Tampa Bay has hosted a Super Bowl during "challenging" times, whether that be the 2009 economic collapse or the Gulf War, said Rob Higgins, the Super Bowl Host Committee CEO and head of the Tampa Bay Sports Commission.
But this is the first time Tampa Bay — or any city, for that matter — will host a Super Bowl amid a global pandemic.
The Super Bowl Host Committee has already unveiled its plans for the Super Bowl Experience, a mecca of fan activities on the Tampa Riverwalk — and much of the infrastructure, from hotels to restaurants, has already been built.
But it remains unclear what the safety protocols for the first Super Bowl during a pandemic will look like, from safety protocols to how many fans, media members and even game-day volunteers may attend.
The NFL and the Tampa Bay Sports Commission are "joined at the hip from a communications standpoint, not only daily but hourly," Higgins said. " I'm sure if things evolve or plans need to be adjusted … they'll continue to communicate with us. And we'll be prepared to be nimble and ready."
The two groups recently released their detailed plan for the fan-zone, which was slightly modeled after the festivities held in the city during the 2017 College Football Playoff, said Higgins.
The Super Bowl Experience, for which entrance is free, will include not only food and games but also opportunities for fans to see the Vince Lombardi trophy.
The fan zone will be held entirely outdoors, a decision resulting from Tampa Bay's ideal weather during February rather than the ongoing COVID-19 pandemic, which has caused many events to move outdoors to prevent the spread of the virus, multiple officials confirmed.
Fifty-two infrastructure projects are "in the works," said Tampa Mayor Jane Castor, and are at "various stages of completion." From hotels to dining experiences, those projects should be completed by Super Bowl LV, Castor said.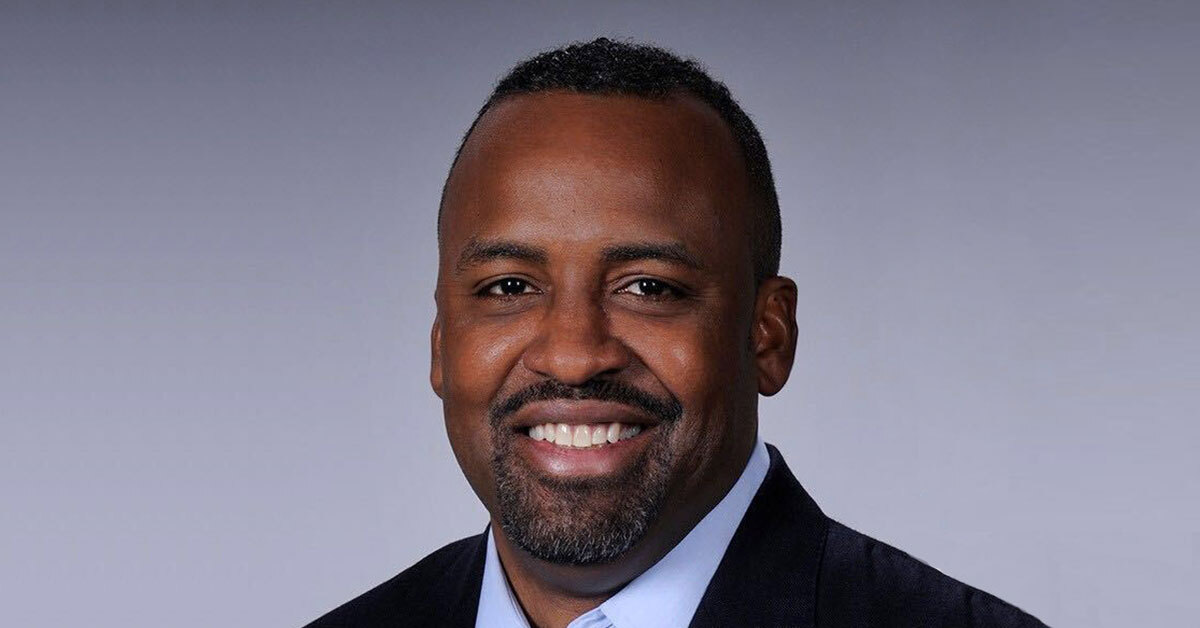 Much of this infrastructure, however, has already been completed, said Michelle Harrolle, the director of the Sports and Entertainment Management program at the University of South Florida. Harrolle has taken on a large role in helping with Super Bowl planning, particularly with regards to coordinating student volunteers for the Super Bowl festivities.
Other planning opportunities have not been hindered by the pandemic, though all planning meetings have taken place virtually, Castor said.
Despite the uncertainty of the pandemic, local partners have been extremely supportive of the city's effort to get the Super Bowl off the ground, Harrolle said. She added that Tampa Bay has a particularly strong sense of community, which is motivating partners to get involved despite the economic circumstances. "People want to help as much as they can," Harrolle said.
The unknowns regarding the state of COVID-19 in February continue to loom large, as does the constant need to plan and revise contingencies. Harrolle anticipates that for students who either come to Tampa to volunteer or local students already there, anyone using USF campus housing will have to use the COVID-19 symptom tracking app the faculty and students have already adopted in order to access campus resources. Castor emphasized that probably the most visible COVID-19-induced difference will be a mask mandate.
But outside of that, officials remain tight-lipped about what specific safety protocols will be taken both for in-stadium and out-of-stadium activities. Castor said that in-stadium protocols haven't been determined yet. Harrolle said she wasn't aware of specifics of the safety protocols that might be put in place for the Super Bowl, saying those would be up to the Tampa Bay Sports Commission, NFL and local officials. But Higgins said that the decisions were ultimately up to the NFL, as well as local and federal health officials.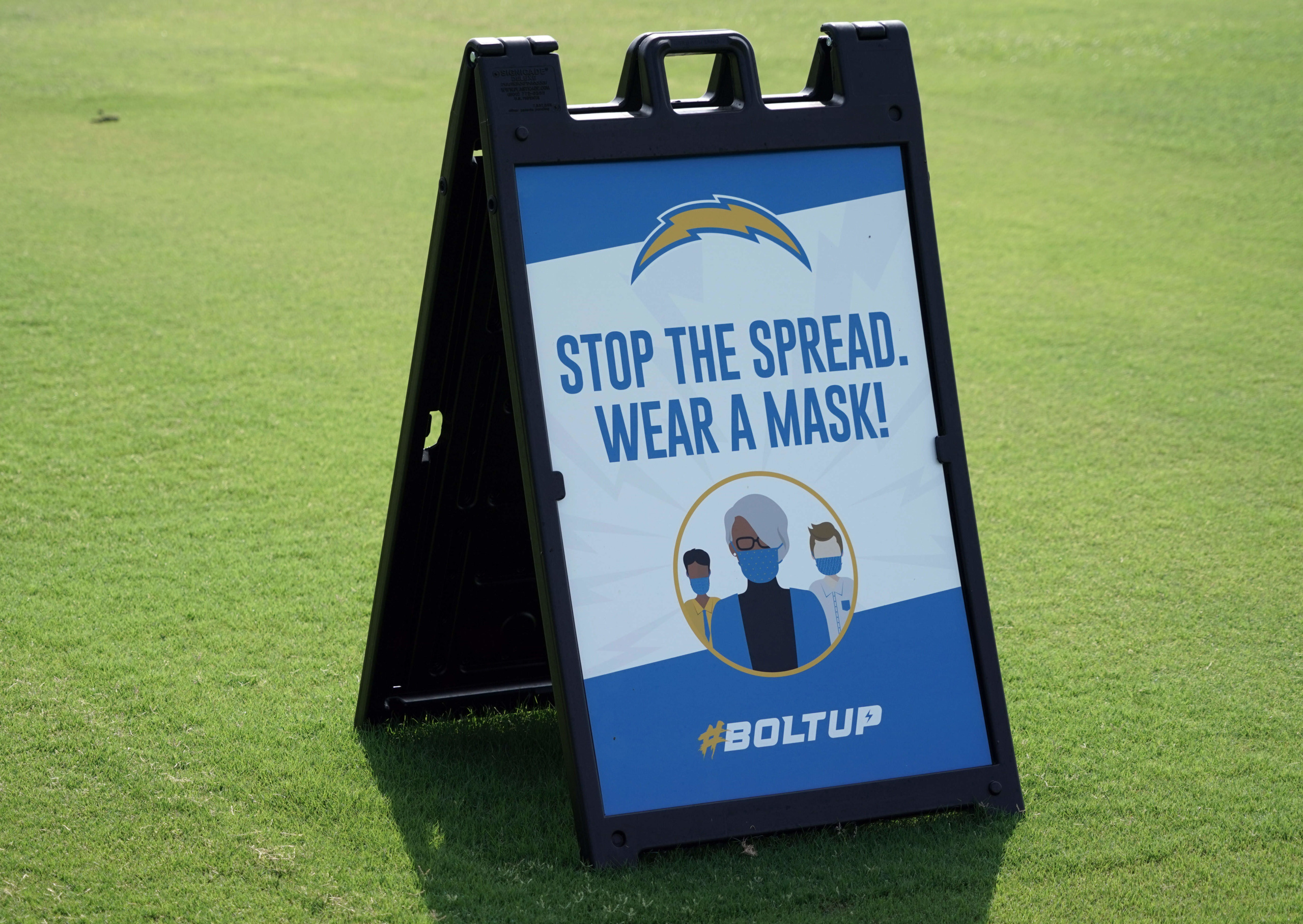 "I think it's going to continue to be a work in progress. As we've experienced over the recent months, every day brings about new information," Higgins said. "The exact protocols continue to be in development."
Several NFL teams have announced protocol to bring fans into the stands, as have some college football teams. Higgins said that as with any idea regarding a sporting event, he's looking to see what works with other NFL games both regarding health and safety and other marketing or operations activations. But he didn't specify that there were any protocols the Super Bowl Commission or NFL are weighing above any others.
The NFL did not respond to a request for an interview for this story.
Higgins did say that as of now, the NFL fully plans to hold the Super Bowl as scheduled on Feb. 7, 2021. Castor does not anticipate a Super Bowl without fans. But, in a worst-case scenario, if there are limitations on fans — or the Super Bowl can't be played with fans at all — the city still plans to welcome visitors and help them experience the Super Bowl's festivities in whatever way possible.
Harrolle held that two major consequences would result from a Super Bowl without fans: the loss of a major source of economic wealth for the Tampa community, which relies heavily on tourism, and the inability for large swaths of student volunteers to participate in Super Bowl operations.
If there aren't fans, there will be less of a need for volunteers — but as long as it's safe to bring volunteers to Tampa, the Super Bowl will need them. "People have been volunteering at the Super Bowl for decades, and that will continue to happen as long as it's safely," Harrolle said.