The UConn football program announced Wednesday that it was canceling all 2020-2021 competition due to health and safety concerns, becoming the first FBS team to do so.
Zero UConn football players have tested positive for COVID-19 since returning to the school for practice in July, according to a team statement. But the Huskies decided to shutter the season because guidance from health experts led them to believe safety precautions would be too disruptive.
"The necessary measures needed to mitigate risk of football student-athletes contracting the coronavirus are not conducive to delivering an optimal experience for our team," UConn Director of Athletics David Benedict said in a statement. "Ultimately, the student-athletes would rather preserve their year of eligibility with an eye to competing under more typical circumstances during the 2021 season."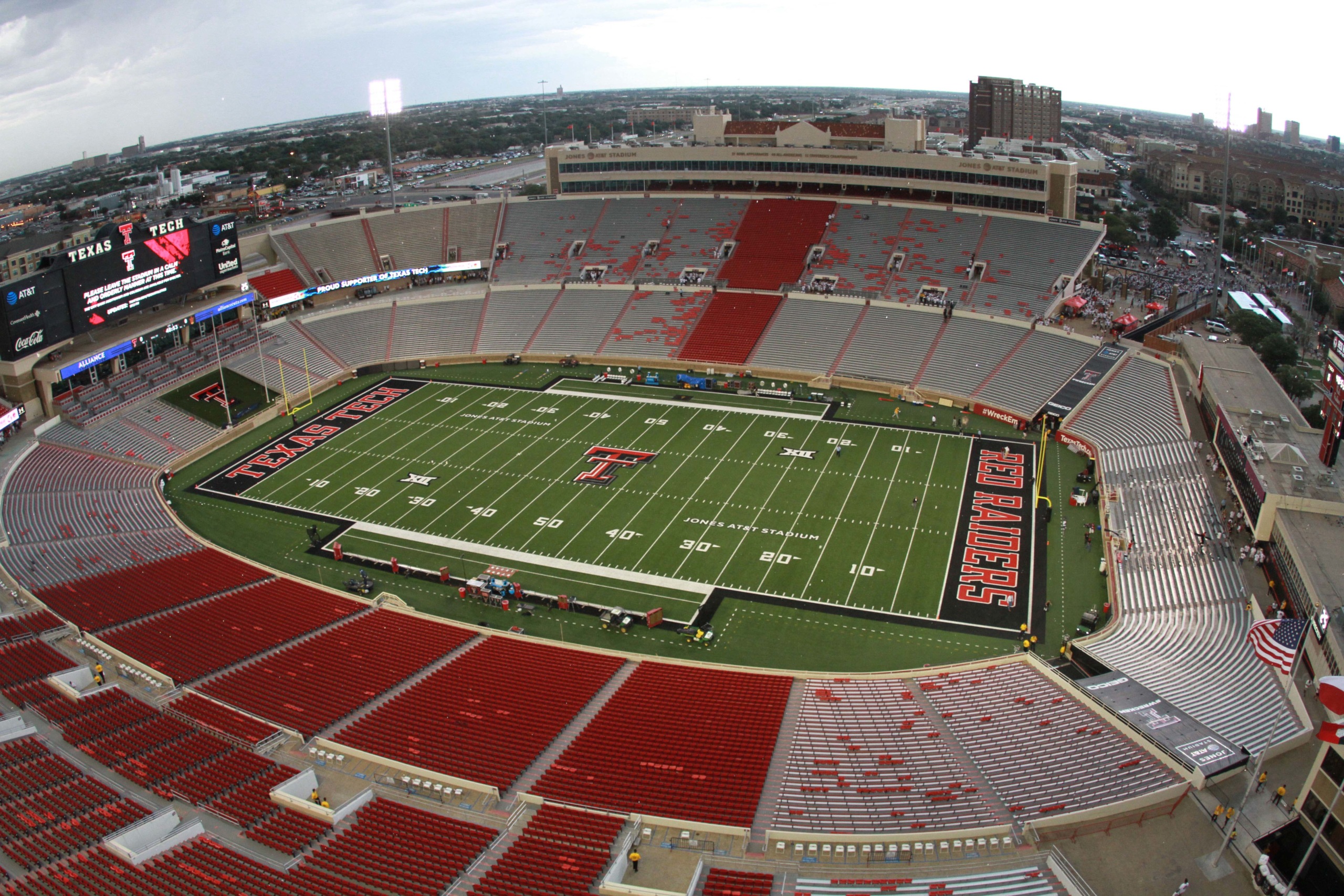 Players agreed with the decision, providing a group statement saying that they were concerned not only that COVID-19 precautions could hinder their ability to train and play at a high level, but also that the "potential long-term effects" of contracting the virus remain unknown.
The decision comes during a week in which Power-5 conferences have released plans to go ahead with their seasons – the Big 10 was the most recent to release its schedule. Other conferences, like the Ivy League and Big West, have canceled athletic competition in the fall. Meanwhile, the NCAA Board of Governors planned an announcement on the fate of fall championships for Wednesday, but have yet to release a statement.
In 2019, UConn announced that it would join the Big East, but that its football program would remain independent. Now, the Huskies' football program will have to wait until next year for its inaugural season as part of this conference realignment.
The release noted that with regards to other fall sports, the athletic department would look to the Big East for guidance.
The decision could serve as a major blow to the program's revenue. In May, the UConn athletic department cut four sports programs but retained its football program as a lucrative TV deal with CBS Sports Network and other revenue generators would remain if the program maintained its FBS status, an earlier statement read.
The school also has deals with Learfield IMG College and Nike which it said "would suffer greatly or not exist if we dropped to the FCS level." UConn said the revenue from these two agreements is nearly $3.7 million annually.
The Huskies went 0-8 in conference play in 2019 as a member of the AAC and 2-10 overall.