Amazon Prime Video is interested in hiring Troy Aikman as lead analyst for its NFL "Thursday Night Football" package in 2022, said sources.
If Amazon is able to land Aikman, the Pro Football Hall of Famer would likely team with play-by-play announcer Al Michaels to form a "'TNF' dream team," said sources.
The duo would deliver instant gravitas for Amazon as the tech giant launches the NFL's first-ever all-digital package.
The 54-year-old Aikman is a three-time Super Bowl champion with the Dallas Cowboys. He's revered by fans of America's Team: the most rabidly loyal sports TV viewers in the country.
Aikman has teamed with Joe Buck on Fox Sports' lead NFL team since 2002 and have called six Super Bowls together. Aikman is used to calling both "TNF" games and Fox's featured NFC matchup on Sunday afternoons.
A Fox spokesperson said the network does not comment on "the status of talent contracts."

An Amazon spokesperson said the company would not "comment on rumors and speculation."
But Eric Weinberger, the former executive vice president of NFL Network, believes an Aikman-Michaels TV booth could be the best in the business.
"They would be phenomenal. It would be the gold standard of the National Football League," Weinberger said.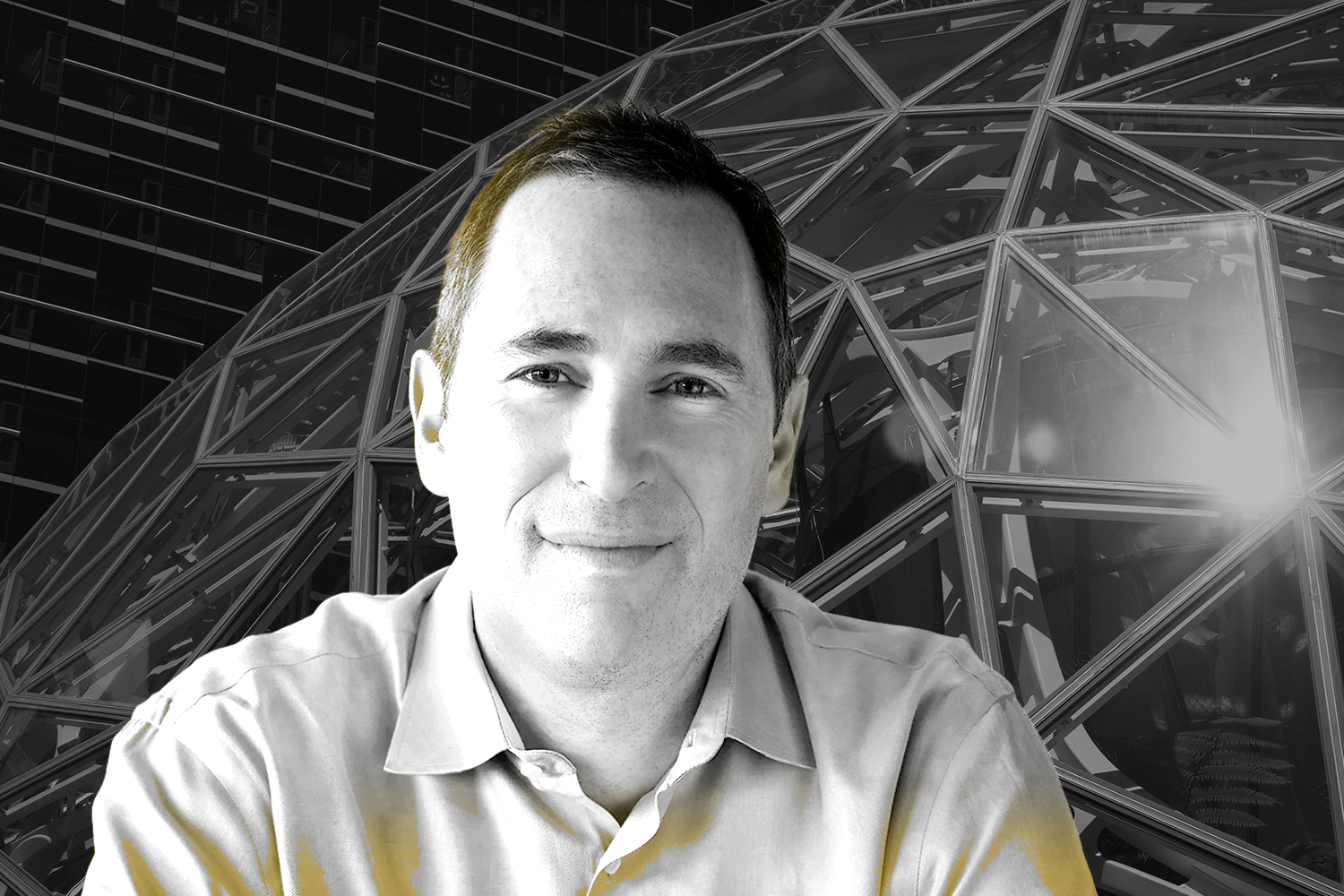 Teaming with a new on-air partner could "energize" both Aikman and Michaels, the way CBS Sports' Jim Nantz was revitalized by teaming with Tony Romo, he added.
The popularity of ESPN's "Monday Night Football" ManningCast indicates viewers may want new voices and different configurations.
"There's an opportunity to either mix up the voices like this. Or find new voices every once in a while. I think fans value that," Weinberger said.
The 77-year-old Michaels has called NBC Sports' "Sunday Night Football" for the past 16 years. NBC's lead team of Michaels and Cris Collinsworth has helped make "SNF" the No. 1 show in primetime for a record 10 straight years.
The New York Post reports it is "90%" likely Michaels is heading to Amazon. Best known for his "Do you believe in miracles?" call during the 1980 Winter Olympics in Lake Placid, the legendary announcer recently teased a move to Amazon on a Sports Illustrated podcast.
If he does leave NBC, Michaels will go out in style, calling Super Bowl LVI from SoFi Stadium in Los Angeles on Feb. 13.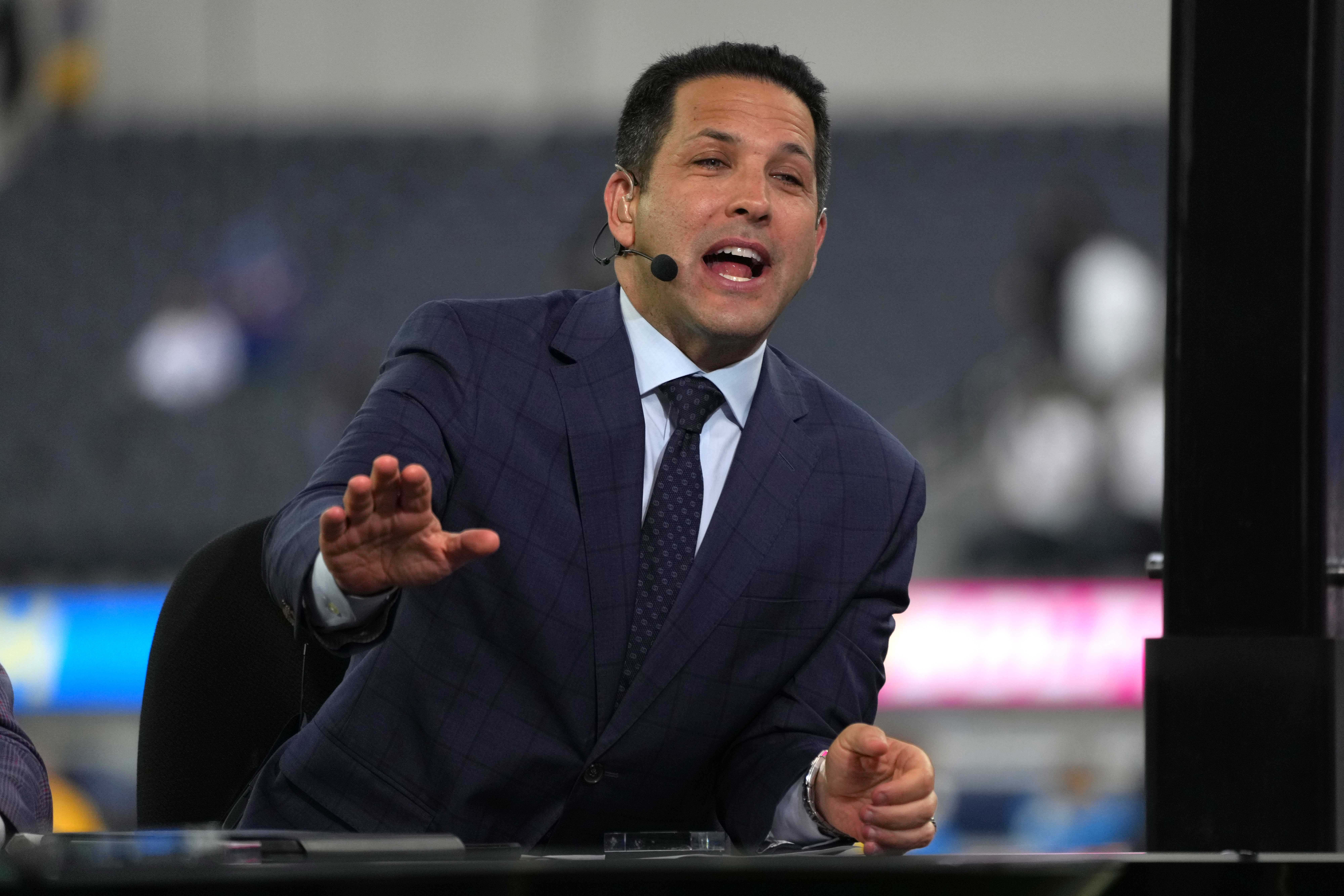 But Aikman to Amazon is not a done deal. The Post cited NBC's Collinsworth and Drew Brees as possible candidates for the "TNF" gig.
It's not clear whether Aikman would work exclusively for Amazon or continue to serve as Fox's lead analyst.
With annual sales of $386 billion, and 200 million Amazon Prime customers, Amazon could pay whatever it takes to make the Cowboys legend the face of its NFL coverage.
The married father of four may also be looking to cut down his travel schedule as he mulls the next phase in his life and career.
Back in 2018, Aikman told The Doomsday Podcast he's intrigued by the idea of running an NFL team.
"That's always been an interest of mine," he said.
There's also speculation Aikman wants to step down from his game-calling role and join "Fox NFL Sunday."
He could succeed either 73-year-old Terry Bradshaw or 78-year-old Jimmy Johnson on the pregame show. The California native could easily commute one day a week to Fox's Los Angeles studio rather than flying all over the country to call games.
Sports TV networks typically want their lead analysts to remain exclusive, noted one veteran producer who declined to be named.
On the other hand, Amazon's deep pockets could help defray any Fox salary lost by Aikman from returning to a one-game-a-week schedule in 2022.
"Even if he's exclusive to Fox, [CEO Eric] Shanks could agree to let him do it," said the producer. "Personally, I believe Troy would love to run an NFL team."
Amazon will be the first all-streaming company to land a package of NFL games. The tech giant will pay $1 billion a year for 11 years for exclusive rights to the "Thursday Night Football" package.