Adam Schefter's contract is up soon, and Caesars Sportsbook is preparing to go after the industry's top NFL insider as its latest big talent acquisition, sources told Front Office Sports.
Schefter's current deal expires in summer of 2022, sources said, and the 54-year-old could draw lucrative offers from sports gambling giants that increasingly want to be seen as sports media companies; not just betting operators.
Caesars has already dipped into the ESPN talent pool, recently hiring Kenny Mayne and Trey Wingo. With 8.6 million followers on Twitter — and the ability to break NFL news on multiple media platforms — Schefter could also draw offers from gambling giants DraftKings and FanDuel.
Both ESPN and Caesars declined to comment.
"ESPN absolutely wants to keep Schefty," said one source. "If you notice, they've been expanding his purview, even allowing him to dabble in NBA coverage if he wants."
Schefter has excelled since joining the Worldwide Leader in Sports from NFL Network in 2009, appearing on "Sunday NFL Countdown," "Monday Night Countdown," "NFL Live," "Get Up," and "SportsCenter."
A possible Woj bomb: Another source said the cash-rich gambling companies could eventually try to pick off ESPN NBA insider Adrian Wojnarowski as part of their drive to become full-fledged sports media companies.
"The competitive landscape is shifting under our feet as we speak," warned another source. "The legacy networks want to cut or maintain talent salaries. The gambling companies are flush [with money] — and increasingly willing to spend for sports media talent."
Schefter would likely face little blowback for joining a gambling outfit from his Rolodex of NFL sources at the league and team levels. This year, the NFL did an about-face on sports betting, signing deals with seven sportsbook operators: Caesars, DraftKings, FanDuel, FOX Bet, BetMGM, PointsBet, and WynnBet.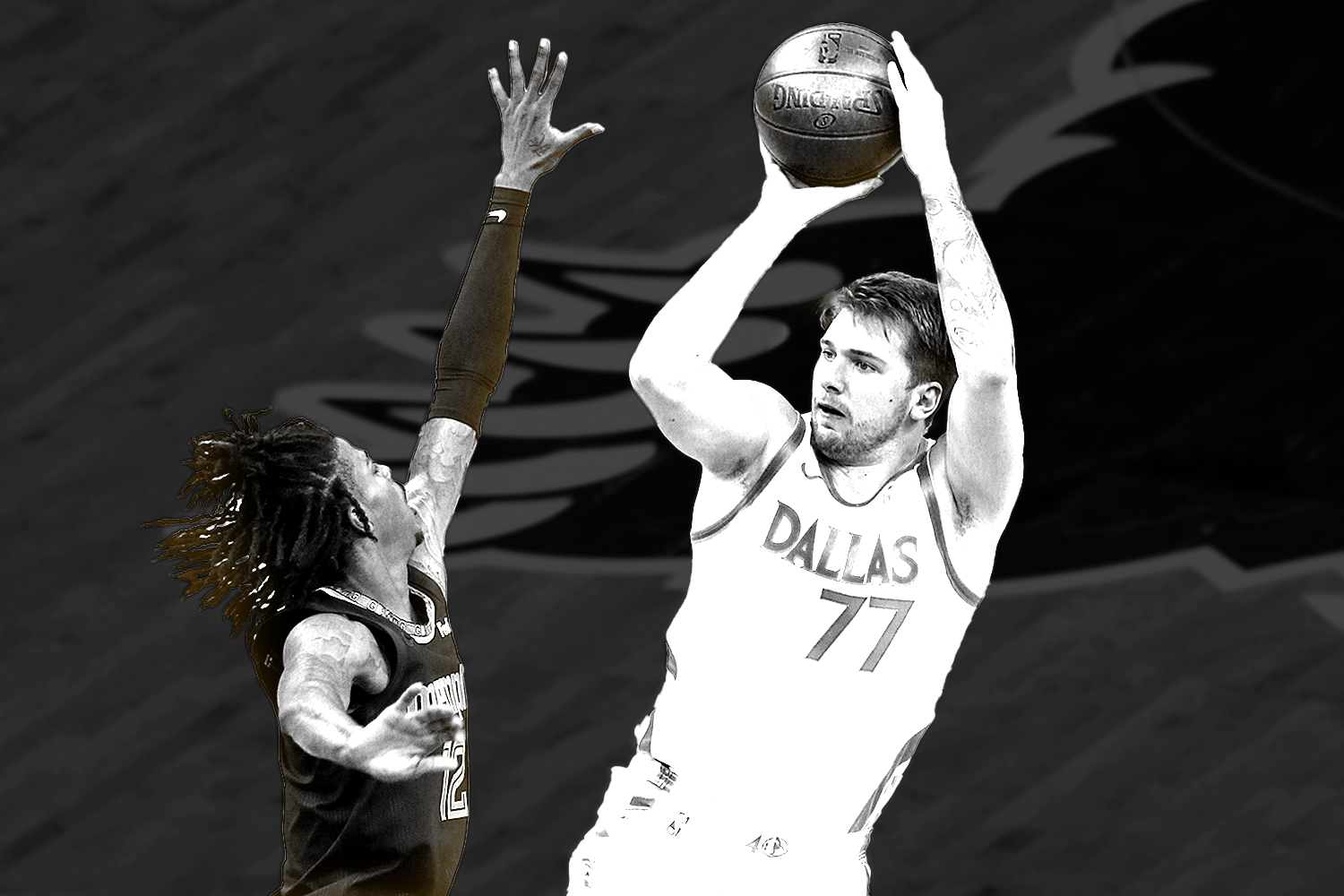 Schefter would mark the biggest talent coup yet for a sports gambling company. His departure could spark the movement of other top talents from ESPN, Fox Sports, NBC Sports, and CBS Sports.
On the other hand, ESPN provides Schefter and other top talent with the largest, most influential sports media platform. Do they want to give up their presence on the country's premier sports network?
"Would Schefter be Schefter if he wasn't at ESPN?" asked another source.
Replacing Schefter would be difficult for ESPN. The network has Chris Mortensen. It boasts NFL insiders such as Dianna Russini, Dan Graziano, Jeff Darlington, Field Yates, and Mina Kimes. None of them have Schefter's clout — yet.
ESPN could also repeat its playbook from a decade ago by recruiting NFL Network insider Ian Rapoport (2.8 million Twitter followers) to succeed Schefter.
Schefter drew criticism in journalism circles Wednesday after court documents first reported by the Los Angeles Times revealed that in 2011 he sent a full story to Bruce Allen — a Washington Football Team executive at the time — before publication.
In the email, Schefter referred to Allen as "Mr. Editor."
On Wednesday, Schefter issued a public mea culpa for his interaction with Allen:
"Fair questions are being asked about my reporting approach on an NFL Lockout story from 10 years ago. Just to clarify, it's common practice to verify facts of a story with sources before you publish in order to be as accurate as possible. … It was a step too far and, looking back, I shouldn't have done it. The criticism being levied is fair. With that said, I want to make this perfectly clear: in no way did I, or would I, cede editorial control or hand over final say about a story to anyone, ever."
ESPN also issued a statement: "Without sharing all the specifics of the reporter's process for a story from 10 years ago during the NFL lockout, we believe that nothing is more important to Adam and ESPN than providing fans the most accurate, fair and complete story."
The documents where Schefter's email appeared were filed in a California federal court as part of legal efforts by attorneys for Washington Football Team owner Dan Snyder related to a defamation lawsuit filed in India last year. Allen received a petition for information as part of the case against India-based MEA WorldWide, which allegedly targeted Snyder with a misinformation campaign.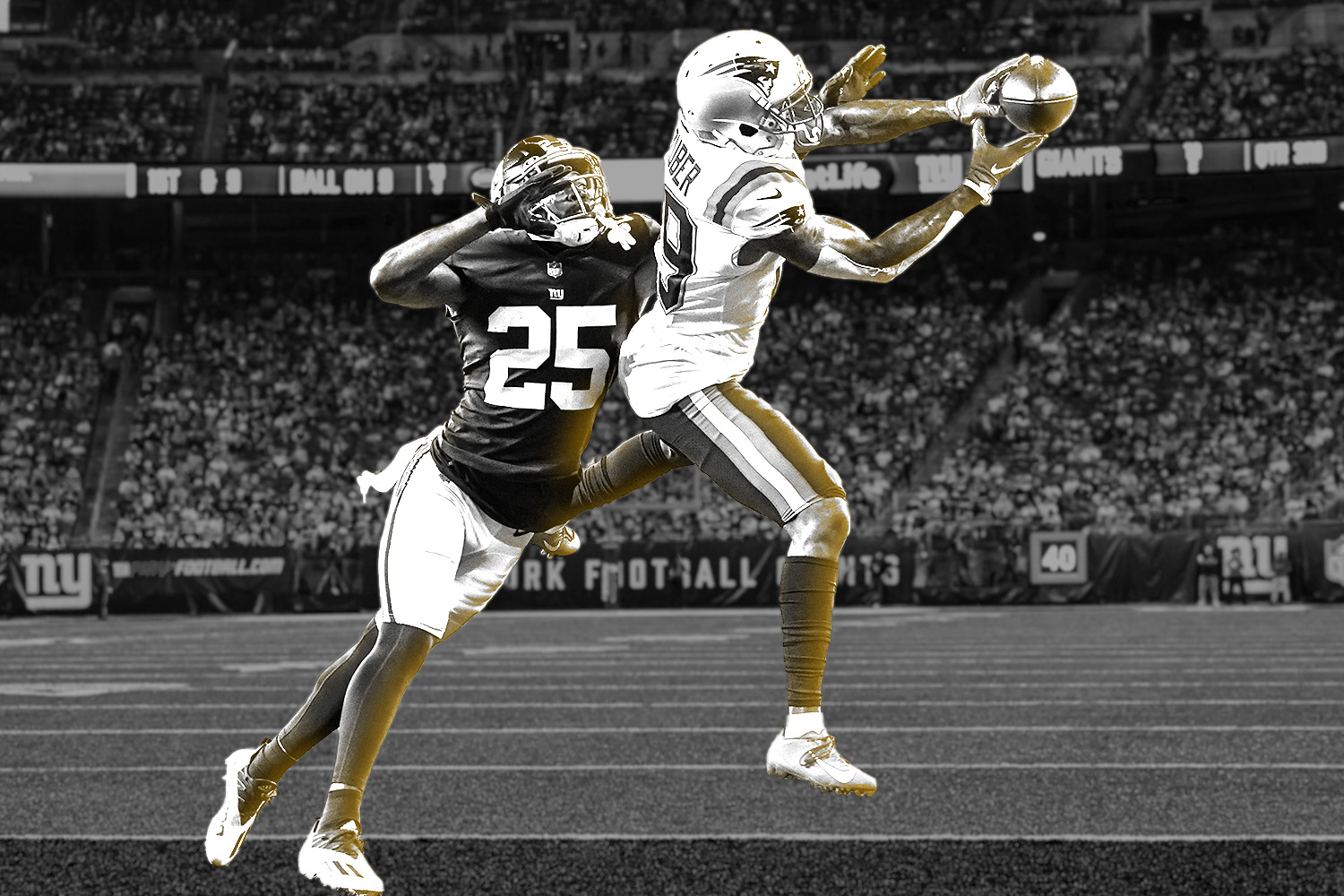 Allen's WFT email account was also the source of racist, misogynistic, and anti-gay language used in emails from Jon Gruden, who was an ESPN "Monday Night Football" analyst at the time.
The Wall Street Journal and New York Times published details of those emails over the last several days that led to Gruden's abrupt resignation as head coach of the Las Vegas Raiders on Monday.