For over a decade, the PGA Tour and the Greater Boston area were well connected. PGA Tour Commissioner Jay Monahan grew up in and graduated from Belmont High School, a suburb of Beantown.
Going into 2018, TPC Boston in Norton, Ma., hosted the Dell Technologies Championship – formerly known as the Deutsche Bank Championship – one of the tour's four annual playoff events. Its first tournament director? Jay Monahan.
Now one year later, things are much different between Massachusetts and the PGA Tour. When Monahan announced in July 2018 that when the tour would condense its playoff schedule from four tournaments to three this year, it would retain the Northern Trust, the BMW Championship and the Tour Championship. That meant that 2018 marked the end of an era in Norton.
The final edition of the Dell Technologies Championship took place during Labor Day Weekend 2018. It saw Bryson DeChambeau emerge victorious for a second consecutive tournament. It also saw more than a 60% increase in ticket sales year-over-year, but it still was difficult for locals to look joyously at the event. For in 2019, it was the first time in 17 years that Massachusetts wouldn't be hosting a professional golf tournament.
"For us it was a little bittersweet," said Dan Waslewski, TPC Boston's general manager and regional director of operations. Waslewski, along with course superintendent Tom Broder, had been apart of every Dell Technologies Championship since its inception in 2003. For Waslewksi, who befriended many colleagues from both tournament sponsors, losing that bond with them made it harder to grapple with.
"These people became friends of ours over the years, not just tournament hosts," said Waslewski. "To see that storyline closing and that we wouldn't be seeing that those folks on a regular basis was a little disappointing to us."
But there is good news for Boston-area golf fans: As part of a joint agreement with the PGA Tour, the Northern Trust will rotate between New York and TPC Boston, which means that professional golf will be coming back to Massachusetts in August 2020 and 2022.
With the 2019 Northern Trust taking place between August 8 and 11 at Liberty National Golf Course in Jersey City, New Jersey, Waslewski and his staff were paying close attention to it.
Andy Pazder, the PGA Tour's chief tournaments and competitions officer, believes that what he saw in Jersey City can help his team prepare for the 2020 tournament when it heads to Boston. According to Pazder, practice rounds saw big galleries coming to watch the likes of Dustin Johnson and Rory McIlory tee it up this week.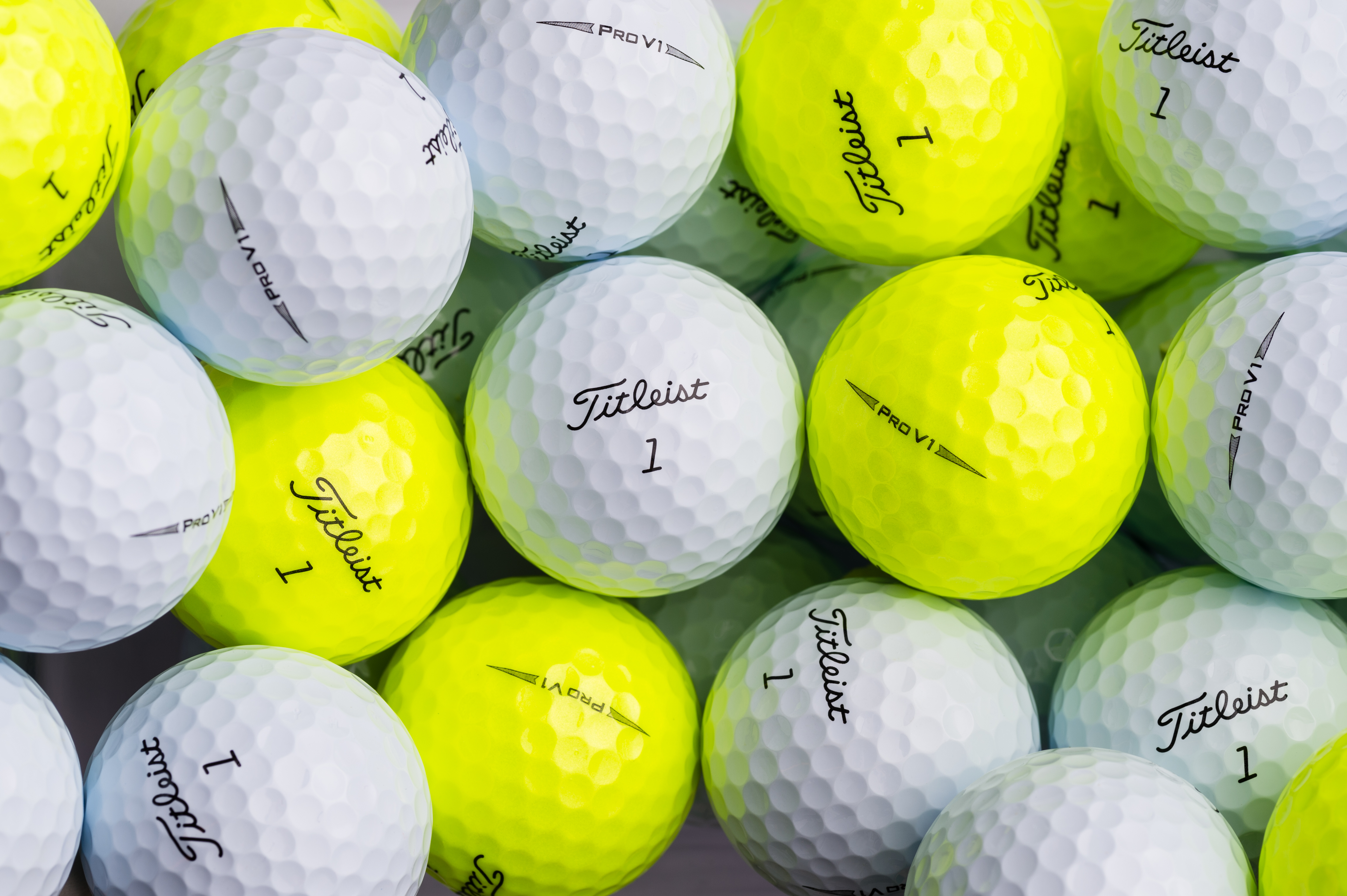 Pazder mentioned that the tour worked closely with Liberty National on providing first-class experiences in food and beverage, viewing areas and commuting to and from the golf course. This emphasis on fan experience is what Pazder believes will help not only retain the tour's existing fan base, but also extend it to newcomers previously unfamiliar with it at next year's event as well.
"We want our fans to be comfortable and to have a great day," said Pazder. "Whether they are hardcore golf fans or out just for a family day. All our tournaments are trying to do is grow our audience. That generates excitement, enthusiasm, it gets players excited for the competition, and it all builds off of each other."
There will certainly be excitement when TPC Boston has the world's best golfers playing its course again next summer. Waslewski said that according to the Greater Boston Convention & Visitors Bureau, past Dell Technologies events brought in an estimated $70 million in economic impact to the Greater Boston area.
However, there were some course members that were less upset about the tournament's 2019 absence.
"Selfishly hosting a PGA tour event can be taxing on a club," said Waslewski. "When we found out we were going into a rotational basis and we would have an off-season between [2018 and 2020], we found that to be a positive from a club standpoint in a membership standpoint."
"We're surrounded by nature, no homes, no communities," added Waslewski. "When you come out here, you hear birds chirping and people playing golf – there's no noise. From that standpoint, it's been very positive for our members in the community."
Fortunately for Waslewski, TPC Boston has some time before more potential changes to its relationship with the PGA Tour. Following the 2020 Northern Trust in Norton, the tournament will return to Liberty National in 2021, and back to TPC Boston in 2022. As of right now, extensions beyond the 2022 Northern Trust haven't been finalized yet.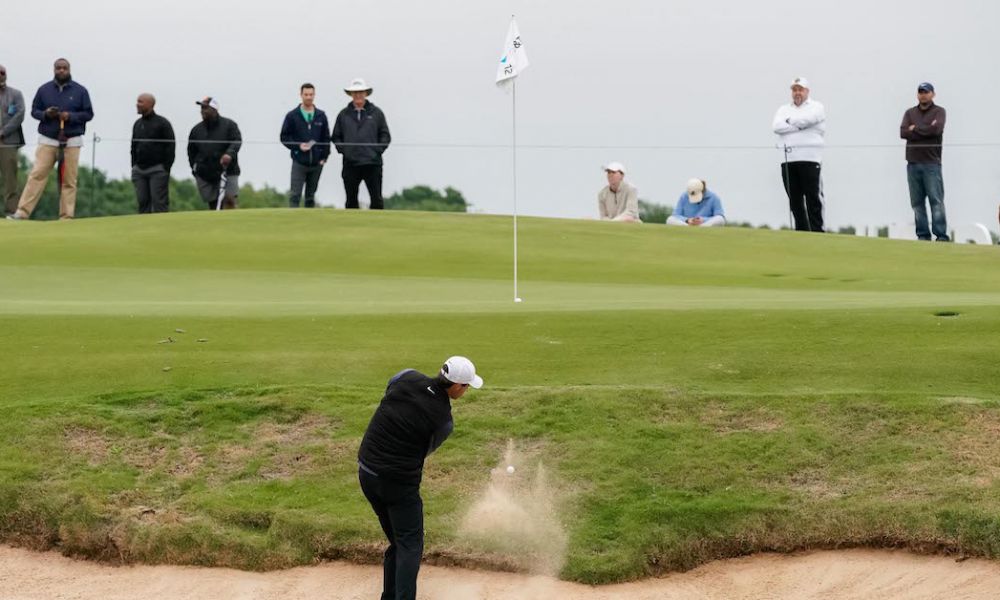 According to Pazder, he is adamant that professional golf won't be leaving Norton anytime soon.
For Wazlewski, he doesn't want to assume that any certainties lie ahead for his course. Instead, he wants next year's edition to show Pazder and the tour why TPC Boston deserves to keep its place in the golf industry.
"Our goal in 2020 is to do everything we can to knock [the PGA Tour's] socks off and put on the greatest experience they've ever seen from a professional golf championship standpoint," said Waslewski. "In the event that that doesn't happen, knowing that Commissioner Monahan is from Boston, I know they'll find a way to keep a tour event in Boston."