NFL Commissioner Roger Goodell opened up to former NFL-player-turned-media personality Emmanuel Acho on his show "Uncomfortable Conversations with a Black Man," sharing a new perspective on the league's handling of Colin Kaepernick and player protests.
During part one of the conversion, which dropped at 7 p.m. ET on Aug. 23, Goodell said that the league should have "listened earlier" to Kaepernick and that it now better understands players' motivations.
"It is not about the flag," Goodell said. "These are not people who are unpatriotic. They're not disloyal. They're not against our military. In fact many of those guys were in the military and they're a military family. … What they were trying to do is exercise their right to bring attention to something that needs to get fixed. That misrepresentation of who they were and what they were doing was the thing that really gnawed at me."
Goodell added that the league invited Kaepernick in for a conversation "several times," but that it never manifested.
In part two, Acho asked Goodell if he would support a player kneeling for the anthem this season.
"Yes, we have never disciplined a single player for anything with the national anthem and in violation. And I will support them," Goodell said.
In an email to league employees, Goodell reportedly endorsed the conversation with Acho, calling it "informative," and encouraged them to listen.
The new interview comes two months after Goodell, after players publicly pushed for it, said in a video that Black lives matter. In the same video, in the wake of the killings of Ahmaud Arbery, Breonna Taylor and George Floyd, Goodell admitted for the first time the league was "wrong" for how it had historically handled player protests of police violence, previewing his sentiments in the Acho interview.
"It's what I believe in and it's what I believe the National Football League stands for," Goodell told Acho about why he released the video in June.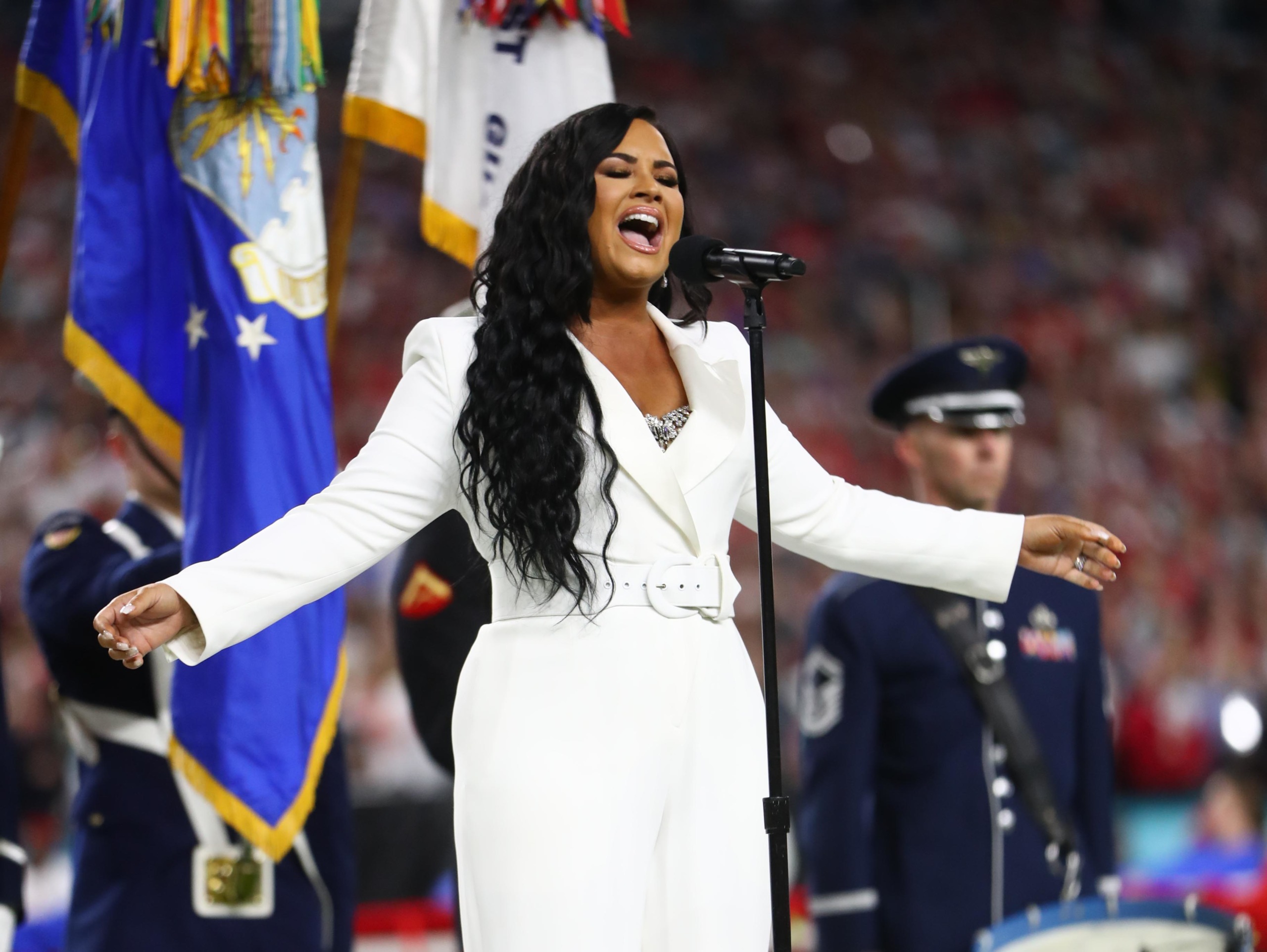 While Acho's Goodell interviews are notable in that they showcase relative candor from the NFL's highest power, they also shed some light on a relatively new phase of Acho's media career.
The former linebacker got his start in broadcasting with the Longhorn Network in 2016 after his brief NFL career. He jumped to ESPN in 2018, appearing on college football Saturday programming as well as the network's studio shows, then signed with Fox Sports in May.
Acho, 29, launched the mobile interview series two months ago and was announced as a co-host on FS1 show "Speak for Yourself," replacing Jason Whitlock, on June 10.
The first "Uncomfortable Conversations" video dropped on his YouTube account on June 3. His first three videos combined for 6.3 million views on YouTube — and tens of millions more across all platforms — but Acho hasn't topped 837,000 views since on a YouTube video. His second video featured actor Matthew McConaughey, who asked to be on the show after seeing the first episode.
"By growing up in white culture in an all-white private school [Dallas' St. Mark's] predominantly, playing in the NFL and being fully fluent in black culture, I realized I can bridge the gap between my white and my black brothers, and I guess after 37 million views across three episodes it has been very well received," Acho told The New York Post at the time. "Bridging the racial divide in our society is what appears to be a calling, as well [as sports], for me."
On Twitter, the teaser video for the Goodell interview alone drew over 570,000 views.
On YouTube, as of part two's launch at 7 p.m. ET Aug. 24, the first part had about 60,000 views. On Twitter, it had about 700,000 views.