The lack of high school and college football this fall as a result of the pandemic hasn't limited the fervor for recruiting information — at least not yet.
Rivals.com and 247Sports — two of the most popular college sports and recruiting networks — have seen a bump in engagement and traffic over the summer months compared to 2019, reps told Front Office Sports.
"Maybe it's because people have been stuck at home for months and months," said Mike Farrell, national recruiting director at Rivals.com. "There's usually an uptick in August ahead of the college football season, so it will be interesting to see how it plays out."
Barton Simmons, 247Sports' director of scouting, noted one unexpected trend: sites dedicated to schools in conferences that have postponed fall football have seen traffic increases.
"Particular sites, especially in the Big Ten and Pac-12, have exceeded what we've seen in years' past," Simmons said. "There are certain schools and regions that were shocking [because] there's no football. But there are tons and tons of either message boards or just interest."
Neither CBS Interactive's 247Sports or Verizon Media's Rivals.com releases subscriber data, a closely guarded metric. Rivals.com charges $99.95 for an annual subscription and 247Sports is currently offering annual VIP memberships for 50% off, which comes out to $53.70 annually, although there are monthly options for both sites.
While not going into specifics, a CBS Interactive spokesperson said that 247Sports had "record subscriber levels over the summer."
Oklahoma State professor and longtime recruiting follower Edward Kian said that the current price for 247Sports is something the site has "rarely offered" and he said the message boards he's followed appear to have fewer posts than prior years.
"Based on my usage, I would be shocked if they have received more traffic on those message boards than they do in a normal football and recruiting season based on what I have seen," Kian said. "There are no games to talk about, nor are there on- or off-campus prospect visits to discuss due to the NCAA's moratorium on recruiting due to the pandemic."
"Many posts are political in nature, but those are supposed to be removed from the message boards dedicated to college sports and recruiting on both networks," he added.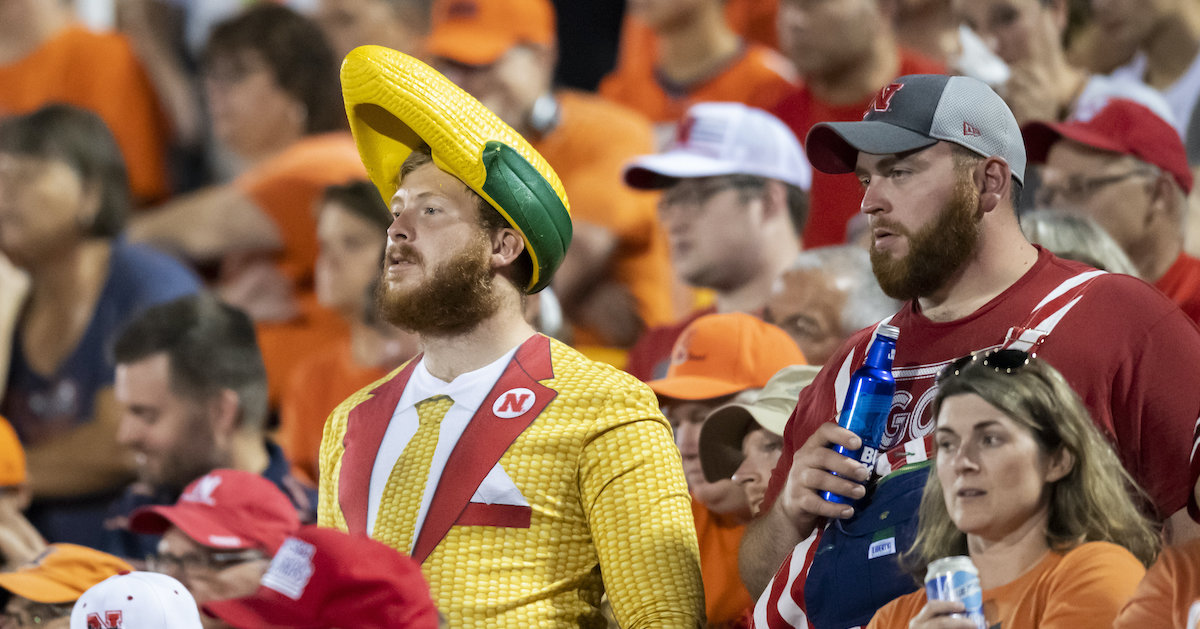 Football and basketball recruiting websites grew out of those message boards in the early days of the web.
Scout.com had its run in the early 2000s before it was acquired by Fox Sports, sold off to the site's founder James Heckman with the backing of venture capital before bankruptcy. CBS Interactive acquired Scout.com in 2017 and integrated it into 247Sports. Heckman, a former Yahoo executive, went on to found Maven — the publisher of Sports Illustrated — and served as CEO of the much-maligned company until his resignation on Aug. 27.
Rivals.com and 247Sports have dedicated sites for colleges with writers who produce content on top of the ever-popular rankings of high school prospects. CBS Interactive also owns MaxPreps.
The rankings and scouting reports typically rely on game tape from prospects' high school games and their performances and measurables like height, weight, bench press, and 40-yard-dash time at camps.
Some of those camps are directed by Rivals.com and 247Sports recruiting analysts. Nearly all offseason camps and showcases for top football and basketball prospects were canceled this summer due to COVID-19, leaving many recruiting analysts and possibly some college football coaches scrambling for information.
"Obviously, there are players who are not playing in a big chunk of the United States," Simmons said. "There's going to be sort of a void of information. … It has created an environment in which the discovery process is a lot more challenging."