College football can be an economic driver for the communities that surround Power 5 universities, so towns across the Big Ten and Pac-12 could face dire outlooks this fall.
The conferences announced on Aug. 11 they won't be playing football or other sports this fall, meaning some communities might miss out on more than an estimated $100 million in economic impact from the football seasons. There are, however, multiple ways to reach those figures and, depending on how they're looked at, the news of no football might not be as catastrophic as expected.
Before diving too far into the numbers from across the country, Victor Matheson, an economics and accounting professor at the College of the Holy Cross, adds some context. He used the University of Nebraska as an example. The Cornhuskers' Memorial Stadium would be the second-largest city in Nebraska eight weekends a fall, making up a significant chunk of the athletic department's approximately $135 million in revenue.
The university's budget as a whole? $2.7 billion.
"College sports are simultaneously huge and tiny," Matheson said.
Additionally, looking at numbers from across the country, economists, research groups and chambers of commerce have come to impact figures ranging from $2 million per home game to nearly $20 million. Those figures, of course, were in times from before a pandemic when fans could freely congregate in large numbers.
Those figures were already likely to come down based on fans and how they feel about their health and safety, alongside government mandates that will likely restrict stadium capacities. While it remains to be seen, the hope a college football season could help buoy the communities economically after a devastating pandemic — it seems unlikely.
Economic impact numbers vary so widely depending on the goals of who's doing the measuring, Matheson said.
"The non-cynical answer is: This is hard and it's hard to measure all of these things because economies are complex and adding up all the stuff that happens is hard to do even with the best economists," he said. "A more cynical answer: It depends on what people are doing with the data. If it's to get an honest idea of what happens in the economy, they come up with low numbers, if they are trying to come up with numbers that justify an expenditure, there is incentive to inflate."
The Cornhuskers are reportedly trying to defect from the Big Ten to still play a season this fall. According to the UNL Bureau of Business Research, each Nebraska home game in 2013-14 resulted in an economic boost of $5 million for Lincoln, Neb.
According to the Detroit News, estimated home game impacts to their respective communities include $12 million for University of Michigan, $15 million for Ohio State University, $16 million for University of Wisconsin and $16 million for University of Iowa. That same story suggests Lincoln receives a boost of $12 million.
Iowa's Kinnick Stadium is approximately the size of Iowa City and contributes a reported $100.1 million to the local economy during a seven-game home schedule.
Penn State's impact on State College, Pa., is also significant, as reported in a more anecdotal account in the Altoona Mirror. A seven-home game autumn accounts for 16% of area hotel revenue.
"Football season makes up about 75% of our fall income. Without football season many businesses here may not make it," Lion's Pride managing partner Steve Moyer told the Mirror.
Now that the Big Ten and Pac-12 have postponed their seasons, those communities can wrap their heads around a fall without football Saturdays. Communities across the Big 12, SEC and ACC are still holding out hope for their economic boons.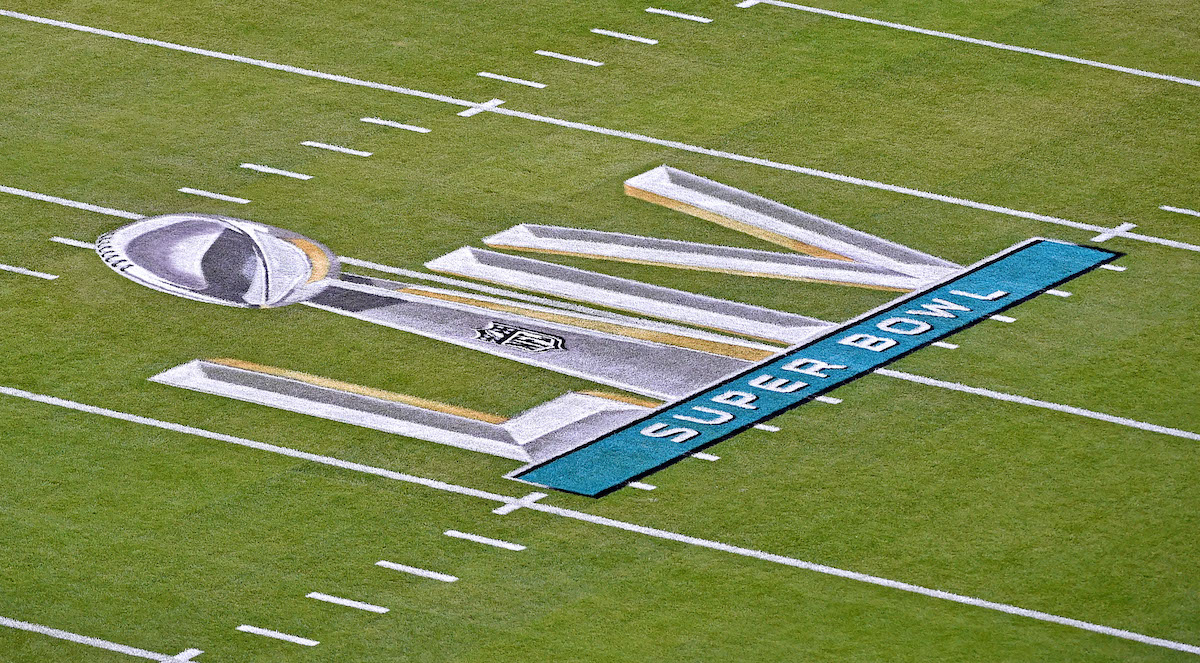 Community desperation emanates from Clemson, S.C., where Clemson Area Chamber of Commerce President Susan Cohen puts a $2 million figure to the local economy on game days. Some Clemson area businesses reportedly bring in 50% of their revenue during the Tigers' home games.
In Waco, Texas, Baylor athletics reportedly contributes $373.3 million to the local economy, according to the Waco Tribune. But city officials seemed to have a different take.
"If we weren't gonna have football this year or had significantly lower attendance, certainly, you'll see some of that ripple through the local economy and tourism and restaurants and things of that nature," City Manager Bradley Ford told the Tribune. "But it won't be what I would deem a 'substantial hit' to the local economy."
Matheson and a colleague have looked at Power 5 football programs in the past, attempting to find the difference of years when there were extra home games versus fewer.
"When we did that, we were looking for a needle in a haystack," he said. "The haystacks are smaller; you're not looking at the impact of the Yankees on New York, you're looking at Madison, Boulder, Champaign-Urbana. SEC is even better for that with all those tiny towns."
But the results of that research had essentially no difference. The two economists did get a more detailed report from looking at Tallahassee and Gainesville, home of Florida State and Florida.
"Much more detailed, haystack even smaller and we took away the economic impact of $2 million per home game," he said. "That was 10 years ago, so it'll be a little higher, but it's within the ballpark of some of those studies that say it's $2 million. That's a reasonable estimate."