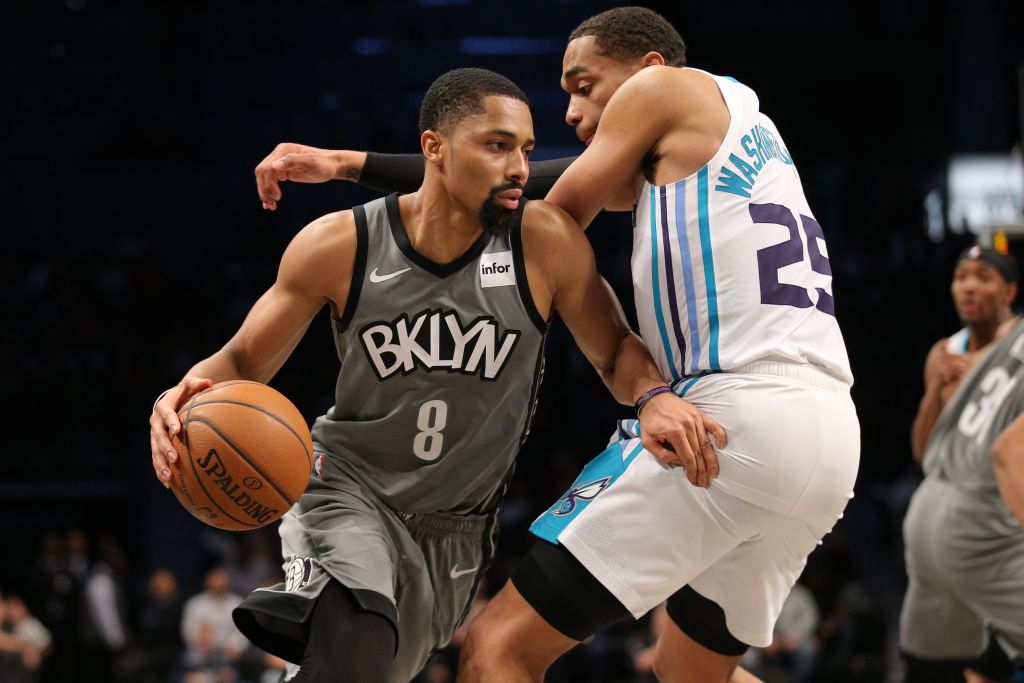 Brooklyn Nets guard Spencer Dinwiddie made sure sports fans got a glimpse at the cryptocurrency world this offseason when he announced a plan to offer up his $34 million contract to investors.
Dinwiddie planned on tokenizing his three-year extension, selling the tokens tied to the contract to investors for the principal and interest. His plan to allow investors to "invest in the first-ever security represented by a Professional Athlete Investment Token, or PAInT," is detailed on his website. He plans on offering a minimum of 33 tokens worth $4.95 million to a maximum of 90 tokens worth $13.5 million.
While the plan is currently held up because the NBA has rejected it, Dinwiddie believes blockchain technology can "help generate and preserve wealth for athletes, artists, and influencers," he said on his website.
Amid a breakout season with the Nets, Dinwiddie wasn't available for comment, but his plans are laying the groundwork for the usage of cryptocurrency by athletes across sports, said Tonya Evans, associate dean of academic affairs and professor of law at the University of New Hampshire Franklin Pierce School of Law. Evans is also the creator and coordinator of the school's Blockchain, Cryptocurrency & Law Certificate Program.
Evans said it remains to be seen whether Dinwiddie will succeed, but believes his plan has a solid chance.
"It will be very hard for the league to stop him, legally, because the arrangement is not tied to his contract but to the amounts promised over the three years," Evans said. "Once received, Dinwiddie will use his salary to pay early investors with interest. The league and teams cannot tell players what house or car to buy. And they cannot control what investments or business arrangements they make.
"Dinwiddie is smart and savvy and has a sound team of advisors around him. He is the test case and I'm betting on him to succeed," she said.
SEE MORE: Miami Dolphins' Partnership With Litecoin Gives Fans More Options
Ultimately, leagues and players may fall into an agreement where leagues could participate in the program.
"Follow the money, or should I say crypto," Evans said.
There's a wide array of professional athletes who've ventured in cryptocurrency in some fashion, from global soccer star Lionel Messi to boxer Floyd Mayweather. Messi isn't alone in the soccer world, as other soccer stars like Didier Drogba, Ronaldinho and others have jumped in.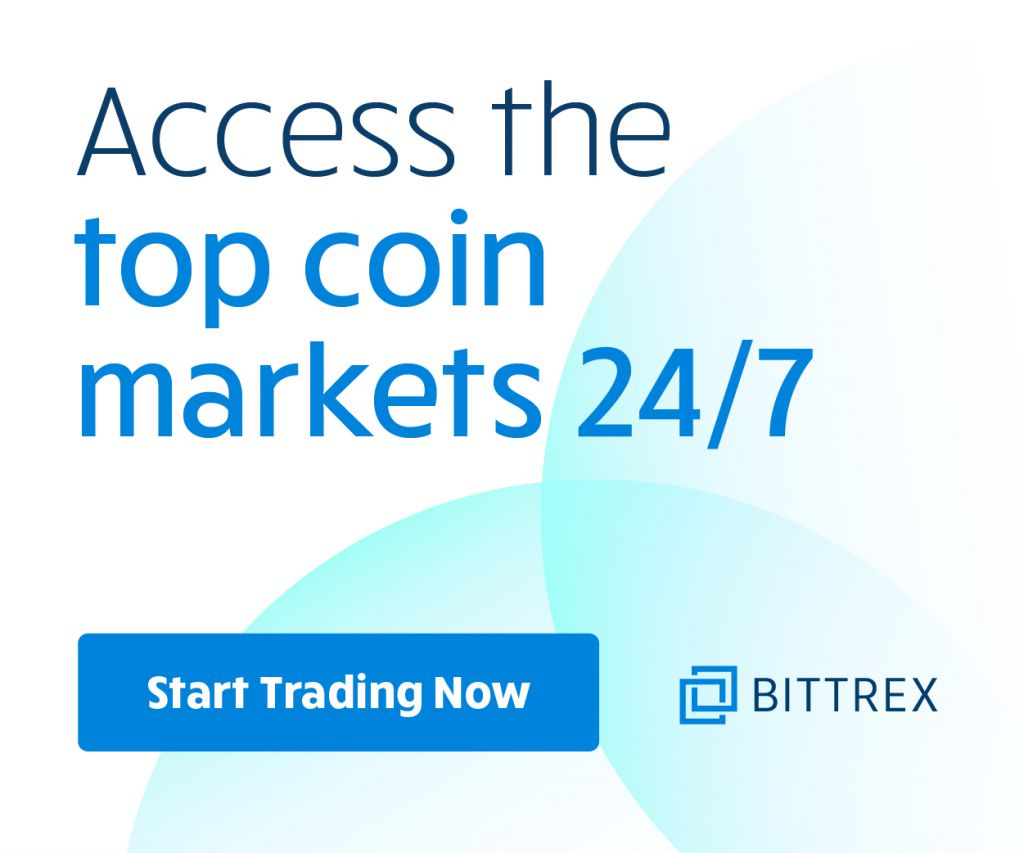 Soccer stars adopting blockchain-based currencies shouldn't be a surprise as European soccer clubs are on the leading edge in the sports world of adoption of the products, including Italian teams Juventus and Roma, French team Paris Saint Germaine, Portugal's Benfica, and England's West Ham United, among a slew of others.
Among athletes in the American big four leagues, there are also a variety of athletes who've made a splash beyond Dinwiddie.
San Francisco 49ers cornerback Richard Sherman is an avid cryptocurrency investor, from bitcoin to litecoin to ethereum. He's also a spokesperson for Cobinhood and its coin, COB.
SEE MORE: Mavericks Giving Fans Options, Preparing For Cryptocurrency Future
Sherman has repeatedly said he views cryptocurrencies as a long-term investment play and believes a centralized currency will become the norm.
"There is always risk involved in any investment, especially in alternative investments like cryptocurrencies," Sherman told Benzinga in 2018. "But volatility is normal and expected, just like in the stock market. To reduce your risk and increase your potential rewards, you need to do your research, follow trends and register your steps."
Sherman began accepting bitcoin payments at his online store in 2013. Initially, Sherman converted most of the bitcoin into cash right after the coin crested $1,000, telling Business Insider he might have lost millions of dollars in that early stage as the per coin price eventually peaked at more than $19,000 in 2017.
Former NFL running back Darren McFadden might have Sherman's potential loss beat, as an ex-financial manager allegedly invested $3 million into bitcoin. However, McFadden claims the financial manager committed fraud against him, and according to Sports Illustrated, had the investment been made at the time, it could have surged to be worth more than $237 million.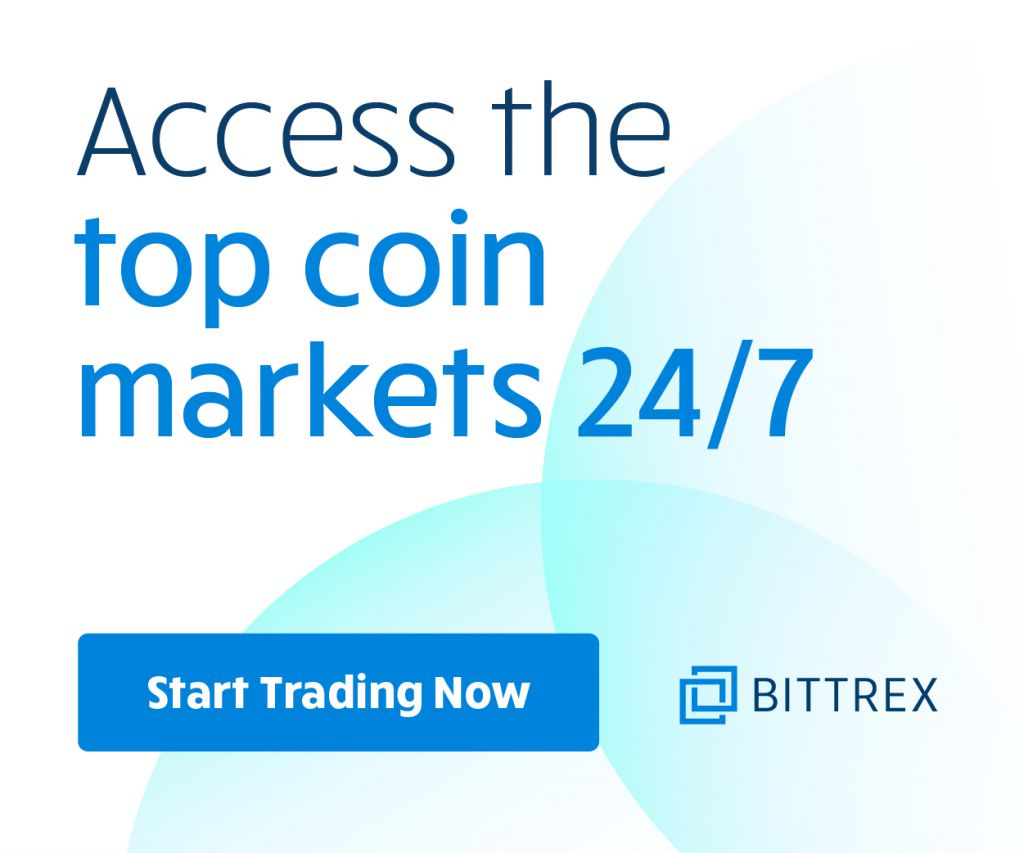 Buffalo Bills quarterback Matt Barkley made news similar to Dinwiddie in the spring, by requesting his most recent contract in cryptocurrency. Following the 2018 season, Barkley reportedly asked the 49ers and Cincinnati Bengals for a Bitcoin-based contract, but both teams declined. For the most part, teams still appear to be wary of jumping into player-involved cryptocurrency issues.
Evans said while there are some regulatory concerns, blockchain technologies can help athletes not in the upper echelon of earners to find a way to connect more directly with fans and possibly create new earning opportunities. Evans is launching a podcast later this month that will dive into the cryptocurrency developments in sports, noting "there will be lots of developments in the months and years ahead."
"Blockchain, crypto assets and smart contract technology are viable means, at least in theory, to tokenize an athlete's earnings," she said. "Tokenizing an athlete's brand, intellectual property and earnings may prove to be the ultimate real-world asset tokenization and give athletes the type of direct-to-fan access that would truly disrupt an industry laden with intermediaries standing between the athlete and the fan."