Since relocating to New Orleans, the Pelicans have struggled to stake a claim as a powerhouse NBA team, winning just two playoff rounds in the last 17 seasons.
But now with a young, talented roster centered around a generational talent like Zion Williamson, the team is eager to finally capitalize on that – as well as translate it into business success.
One way it is looking to do that is through a new jersey patch sponsorship, according to Matt Webb, Pelicans vice president of partnerships. The team had a deal with New Orleans-based food and spice company Zatarain's, which it signed ahead of the 2017-2018 season. That deal is currently up for renewal.
Part of the impetus for a new patch partner is Williamson's appearance on the cover of the upcoming NBA 2K21 videogame. Webb said once the team learned he would be featured there, it focused its conversations around the 2020-2021 season and which company would be represented on its jerseys. While some photos from the NBA 2K21 game have shown Zatarain's patch on the Pelicans' kit, others have shown it patchless.
"We had to make some decisions on what next year would look like," Webb said. "We are currently having discussions with Zatarain's and hopefully over the next couple of months, once the schedule kind of resolves itself for this season and we understand how next season looks, we'll be able to either make a renewal announcement with Zatarain's or find a new partner."
While Zatarian's has a close tie to New Orleans dating back to the company's inception in 1889, it has had a national focus in recent years – it was sold to food and seasoning conglomerate McCormick & Company for $180 million in 1993.
Following their playoff appearance, the Pelicans' Zatarain's patch has become the second-most recognized patch in the NBA both nationally and regionally, trailing only the Orlando Magic-Walt Disney World and Milwaukee Bucks-Harley Davidson partnerships, respectively, according to data from YouGov and the Sports Business Journal.
During the NBA pause, Zatarain's also was a sponsor for the Pelicans' #HomeTeamTV series, which has generated more than 642,000 views on Facebook alone.
Despite the success generated by the jersey patch, Webb believes that the attention attached to the Pelicans' brand of late was perhaps too much for Zatarain's.
"They were a partner long before the jersey patch was an opportunity, and we believe that they'll continue to be a partner long after it's gone, but for them, it was a bit overwhelming at first," Webb said. "Zatarain's is not a household name, and it's not a brand that you can find in all 50 states with regularity. For them, the success was a bit overwhelming because they were receiving demands and questions and being sought out in areas that they hadn't seen before."
The value in NBA jersey patch sponsorships largely revolves around the team's success, according to Jason Miller, senior vice president and head of properties at Excel Sports Management. While the Pelicans are likely still years away from contending for an NBA championship, Williamson's addition to a playoff contender makes them both a stronger team and more attractive sponsorship property.
Before the coronavirus pandemic put the NBA season on pause, the Pelicans were scheduled to appear in 20 nationally televised games this season – more than teams like the Brooklyn Nets, Miami Heat, New York Knicks, and the defending NBA champion Toronto Raptors.
Miller says that before teams even begin the ideation process for securing a jersey patch partnership, they should identify hundreds of different prospects to reach out to. Excel has already worked on four different NBA jersey patch deals and is currently leading the search for the Minnesota Timberwolves' next partner in this category.
Although the coronavirus pandemic has significantly contracted team budgets, Miller does not think that it will result in less-than-favorable jersey patch deals for both NBA teams and their partners.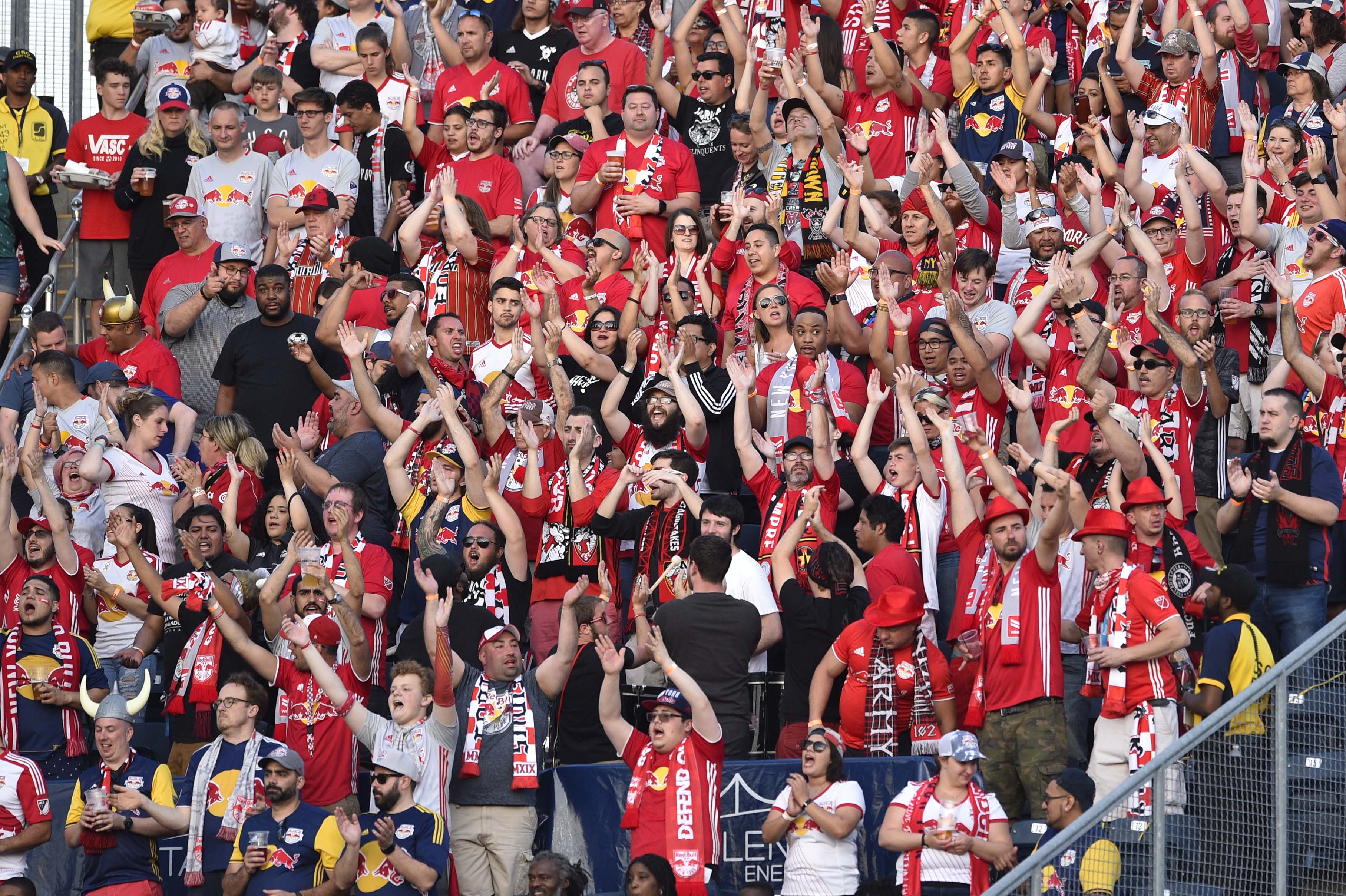 Recent deals include, the Dallas Mavericks' multi-year jersey patch sponsorship deal with financial services company Chime, which is reportedly worth 'just under eight figures.' The Los Angeles Lakers' deal with e-commerce company Wish is valued at $14 million per season and the Golden State Warriors' partnership with Rakuten is worth roughly $20 million per season. While Miller does not believe the Pelicans would be able to secure a deal that exceeds those values, he would not be surprised if the Pelicans' average annual value in their upcoming jersey patch deal is in the mid-seven figures.
"Specifically, with on-uniform branding and assets like the NBA jersey patch, I think it's more valuable now than it was because when sports comes back, it's going to come back bigger than ever," Miller said. "Ratings are going to be bigger than ever, the attention around it is going to be bigger than ever… and with less fans in the building, teams are gonna have to do more to communicate with their fans, and every time they do that and show an image of them with the jersey on, that brand is going to get that exposure."
Due to the pandemic, Miller will be paying attention to the type of company that the Pelicans choose to place on their jersey. While the travel and airline industries have been severely hindered in recent months, he is curious to see if New Orleans would partner with companies that specialize in emerging areas like home fitness or video communications.
For the Pelicans, they are in no rush to secure their next jersey patch deal, Webb said. They have already started talks with various local and national corporations for a mid-to-long-term contract. Despite the ongoing impact of the coronavirus pandemic and Williamson's injury-plagued rookie campaign, he remains optimistic that brands will be willing to partner with the Pelicans and their star in the making.
"[Williamson's] injuries and COVID-19 have stalled the enthusiasm around him a little bit but, when we get back to play, all of that enthusiasm and excitement will come right back," Webb said. "He's a human highlight reel that I think brands are going to be very excited to align with."
"He's a huge part of our team and a huge portion of what's gonna make us successful down the road on the basketball court. But for the partner that we're looking for, they're going to see the whole package of what the Pelicans represent and what David Griffin, [Pelicans owner] Mrs. Gayle Benson and the entire executive team are building on that side of the business. That's even more exciting for brands than any individual athlete," he said.