Ah, it's that time of year again. The field is set, the brackets are printed, and you are probably taking your alma mater to win it all based strictly off of the fact that you went to the school and not on the fact they have a legitimate chance to win.
If you are filling out a bracket, chances are you are either doing it for fun or for money. If it is the latter, you are not alone.
The American Gaming Association (AGA) estimates that Americans will wager more than $10 billion on the upcoming 2018 NCAA men's basketball tournament.
Of that $10 billion, only about $300 million – or three percent – will be wagered legally through Nevada sports books.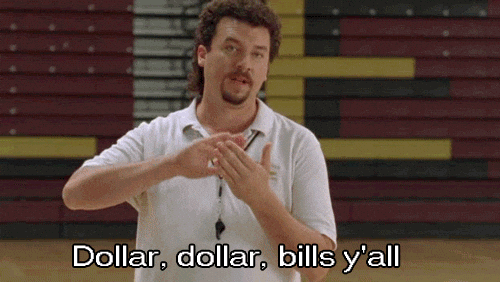 While $10 billion is a fraction of the $150 billion that Americans illegally bet each year, March Madness is one of the biggest draws of the year.
This all could change of course pending the U.S. Supreme Court's decision on New Jersey's challenge to PASPA's overreach in the coming months, but until then office pools and bookies will be the main drivers for the illegal action.