Rising up the ranks of professional tennis, Noah Rubin started to see many of the sport's underlying problems, from players struggling to connect with fans to the stigmas surrounding mental health awareness.
For one, the 24-year-old American who has ranked as high as number 125 in the world, felt that there was an opportunity to highlight another side of players and help tell their personal stories beyond tennis.
After returning home to Long Island from the 2019 Australian Open, Rubin was left extremely jet-lagged. He began scrolling through "Humans of New York," the popular Instagram project that started as a New York-centric series and has now become a global phenomenon. That inspired Rubin to bring that style of storytelling into the tennis world.
Within days, he had created the URL, trademark, name, and logo for Behind The Racquet tennis's version of "Humans of New York." Upon completing his first interview with close friend and fellow pro Ernesto Escobedo in January 2019, Rubin saw the potential of his passion project – but still had no idea of its future impact.
Since its first post, Behind The Racquet has conducted more than 100 interviews. It has also grown beyond just Instagram and has more than 40,000 followers across that and its Facebook and Twitter profiles.
The series' Instagram account – with its more than 32,100 followers – generates nearly triple the amount of engagement that Rubin does on his profile, which boasts 26,000 followers.
Rubin has since expanded Behind The Racquet into a clothing line and a podcast that accompanies the series. And while it is mostly a tennis-focused series, he realized that there are only so many tennis athletes on tour, and wants to start interviewing more athletes from other sports.
"I didn't know where it was going to go with this, but all I knew was I just had to have people to relate to," he said. "I had to have fans relate to players on a deeper level. I needed to bring this new excitement to the world of tennis because tennis was and is dying out right now. We're losing that grab from the next generation, and I think that's a lot due to the fact that we just aren't connecting, and we do not understand what's really happening. It's tough to admit, and it's a sport I've dedicated my life to, but I just needed to do something to help everybody involved."
It is difficult for Rubin to pinpoint precisely when Behind The Racquet began to take on a more significant role in the tennis community. One thing that did catch his attention was the level of gratitude that his peers had shared with him about the series.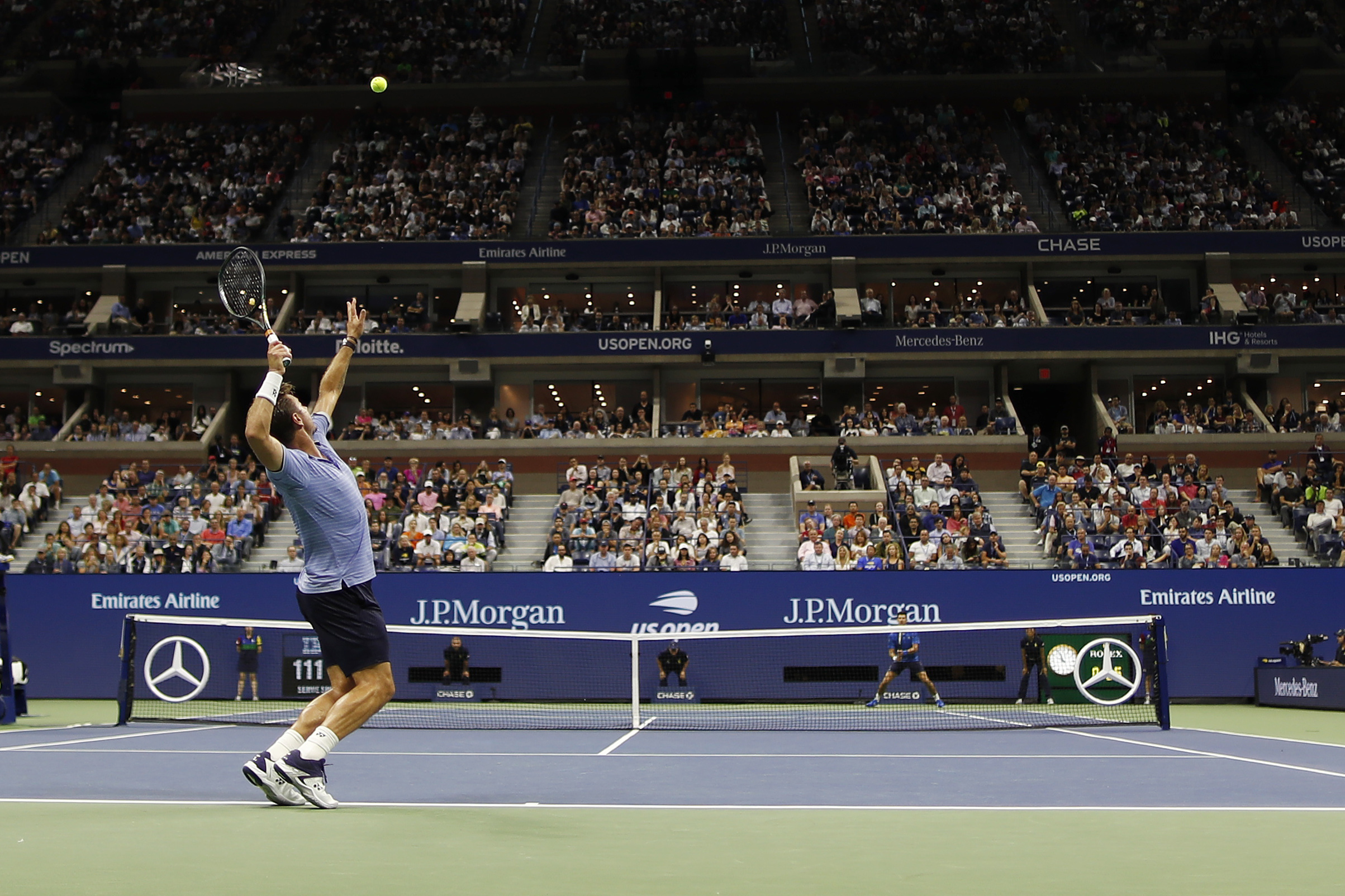 Early on, Rubin leaned on his close friends and peers to help get Behind The Racquet off the ground. After the Escobedo interview, he then created posts around fellow players Chris Eubanks, Mitchell Kruger, and Jamie Loeb. Over time, more players began working with Rubin on his project.
Former American star James Blake had already known Rubin for a few years when he was asked to do an interview for Behind The Racquet. Blake was impressed with Rubin's knowledge and interview skills for someone whose day job was tennis. It allowed Blake to be candid about the struggles he went through at 24 with the passing of his father.
"The tennis community is a close-knit one, and it's great for the community to have an unfiltered account of some of the backstories that go behind this group of athletes that are all truly unique and have so much more to them than just backhands and forehands," Blake said.
Blake is not the only pro who felt comfortable expressing their emotions to Rubin. Fellow American player Tennys Sandgren ended his interview by hugging Rubin and thanking him for letting him talk about his own father's death.
Jolene Watanabe was a former women's player who competed in all four Grand Slam events during her career in the top 100. When she shared her story with Rubin in May 2019, she had been long retired from the sport and in remission from cancer of the appendix.
Shortly after, Watanabe's husband reached out to Rubin, asking him to release Jolene's story as soon as possible. Cancer had come back and forced her to the hospital, where she said her final goodbyes.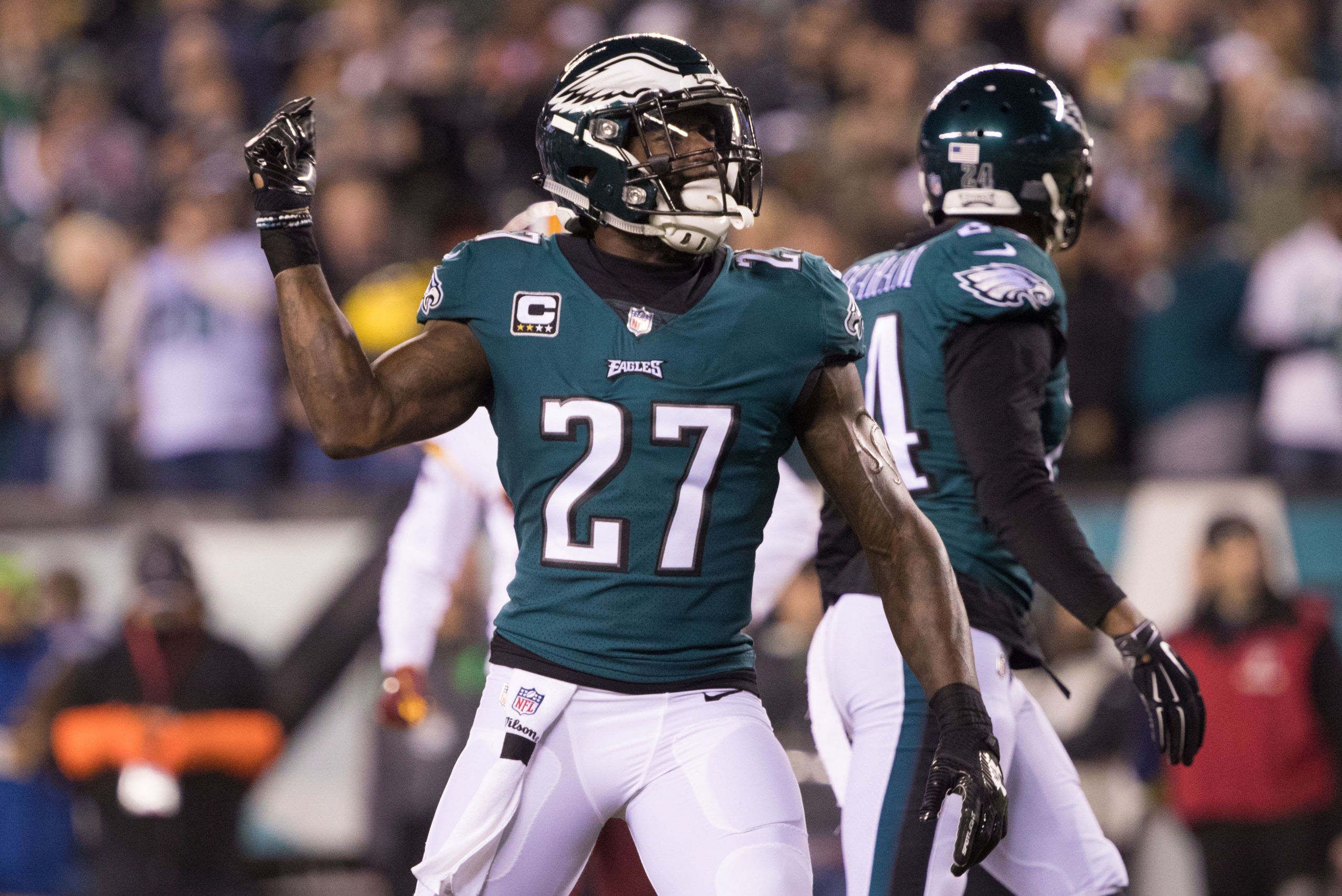 "It's like I was part of somebody's bucket-list," Rubin said. "I get emotional just even thinking about it. This is just an idea I had in my bedroom. [The Watanabe post] was a tremendous responsibility and one that I wasn't ready for necessarily, but I am more than fine to be that person."
An idea that began in Rubin's home has made its way across the tennis sphere and into other parts of society. His work with Behind The Racquet has even led him to join the advisory board of the New York City branch of The National Alliance On Mental Illness.
With his continued focus on the Behind The Racquet fashion line and a film documentary he is working on, these are just some of the ways that Rubin wants to keep focusing on using his projects as ways to build connections, and not just his off-the-court endeavors.
"It's just about bringing so many different fields and making it a true community, not just a product," he said. "You want to make it a community that people can enter the door in so many different ways."