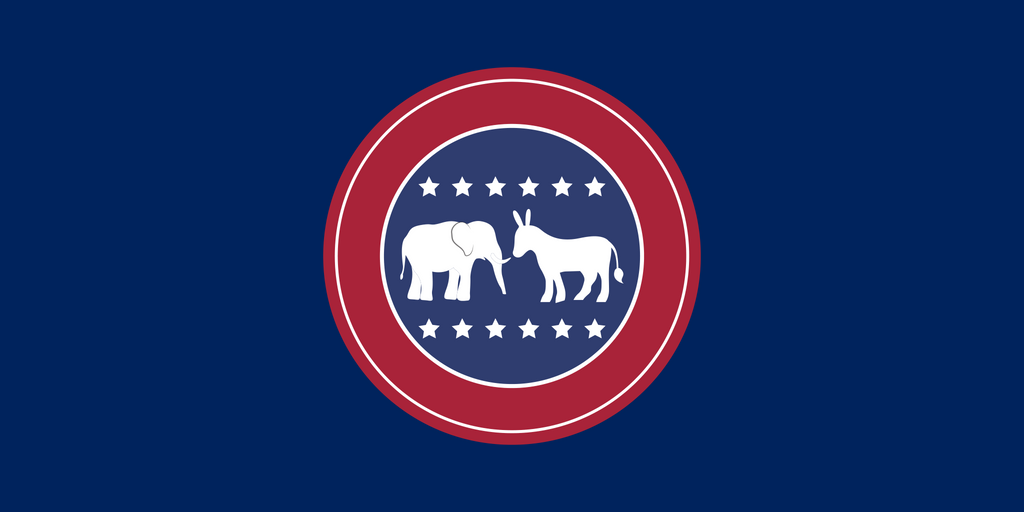 An oft-repeated phrase, especially now that the NFL season has started, is that athletes have no business inserting themselves into the political sphere. Players should play the game; talking politics is just noisy, distracting, and leads to controversy — or so the thinking goes.
Former NFL wide receiver Walt Powell has quite a different perspective, as evidenced by his newest venture, Politiscope.
At its core, Politiscope is an app designed to create player profiles for various politicians, similar to those for athletes found on the back of their trading cards or ESPN bios and stat sheets. The candidate cards will detail the politician's role in government, what they support and oppose, and their voting history on any bills with which they may have been involved.
[mc4wp_form id="8260″]
The app is also intended to break down the various bills and issues into easily understandable, digestible terms that everybody can comprehend — and, perhaps most importantly, is being developed to be entirely nonpartisan.  
With Politiscope, Powell aims to "create a nonpartisan player profile app for politicians that breaks down their basic info, explains deals they've voted for or against into layman's terms, and helps the Average Joe better understand what is going on."
Politics can be quite a confusing, convoluted, and overwhelming landscape. This app hopes to change that.
"We want to encourage more people to take place in the political process itself by presenting straightforward information in a simple, engaging way," said Powell, who was selected in the sixth round of the 2014 NFL Draft by the Arizona Cardinals and has since had stints with the Jets, Bills, Raiders and Jaguars. The Politiscope app will also feature easy access to voter registration, showing just how dedicated Powell and his team are to their mission of increasing political engagement.
The former wide receiver actually conceived this remarkable idea based on his personal experience living with a politically inclined roommate.
"My best friend since 16, he lives with me and he loves politics. One day he came downstairs and was pissed about a bill… so he always explains these things to me in their simplest form so I can understand," Powell explained. "After he told me what this particular bill was and I saw how naive people can be in politics simply because they may not be informed, the idea clicked."
Politiscope brings information similar to those breakfast-table talks between Powell and his roommate to a much larger audience. This admirable mission is important to Powell because he really wants to "create real and meaningful change," as the athlete stated.
"As an athlete, thinking about legacy and what that means to me, my kids and their future, the way the current political climate is… I want to lay a better foundation for my family and create a better situation. Not just personally for them and me, but the entire country," Powell said. "I truly feel like I can do something."
[mc4wp_form id="8260″]
While football and sports were always Powell's passion, he believes that educating is his real purpose — through creating a useful resource like this Politiscope app which will cipher through the thousands of pages of bills, political information, and all sorts of jargon, while repackaging it all in a much more appealing, engaging format familiar to sports fans.