The NFL postpones a game because of the coronavirus as other league bubbles succeed, MLB's long-standing relationship with MiLB expires, New Jersey continues to distance itself from Nevada in sports betting, and David Beckham's esports company is hitting the market tomorrow.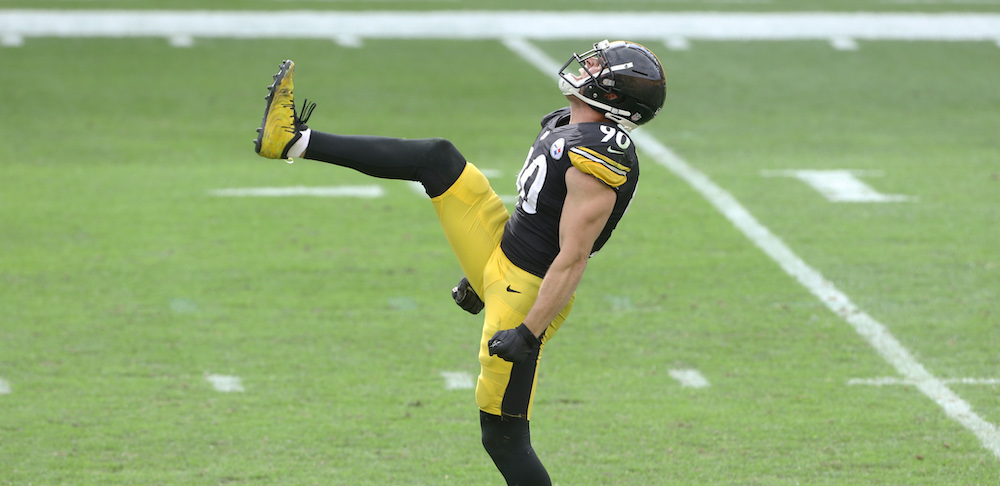 Another sports league is being held up by COVID-19 as the NFL postponed Sunday's matchup between the Pittsburgh Steelers and the Tennessee Titans. The news came after four Titans players and several personnel tested positive for the coronavirus.
A COVID-19 hiccup for the NFL was all but expected as it's playing out the season outside of a bubble. Keeping teams isolated has worked for other major leagues, like the NHL, WNBA and NBA. Neutral sites will be used for the final three rounds of MLB's postseason after the league battled with several coronavirus outbreaks throughout the shortened season that canceled and postponed dozens of games.
MLB announced yesterday that up to 11,500 fans will be able to attend World Series and National League Championship Series games at Globe Life Field in Arlington, Texas — a marriage between many NFL teams' approach to the season and a fully isolated bubble.
Bubble Success:
NHL — The Tampa Bay Lightning capped off the NHL's bubble experiment with a Stanley Cup win Monday.
NBA — Finals began last night between the Miami Heat and Los Angeles Lakers.
WNBA — The Seattle Storm and Las Vegas Aces will face off in the Finals beginning Friday.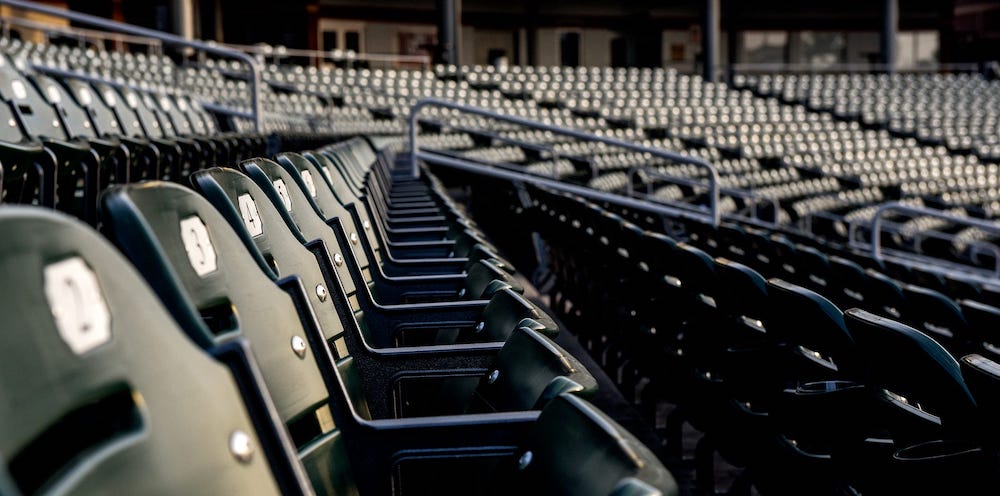 While the more than a century-old agreement between MLB and Minor League Baseball expired yesterday, negotiations are still ongoing to salvage the partnership. The historic relationship has been under pressure for the last year as MLB has sought to reorganize its development pipeline.
MLB's desire is to eliminate up to 42 MiLB teams and revamp the organization with more power for the parent clubs. Millions of dollars and cultural community staples are at risk with the expiration of the agreement — the Single-A Kane County Cougars reported earlier this year that the team had an $11 million economic impact on their community in 2019.
As the future of MiLB's relationship with MLB is sorted out, the independent leagues are now being pulled into the fold. In September, the Atlantic League became MLB's first "partner league," followed soon after by the two other major indy leagues: American Association and Frontier League.
SPONSORED
Guys, It's Time To Update Your Zoom Shirt

If you've been working at home, you've likely grabbed a nice smart casual shirt right before your video call on many occasions. Now that it's October, it's time to freshen up your WFH rotation.
Our friends at Indochino offer made-to-measure clothing at great prices, including soft collared shirts and comfortable moleskin and corduroy pants. Choose from a ton of customization options – all for free. Your clothing is then made to your exact measurements so it fits you perfectly.
Right now, get any combination of 6 Indochino casual custom shirts and pants for only $300 USD. That means you save over $170. Just use code FOS at checkout. Hurry, offer ends this Sunday, October 4, 2020.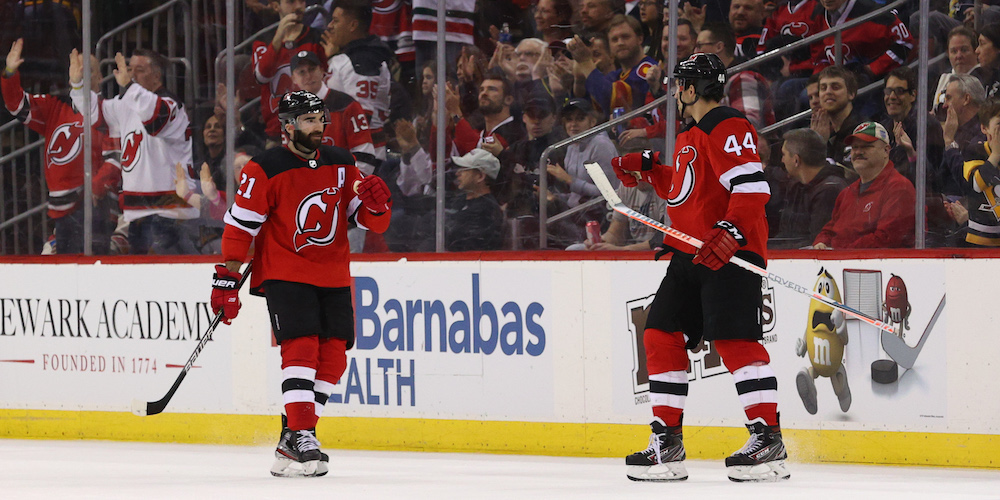 New Jersey appears to have cemented itself as the U.S.'s top sports betting market. Nevada reported its August sports betting numbers yesterday, a whopping $200 million less than the Garden State's previously announced record-setting $668 million.
Despite being home to the Gambling Capital of the World, this wasn't the first time Nevada has been upstaged by New Jersey. It surpassed Nevada in total wagers in July 2019 — a large population, proximity to New York, and mobile-friendly regulations all play into the growing divide.
Also at play: COVID-19's devastating effect on Las Vegas' tourism industry, which is largely driven by gambling. Travel and crowd restrictions definitely play into Nevada's fall from grace, and more states with larger populations are likely to surpass it as legalized sports betting becomes more widespread.
August Sports Betting Totals:
New Jersey — $668 million
Nevada — $475 million
Pennsylvania — $365 million
Indiana — $169 million
Colorado — $130 million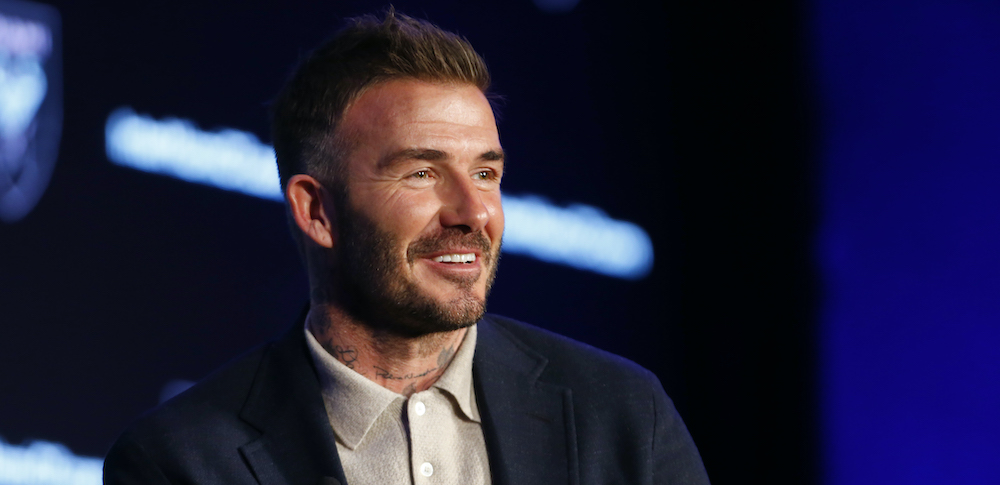 David Beckham's foray into the esports world will make its London Stock Exchange debut tomorrow. Guild Esports — the first esports company to go public in England — announced yesterday that it has raised an additional $25.73 million.
Beckham isn't the only athlete who sees the esports industry as a prudent investment. Michael Jordan, Stephen Curry, Steve Young, Kevin Durant and Odell Beckham Jr. are just some of the many who have invested in esports organizations.
Investors from traditional sports might be onto something as a new survey from PwC found respondents expect esports' growth to outpace all other sports. Those big names are likely helping what PwC called the three positives for esports: engaging a new fan base, attracting new partners, and generating additional revenue streams.
Top Sports By Potential To Grow:
Esports
Soccer
Basketball
Urban Sports (like skateboarding)
Tennis
SPONSORED
Fandom in the Age of COVID-19
FanThreeSixty surveyed over four thousand fans across the United States to better understand their mindset about returning to venues, expected safety precautions and more.
For example, 50% of fans said they prefer to stream team content and videos, meaning digital engagement should continue to be a major focus while live sports resume.
Read on to learn more about sports fans in the COVID-19 era and to download the full report.