More than $4 billion in network ad revenue hangs on the NFL season, DAZN is looking for $1 billion, outdoor activity sales were sky high in June, and new Washington Football Team President Jason Wright talks about diversity in the NFL.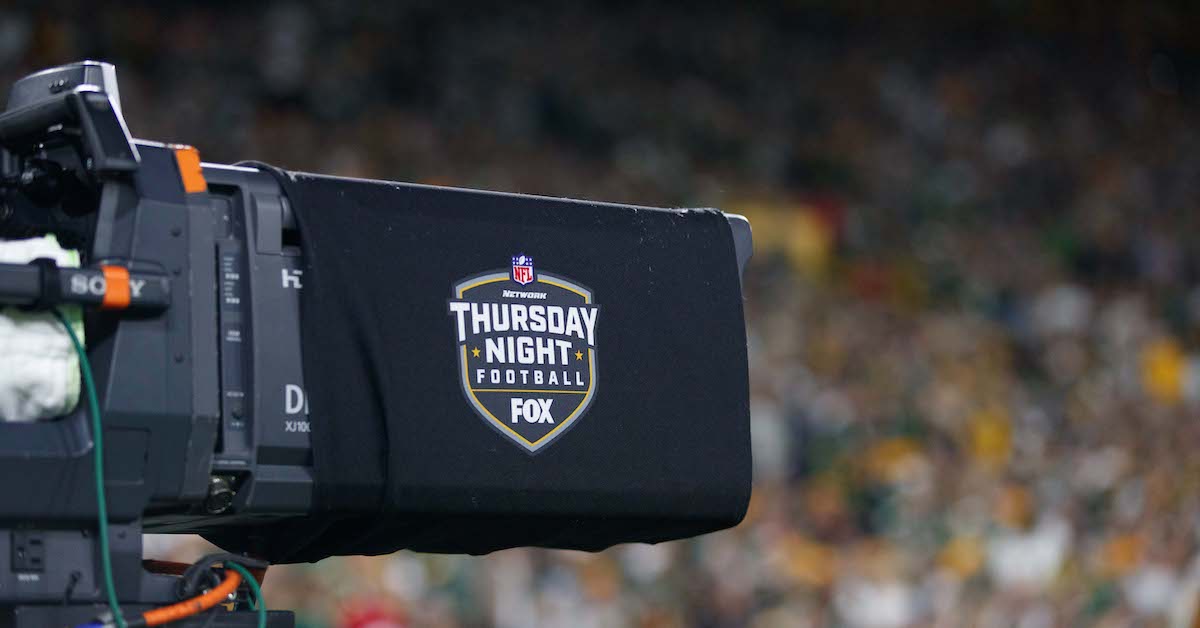 As the NFL season approaches, billions of TV ad revenue are at stake. Last year, the league generated $3.3 billion in regular season ad revenue and $1.3 billion in the postseason.
The NBA, NHL and MLB combined for $2 billion in national TV ad revenue last year. There's also another $1.7 billion in TV ad revenue tied to college football, which has already lost two Power 5 conference seasons.
Without both the NFL and NCAA football, marketers could be left without prime audiences for their advertisements. If the NFL is left as the lone football option this fall, however, it could be a bigger opportunity for marketers as the league generally draws more eyeballs than a college football game — the NFL accounted for 41 of the 50 top-rated television programs of any kind in 2019.
Network Ad Revenue Share From NFL:
Fox: 39%
CBS: 24%
NBC: 21%
ESPN: 17%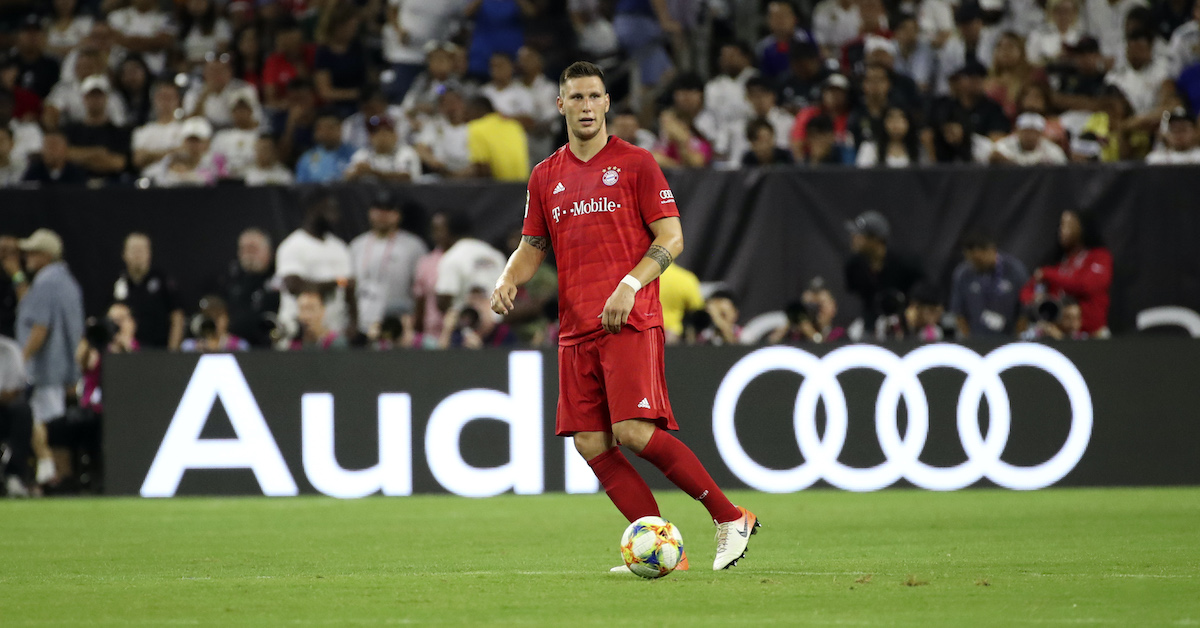 DAZN is reportedly looking to raise $1 billion. Potential options for the sports streaming company's raise include a stock market listing or divestment of its assets.
Along with a potential initial public offering, the company is reportedly considering going public through a special purpose acquisition company — as other sports entities like DraftKings and Allied Esports have done in the past two years. Another possibility would be selling off its Japanese business.
All potential options are at an early stage, sources told Bloomberg. The COVID-19 pandemic halted a previous effort to raise $500 million.
Since launching in 2016, DAZN has spent aggressively to acquire sports media rights across the globe, but struggled with its monthly subscriber plans as sports shut down. In June, the platform expanded its share of soccer rights in Germany, but has also sought to exit its Asian coverage of the Champions League and its Serie A rights in Brazil.
SPONSORED
Financing The Recovery
Endorser is helping lead the way when it comes to financing the comeback of sports. If your sport or entertainment issue is experiencing issues with your cash flow, reach out to them, as they can provide you with the immediate cash you need to continue to run your business with confidence.
Yesterday, FOS and Endorser hosted a webinar on how the sports industry can financially recover from the affects of the COVID-19 pandemic. Felicia Knowles of Akerman LLP moderated a panel discussion between Scott Lexton of the Raine Group, Moon Javaid of the San Francisco 49ers, and Lara Price of the Philadelphia 76ers on how their organizations, portfolios, and partners have adapted their cash flow, working capital, strategic planning, debt, and business models for the 'new norm'.
Key takeaways:
– Finance, legal, and human resources have been hit the hardest by the pandemic in terms of resources.
– Most teams will need to plan for multiple scenarios in terms of fans returning to prepare for the fall.
– Spending priorities will need to be reassessed, moving forward.
– Corporate partnership KPIs will need to shift to a virtual capacity.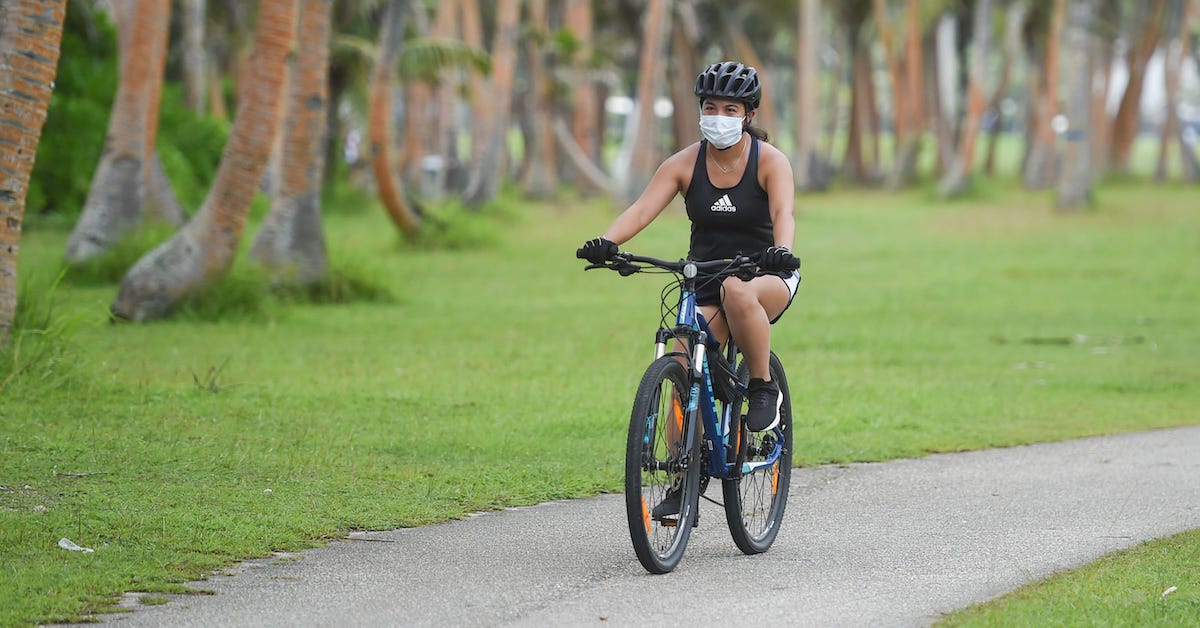 The coronavirus kept millions of Americans indoors this spring, but they flocked outdoors come summer. June is normally a big sales month for the outdoor industry, and the top five activities all saw major upticks in 2020 compared to 2019, according to NPD Retail Tracking Service.
With gyms closed and few sports to watch on TV, consumers looked toward outdoor activities to fill their time.
Cycling: $697 million in June sales (63% year-over-year increase)
Golf: $661 million (51% increase)
Camping: $605 million (31% increase)
Paddle sports (like canoeing and kayaking): $172 million ($56% increase)
Bird-watching and nature sightings: $16 million in binocular sales (22% increase)
SPONSORED
The Return: How Resuming Sports Can Learn From Tourism
Front Office Sports teamed up with Satisfi Labs, The Interactive Search company that creates custom and conversational search engines for destinations and experiences, to examine the tourism sector and provide insights into how they have been able to reopen safely. 
What You Will Learn:
– What the main concerns of fans/tourists are while visiting events and attractions.
– How a switch in focus to digital engagement has impacted fan interest.
– What measures can be taken to keep fans and visitors safe.
– What lessons resuming sports can learn from attractions that are already open to the public.