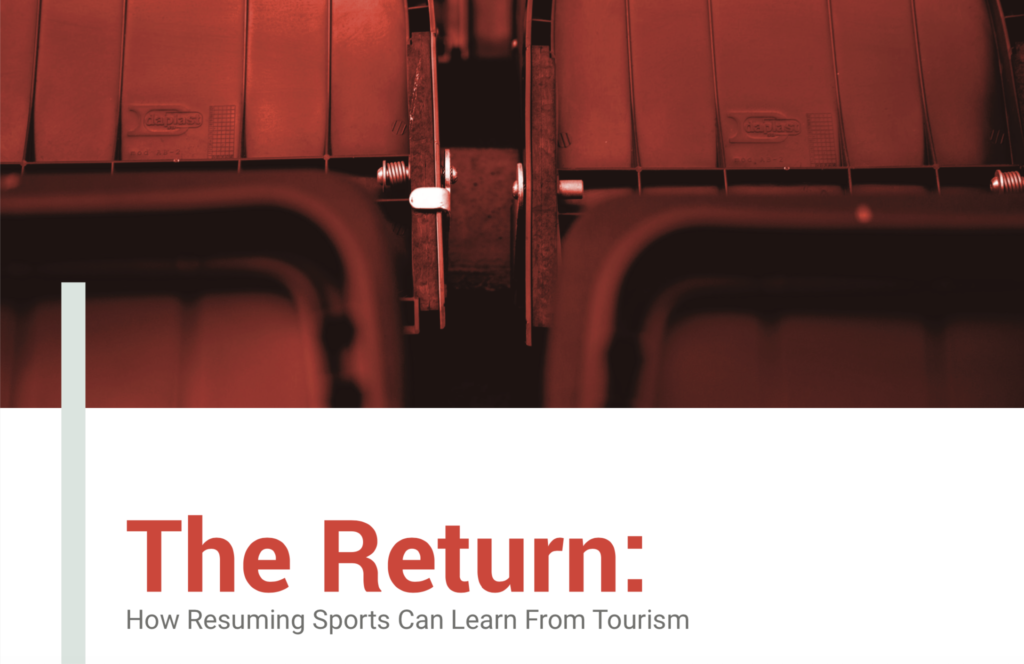 Live sports are returning to North America for the first time in months. While fans are celebrating, teams and leagues are hard at work preparing for when they can welcome fans back into stadiums. Organizations in the tourism sector, however, have been welcoming visitors on a relatively consistent basis this summer.
Front Office Sports teamed up with Satisfi Labs, The Interactive Search company that creates custom and conversational search engines for destinations and experiences, to examine the tourism sector and provide insights into how they have been able to reopen safely. This report is gathered from conversational input data across roughly 150 Satisfi Labs' sports and tourism clients.
What You Will Learn:
What the main concerns of fans/tourists are while visiting events and attractions
How a switch in focus to digital engagement has impacted fan interest
What measures can be taken to keep fans and visitors safe
What lessons resuming sports can learn from attractions that are already open to the public
Please fill out the brief form below and we will send your copy of The Return: How Resuming Sports Can Learn From Tourism.
Note: By signing up for this whitepaper, you are agreeing to receive marketing emails and coverage of the sports industry from FOS.