This is a test of what new newsletter specs would look like. Sports! Do the thing! Win the points!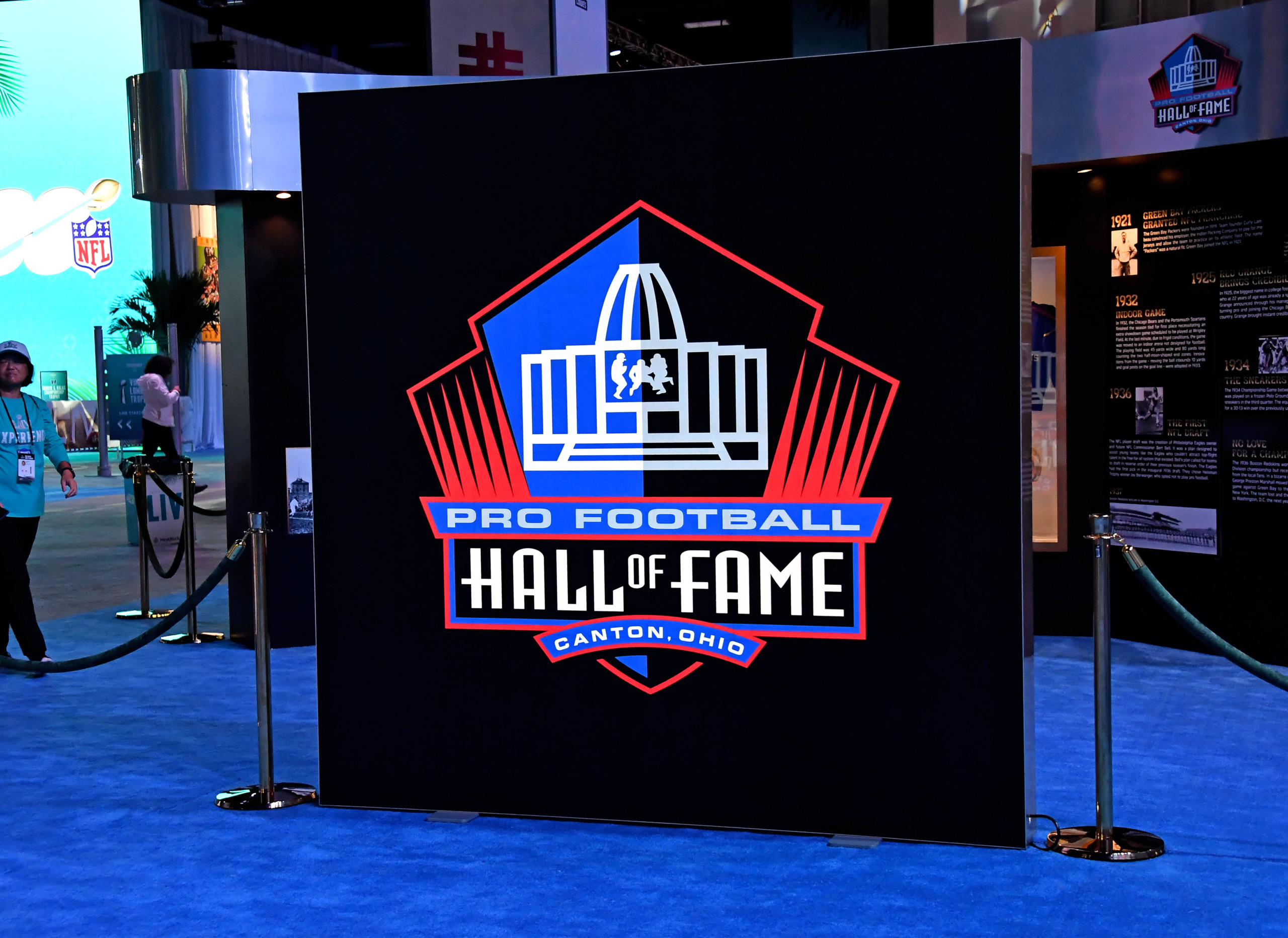 A $300 million second-phase of the "Disneyland of football" is expected to start this fall in Canton, Ohio, around the Pro Football Hall of Fame. Former Disney executive Michael Crawford is leading the investment group behind the resort project.
A stadium and sports complex have already been built on the site, and future plans include a football-themed water park, hotels, retail space and apartments. Project developers expect the project's second phase to finish in 2022, when it hopes fans will look to travel again post-pandemic.
The company is also planning to develop original content and branch into sports betting and esports.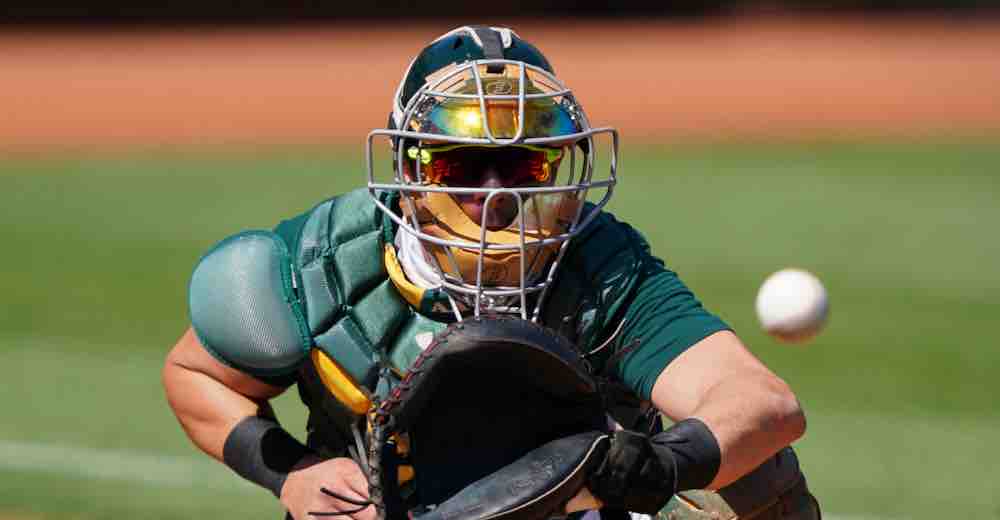 When Major League Baseball finally starts its season this week, it will arrive with a suite of predictive games that aim to attract a younger, more engaged fanbase. The three games will be built and owned by MLB and MGM will sponsor them.
MLB's main aim is to increase fan engagement, but the development of its own predictive gaming could further illustrate the potential around in-game betting opportunities within baseball. The games will not directly connect to a sportsbook, but there will be cash prizes for winners.
Sports betting is widely expected to attract a younger, more affluent fanbase, according to the American Gaming Association. With betting expanding across the U.S., the AGA expects MLB will see a 55% increase in baseball bettors.
MLB's Games: 
— Rally: Users can make predictions for every at-bat in a game.
— Quick Picks: Fans answer seven questions about each day's slate of games.
— Opening Day Pick 'Em: Users pick the winner of each Opening Day game for a chance at $100,000.
Other New MLB Product Initiatives:
— Augmented reality partnership with Snap.
— Video that's "easier to search, watch and create" with a shareable playlist creation ability.
— Virtual cheering that allows fans to choose a team in a given team to cheer, boo, or clap, which then can be used to help determine stadium noise levels.
WHITE PAPER
Learnings From NFL Fans In A Unique 2020 Season

Front Office Sports has teamed up with Satisfi Labs, a Conversational AI platform that creates custom and conversational answer engines for experiential brands and destinations.
Together they examined the start of the NFL season and what insights can be gathered based on fan behavior and questions directed towards their favorite teams.
Download the white paper "Welcome Back: Learnings From NFL Fans In A Unique 2020 Season" for all of the essential insights and takeaways.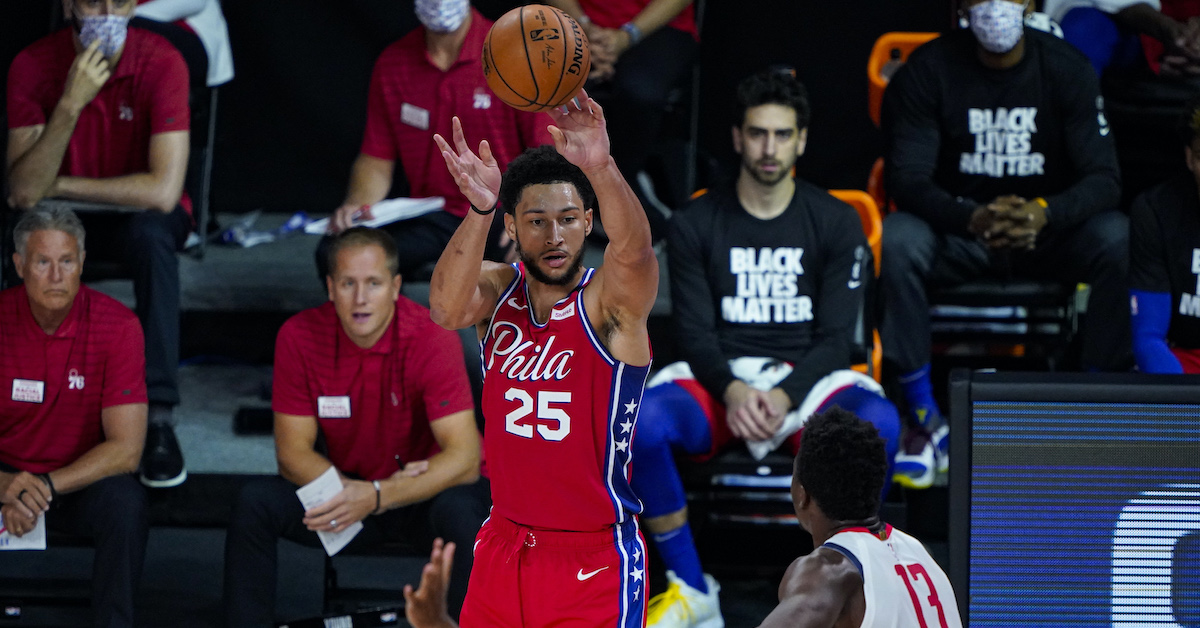 Philadelphia 76ers guard Ben Simmons dreamed about joining the esports organization FaZe Clan, so he bought a piece of it. After his new investment, Simmons is now a brand ambassador with the in-game tag of "FaZe Simmo."
His investment comes during an ongoing Series B funding round. Valued at $240 million, FaZe Clan is the fourth-most valuable esports team, according to Forbes. It closed a $40 million funding round in April led by music mogul Jimmy Iovine and mobile e-commerce platform NTWRK.
Simmons, born in Australia, said he wants to help broaden the international appeal of FaZe Clan. Simmons streamed Call of Duty: Warzone on Twitch during the coronavirus hiatus, and also competed in a tournament alongside other athletes like Paul George and JuJu Smith-Schuster.
Other Athlete FaZe Clan Investors:
— New Orleans Pelicans' Josh Hart
— Miami Heat's Meyers Leonard
— Denver Nuggets' Jamal Murray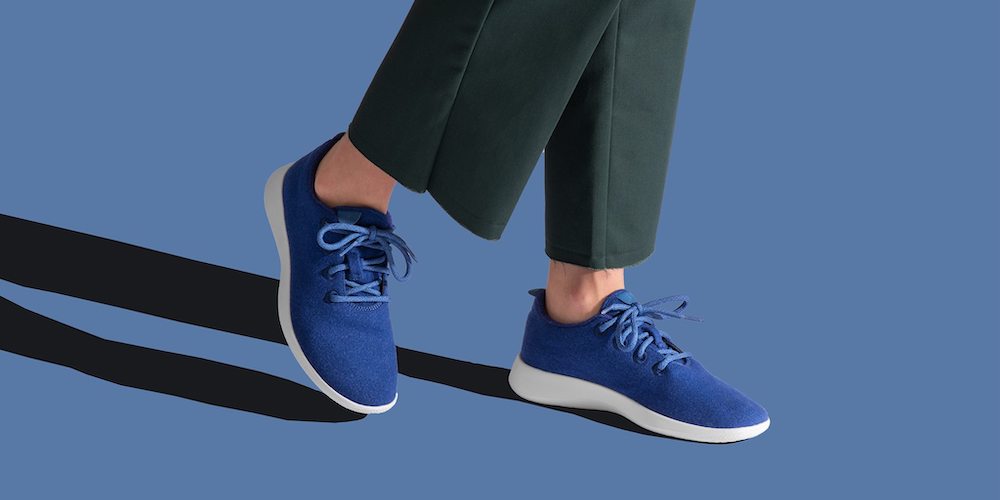 Sustainable sneaker maker Allbirds closed a $100 million Series E funding round last week. Franklin Templeton led the new round and was joined by T. Rowe Price, Baillie Gifford, TDM Growth Partners and Rockefeller Capital Management.
The company — founded in 2016 — is now valued at $1.7 billion, just above its $1.4 billion valuation two years ago. Trendy with tech professionals in Silicon Valley, Allbirds also raised $27 million earlier this year in a Series D round that ended early because of the pandemic. To date, the company has raised more than $200 million.
Allbirds, which released its first running shoe earlier this year, announced a partnership with Adidas in May to produce a sports performance shoe with "the lowest ever carbon footprint." Sneakers are hot, with retail platform Goat Group recently closing a similar investment round with a valuation of $1.75 billion.
Allbirds by the Numbers: 
$95 — Price of its flagship Wool Runner shoe.
17,000 — Downloads within 24 hours of its new app launching last week.
21 — Allbirds brick-and-mortar stores with plans to scale up.
SPONSORED
Capitalize on Your Content
What are you doing with your existing content? How are you managing your remote workflows? And how are you handling new content that's coming in with the return to live games? 
Managing your valuable content can be daunting. You need a solution that can handle ingesting, housing and searching content quickly with robust metadata capabilities.
Bryson DeChambeau has quickly lined up a wide-ranging group of brands, including Cobra, Puma, Veritex, HD Golf, Bentley, Rolex, SNP, NetJets, Bose and Grey Goose, among others. The 27-year-old will take on Augusta National for the 2020 Masters Tournament beginning today.
TikTok burst onto the scene by becoming the next great social media platform. Nowadays, there are an increasing number of short-form content platforms vying for sports fans' attention — including Triller. The Los Angeles Chargers, Vegas Golden Knights, New York Mets and NBAMemes have joined Triller as it looks to bolster its sports presence.
Jack Nicklaus thinks Bryson DeChambeau could drive the 445-yard 1st hole at the Masters. But CBS' Sir Nick Faldo isn't so sure: "I will leap out of my [broadcast] tower and run around naked around Augusta National."