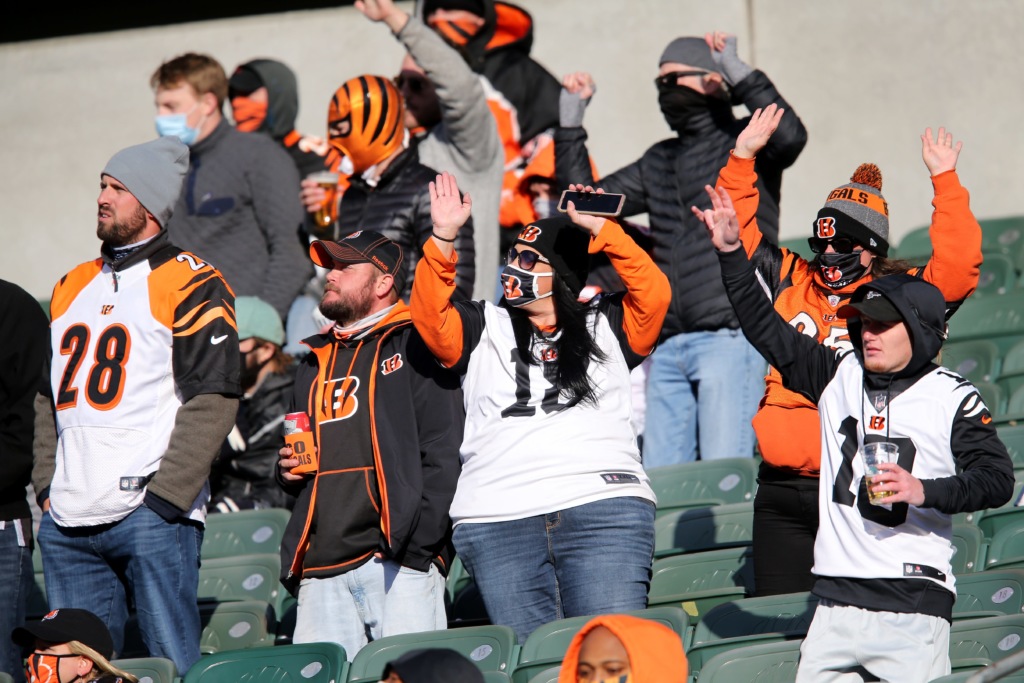 Despite the uncertainty brought on by the last seven months or so in North America, the NFL season has begun much to the delight of fans and sports industry professionals.
While it hasn't been entirely free of incident, this has helped the sports industry decipher steps that need to be taken on the road to financial recovery, particularly in terms of engaging fans.
Front Office Sports has teamed up with Satisfi Labs, a Conversational AI platform that creates custom and conversational answer engines for experiential brands and destinations. Together they examined the start of the NFL season and what insights can be gathered based on fan behavior and questions directed towards their favorite teams.

What You Will Learn:
— What information teams should provide to fans, both at home and at venues.
— How the events of 2020 have impacted the habits of sports fans.
— What sports fans look for in a safe and enjoyable stadium experience.