Apparel companies in line to lose millions of dollars in marketing value without college football, MLB considers bubble locations, sports team layoffs continue, and Amazon secures Seattle Sounders FC regional broadcast rights.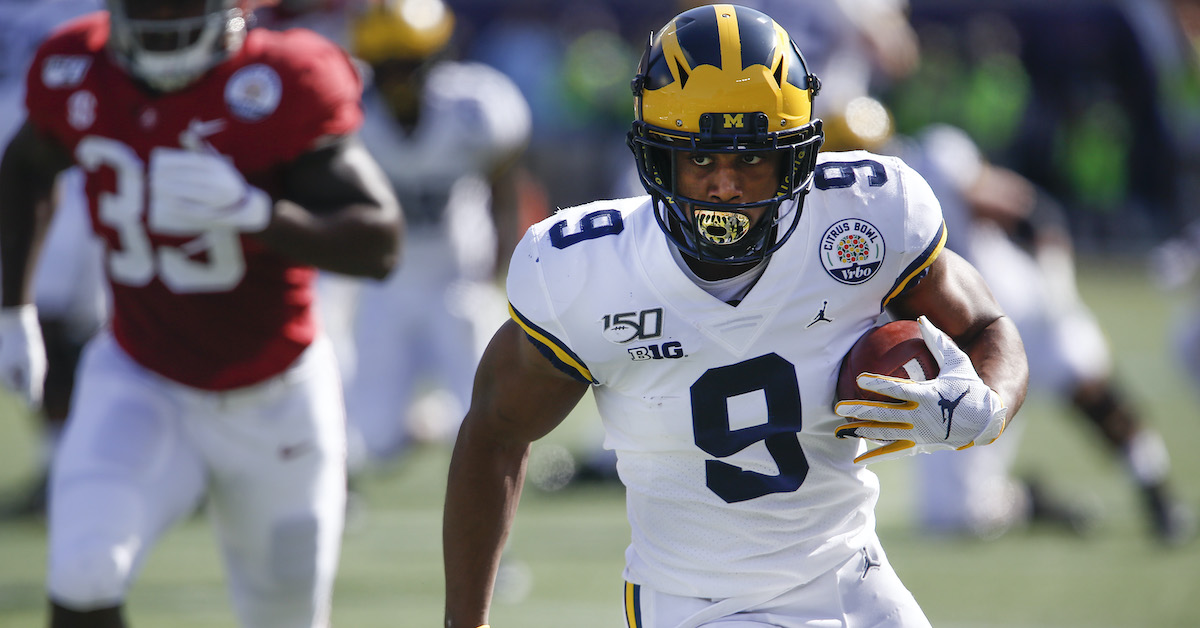 Adidas, Nike and Under Armour stand to be some of the companies hit the hardest by college sports postponements, as each brand has millions tied up in school contracts. A Power 5 conference program provides an average of $4.74 million in marketing value, with a conference championship game providing more than $2 million.
Without a season, the brands lose the millions of eyeballs that would see their logos associated with college football programs on TV and live on the field. Even those teams still set to play likely won't provide the full value of exposure playing in front of empty stadiums.
Before the Pac-12's season was shelved, Under Armour was attempting to get out of its deals with schools like UCLA and Cal. Among the brand's reasons for trying to terminate the deals: the schools failing to fulfill contract obligations and, in the case of Cal, sales of out-of-date apparel by a third-party.
Largest College Apparel Deals in Big Ten and Pac-12:
— $280 million: Under Armour's 15-year deal with UCLA
— $137.8 million: Nike's 15-year deal with Michigan
— $119 million: Adidas' 10-year deal with Washington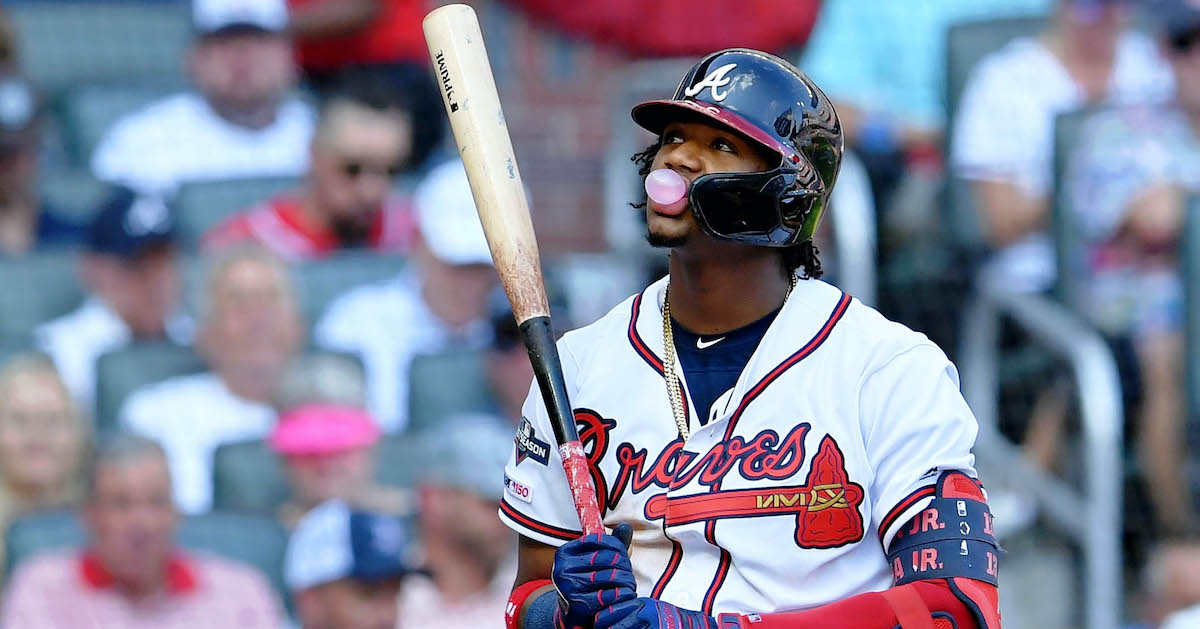 Major League Baseball appears to be moving closer toward a bubble for its postseason after struggling with canceled games because of positive COVID-19 tests among teams. Locations in Southern California and Texas top the list of cities in consideration should the league pursue the playoff bubble format, sources told ESPN.
MLB may look to use two hubs like the NHL so it could complete its expanded 16-team playoff format, with reports of interest in Chicago/Milwaukee. Markets like New York, with multiple ballparks, are also likely being preferred.
While a decision hasn't been made to move forward with the bubble plan, it's likely in the best interest for the league as a majority of the season's revenue is tied to playoff media rights. Postseason broadcast revenue could be in excess of $900 million, with the playoffs raking in about $787 million annually prior to the expanded format.
SPONSORED
The Technology Partner You Need

For more than a decade, Sportsdigita has been helping teams create the perfect pitch. This is all thanks to Digideck: a cloud-based presentation platform that is trusted by over 400 professional and collegiate teams all over the world.
Once again named one of the 5000 Fastest Growing U.S. Companies according to Inc., Sportsdigita knows exactly what your team needs to be all they can be in the areas of sponsorship, ticketing, and premium experiences.
For more info, visit www.sportsdigita.com and www.thedigideck.com today.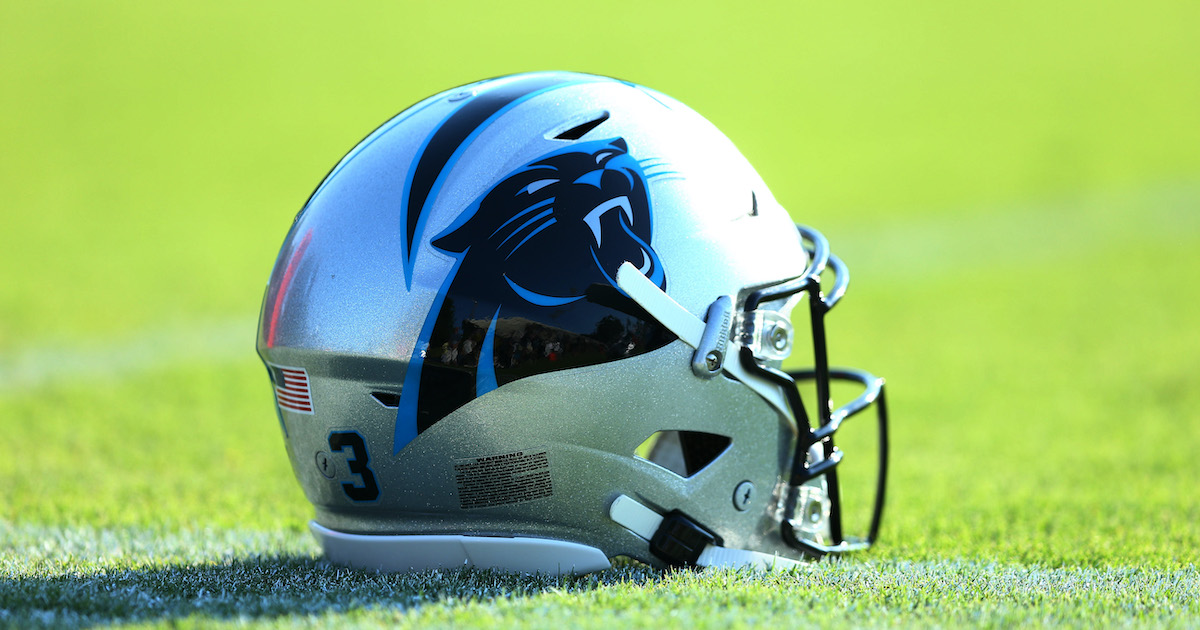 Sports are back, but team layoffs continue. Tepper Sports & Entertainment, which owns the Carolina Panthers and Charlotte FC, announced Tuesday it furloughed more than 16 employees and laid off another three because of the pandemic.
The company's owner, David Tepper, is the richest owner in the NFL and bought the Panthers in 2018 for $2.275 billion. He purchased the 30th MLS expansion team for $325 million.
Charlotte's staffing changes come a day after Monumental Sports & Entertainment furloughed 232 employees. MSE owns the Washington Capitals, Wizards and Mystics, among other entities. Chairman Ted Leonsis said he hopes to bring back the staff when circumstances improve.
MSE's executive team took a pay cut in April, with Leonsis and partners suspending their compensation. In June, employees earning $75,000 or more received a 20% pay cut through the end of the year.
Other organizations that have taken cost-cutting measures:
— Boston Bruins and TD Garden
— Pegula Sports & Entertainment
— MSG Sports
— D.C. United
— Washington Nationals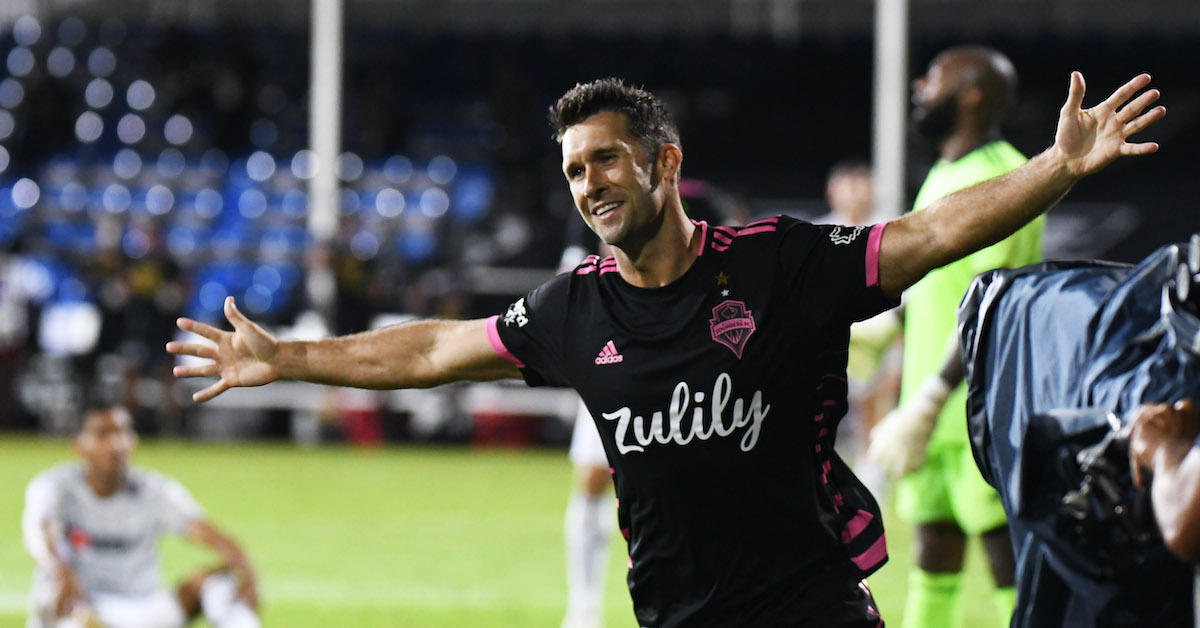 Amazon continues its foray into broadcast rights, announcing a three-year deal with Major League Soccer's Seattle Sounders FC. Prime Video now has exclusive digital streaming rights for all non-national broadcasts for the Sounders, starting with the Aug. 26 game against the LA Galaxy.
There will also be a dedicated Sounders page on Prime Video, which will feature live and archived matches, highlights, interviews and press conferences. Earlier this summer, Amazon-owned Twitch launched a sports vertical to host content from leagues and teams across the globe.
Amazon has grown its sports holdings the past several years, including "Thursday Night Football" streaming rights and Premier League rights in the U.K. The internet giant also acquired a stake in YES Network in August 2019. Amazon had planned on streaming 21 Yankees games this season — however that was scrapped due to MLB's postponement and YES choosing to keep broadcasts.
SPONSORED
Betting On The Bubble
It has been almost impossible to avoid the topic of the NBA over the last month. One of the pioneers of the "bubble" concept, allowing players to put words and phrases supporting social activism on their jerseys, helping fund a Yale-based COVID-19 test, all on top of the ramp-up to their playoffs. 
This has brought many new eyes to the league for the first time. In Zoomph's latest report, Zoomph analyzes insights to this new audience. For example, the audience saw a 77% increase in sports betting interest and a 94% increase in gaming interest. Additionally, Zoomph highlights some of the best work on social media from teams in the bubble.